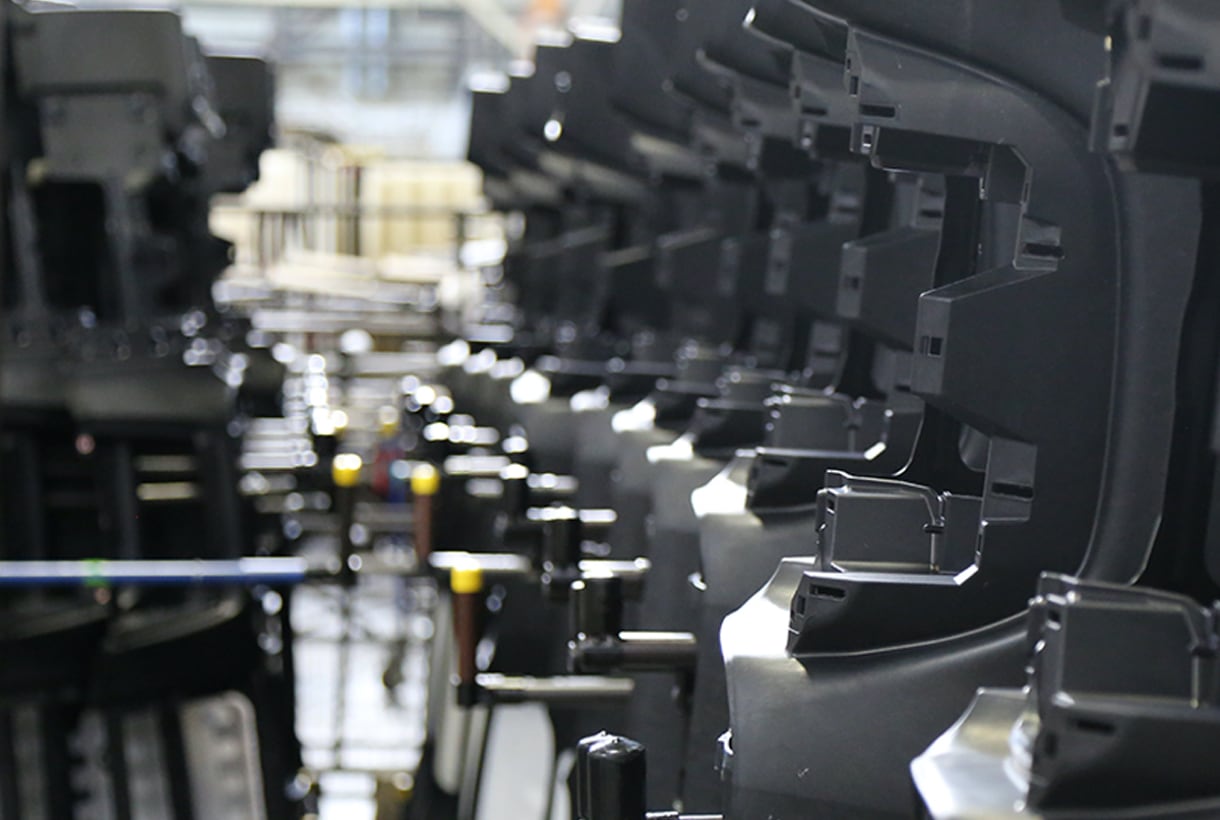 As you plan ahead for your manufacturing company in 2013, take a long, hard look at your systems. Traditional enterprise systems often take many months, or years, before they're fully implemented – then more months and years before they make any real impact on overall business performance. But Plex cloud ERP customers see results quickly. Here's what I've heard from users across several different manufacturing industries:
Cost Savings
Global automotive supplier Inteva Products launched Plex to 1,200 users in 14 global locations in under 12 months and cut its monthly operating costs by one-third.
Speedy Return on Investment
A very pleased Plex customer, Vassar Casting, cut its manual labor costs by half, made its first profit in a decade and achieved an ROI of 456 percent. (You read that right; "456 percent" is not a typo.) This was after the large Midwest casting foundry had been told by SAP that it would be impossible to bring an ERP system on board.
Time Savings
Weber Metals saved time across many of its processes. For example, the aerospace supplier reduced quote entry time by 80 percent and replaced 40 man-hours per week of complex job and material optimization calculations with an automated process.
ARCA, an electronics/high-tech manufacturer, leveraged the efficiencies it gained with Plex to double its production volume without adding any additional staff.
Inventory Improvements
Champion Plastics improved efficiency, quality, scheduling and parts tracking — meeting the demands of a new customer segment. The plastics manufacturer reduced inventory-on-hold by 30 percent.
Spring Dynamics improved inventory accuracy after choosing Plex over QAD as its new ERP solution. Plex's improved product tracking allowed the spring manufacturer to reduce discrepancies between recorded and actual inventory from an average of 5 percent to virtually zero.
Surpassing Performance Indices
Marwood Metal Fabrication increased overall productivity. Within a year of launching Plex, the metalstamper and assembler began exceeding the Precision Metalforming Association (PMA) index to which it tracks performance -- in every single category.
Don't Wait
With the fast pace of today's manufacturing, a year can seem like an eternity. Companies still trying to get their ERP systems to work several months after launch are facing an uphill battle. Don't waste your valuable time and resources just trying to get a cumbersome system to work. Check out how Plex cloud ERP launches smoothly and delivers measurable business improvements faster. Review other real-life success stories.
Also, please keep the conversation going by answering this question:
How long did it take your company before you began seeing benefits from your ERP system?