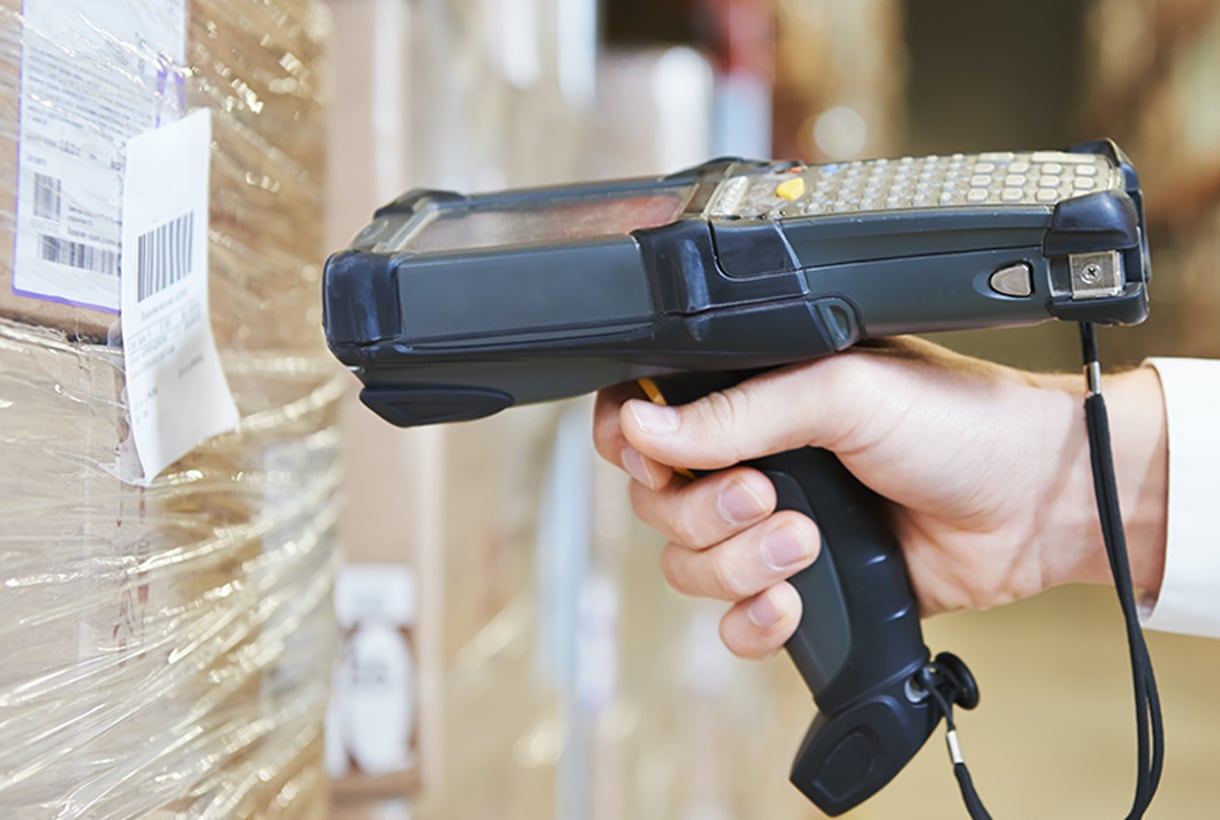 Last month, the technology world lost a true pioneer. N. Joseph Woodland, known as the "grandfather of barcoding," died at age 91. This sad news gives us pause to reflect on what Woodland's innovation has meant for the business world.
From Grocery Stores to Manufacturing Lines
Use of barcodes has expanded exponentially over the years. Woodland first patented the concept in the late 1940s. From its widespread adoption in grocery stores in the 1970s, the technology moved into retail, then onto manufacturing lines.
Today, more than five billion barcodes are scanned around the world on a daily basis. Over the years, wireless RFID scanners and other sophisticated tools have been introduced to enhance the usefulness of barcoding, but the core technology has remained relatively unchanged. Here are some examples of the improvements barcoding has helped manufacturers achieve:
Improve inventory tracking. A metalformer uses barcoding to track parts, containers and shipping details. Barcodes contain numbers, purchase order numbers, lot numbers and all other information its suppliers and customers need.
Develop direct part marking solution. An automotive assembler faced a new business opportunity with a customer that required encrypted direct part marking for incoming parts. The assembler launched a customized barcoding process to meet this need and won the business.
Cut physical inventory time in half. A vibration damping and sealing materials supplier uses barcoding to conduct physical inventories. Before it implemented barcoding, the supplier's semiannual inventories required two full shifts and 60-plus employees. Now, each is completed within one shift, and fewer than 30 employees are involved.
Manage recipes. A food processor barcodes its intermediate inventory. Barcodes on each work order identify ingredients required by the associated recipe. Employees scan pre-measured, barcoded raw ingredients to ensure the product contains the right ingredients.
Staying Power
While its benefits are undeniable, the endurance of barcoding is actually pretty surprising.
How many other technologies conceived in the 1940s are still in use today?
Wrap your head around this: In 1948, Woodland was sitting on Miami Beach, literally sketching "lines in the sand," the precursor of the barcoding method that he would patent shortly thereafter. That same decade, vacuum-tube technology had just been invented for the first monolithic computers. And Polaroid cameras were introduced.
The simplicity and "extendibility" of barcoding has brought it staying power as thousands of other technologies have come and gone. Rather than developing new, better technology, today's innovators continue to find new ways to use barcoding to benefit business sectors like manufacturing, where efficiencies can make a genuine difference in our nation's future.
Sleep well, Mr. Woodland. Your technology is in good hands. For more info on barcoding for manufacturers and food processors, check out our primer.
How does your company use barcodes to improve performance?