Business Transformation Leaders: Plex Partner Control+M Helps Manufacturers Face Disruption Head-On
COVID-19 (Coronavirus)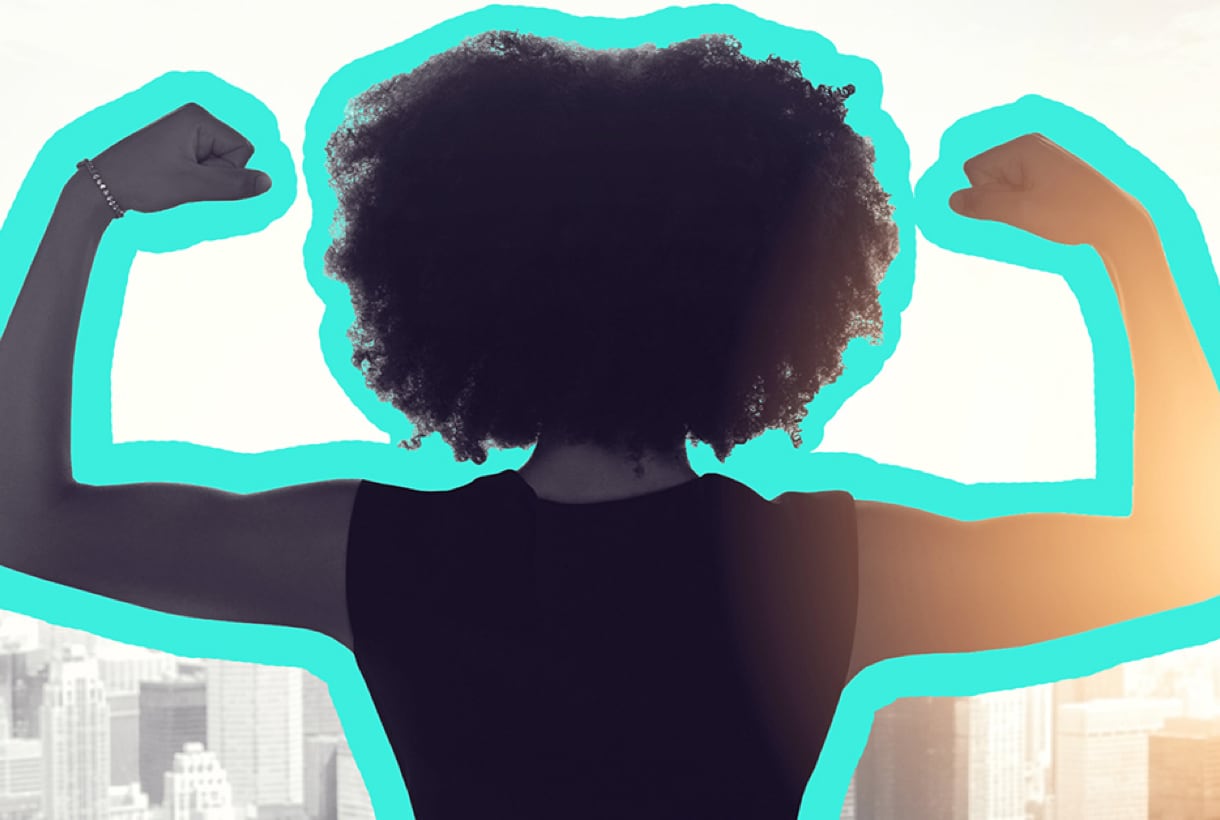 According to Patti Nowak of Plex partner Control+M Solutions, "If the Plex community is strong, we'll be strong."
Nowak is the founder and owner of Control+M, which is dedicated to helping clients implement their Plex projects from the ground up, whether it is optimization, retraining employees, or assisting on continued module implementation.
In fact, today, she is focused on helping companies make it through disruption caused by the coronavirus, what she terms the "great lockdown." Nowak is bullish about what business will look like on the other side of the COVID-19 pandemic. In fact, she has observed many companies are taking advantage of this downtime by examining their technology and what they can do now to be ready to accelerate. Patti and her team are helping them in these efforts by offering free trainings and webinars to the Plex community to educate Plex customers on how to navigate the uncertainty.
Nowak has always been a leader when it comes to evolving along with a rapidly changing manufacturing technology industry – and that started long before she founded Control+M.
In a career that began in the cost accounting department at OshKosh B'Gosh, Nowak soon realized it would be difficult for her to get ahead in the male dominated department. She never felt comfortable working in that environment, so when the opportunity to explore IT came about, she jumped at it.  As a newer career path, she felt there were more opportunities for advancement for women.
Nowak eventually joined Jagemann Stamping Company, where she was first introduced to Plex.  She led the implementation team and converted the facility to Plex within six months with no late shipments.
"When I worked for Jagemann, I came to work every day excited to put in Plex modules," said Nowak.
She also worked with a very forward thinking management team who supported her in getting her MBA and PMP certification, which, unbeknownst to Nowak, set her on the path to starting her own company.
After Jagemann, she went to Baker Tilly (another Plex partner) where she was able to get her feet wet in the consulting side of the business.
"You have to know all sides of the business to successfully start your own business," said Nowak. "You might be a great painter, but there is more to a painting business than just applying coats of paint to your project."
Capitalizing on years of honing and expanding her skillset, working with user groups and getting exposure in the Plex community, she saw an opportunity to help businesses realize even more value from their Plex investment and founded Control+M Solutions.
"I was so amazed by the product and how different it was than all the other ERPs I had worked with. I wanted to share the love," said Nowak.
Now, almost seven years in, Nowak finds she is happiest when she can visit Plex customers in person and see the work they are doing firsthand. According to Nowak: "I get to meet new people on a regular basis and live in their environment for a few days. I get to see manufacturing facilities of all types and sizes. As someone who gets a kick out of doing Plex implementations, this is my dream."
It is precisely those sentiments, the way that Patti operates her business, and her passion and respect for the product that has earned her the unofficial title of a Plex evangelist.
"My experience with ERP implementations before Plex was so negative, but with Plex, it was so collaborative," said Nowak. "Working with Plex made me happy and filled me with energy, which is not something I could say before. I want to share this experience with everyone."
Indeed, Nowak's love for Plex has not gone unnoticed, both with her customers and inside Plex. That's part of the reason why Control+M was named the Impact Awards Services Partner of the Year at PowerPlex 2019.  These awards serve to recognize partners who deliver deep experience and value to Plex customers, and Patti and Control+M fit that description to a tee.
Nowak's dedication to the craft, and to the business, and to the continuing advancement of women in technology and manufacturing was why she also joined the Women Leaders in Manufacturing virtual panel discussion at PowerPlex 2020. Together with other women leaders who are making a significant impact in this industry, Nowak shared some of what has made her so successful.
"If you don't know where you are going, any road will get you there," said Nowak, citing Lewis Carroll. "But, I did exactly what I needed to do to get to where I am right now," said Nowak.
"I am so grateful to have this opportunity to work for myself and advance the cause for women in tech at the same time," said Nowak. "If I can go to bed at night feeling happy about the work my team and I have done, then I know I'm in the right spot."
PowerPlex brought together more than 2,300 manufacturing professionals, Plex partners, and industry experts May 12-14 to share innovations and best practices to enable smart manufacturing enterprises of the future. Recordings of the Women Leaders in Manufacturing panel, keynotes and other PowerPlex sessions are currently available at PowerPlex.com.