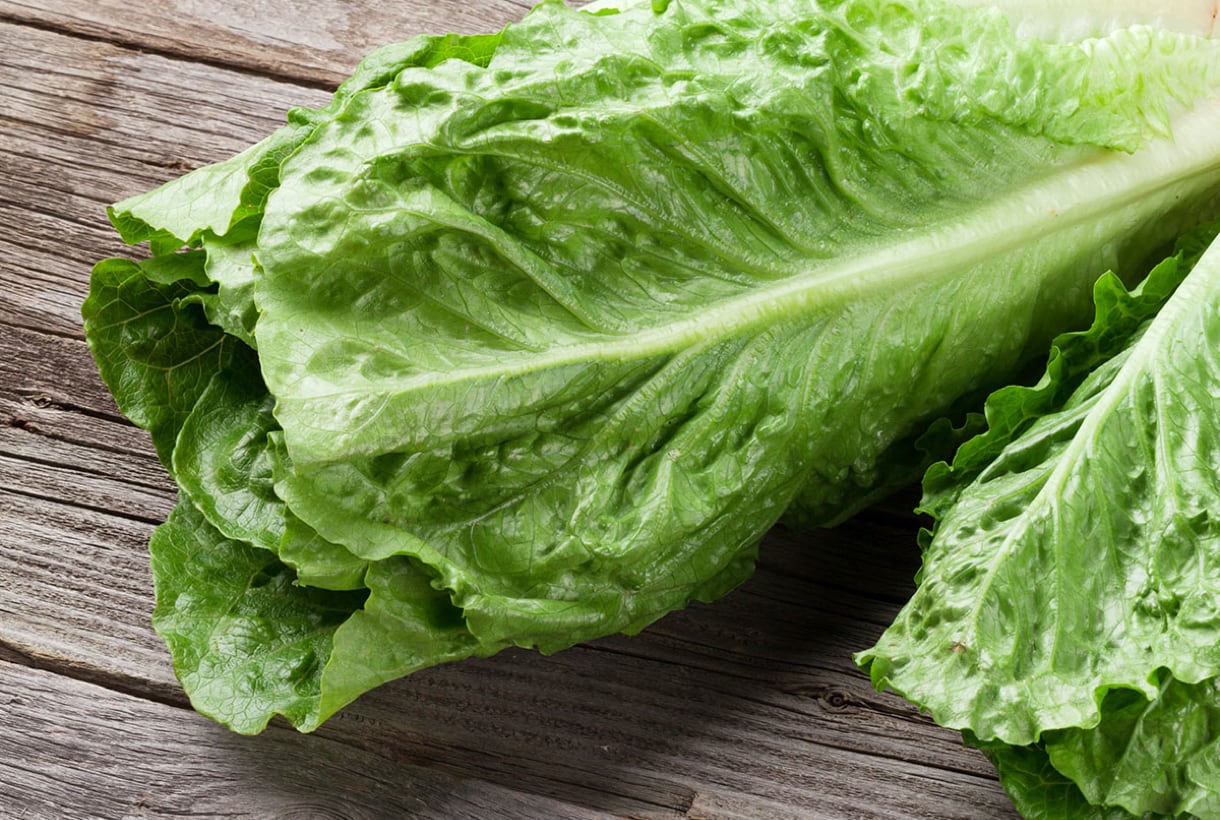 You don't have to look any further than the recent E. coli outbreak caused by romaine lettuce – the worst E. coli outbreak since 2006 – to know that better food safety practices are essential to consumers' health and wellness. Over the course of several weeks, nearly 200 individuals across 13 states became sick from the contaminated food. Five people have died to date, and nearly 100 were hospitalized.
Further complicating the situation was the fact that nobody knew – including the CDC, the FDA and state leaders – where or how the contamination occurred. The widespread illness and higher-than-normal hospitalization rate led the CDC to recommend that all romaine lettuce be thrown out across the U.S. from homes to restaurants and school cafeterias.
While officials have been able to pinpoint the contamination to the Yuma growing region, and eventually one contributing grower, they were never able to identify all. Eventually, romaine lettuce reached its shelf life of 21 days, making romaine lettuce safe again only because the harvest season in the identified region ended.
That doesn't seem like a great way to manage foodborne illnesses, does it? 
What it does do is highlight the fact that traceability and visibility into the food supply chain is essential for public health. And that while quick thinking and a quick response is good, prevention would be even better.
FSMA's Impact on Manufacturers
One of the ways the government is working to solve this two-fold problem is through the Food Safety Modernization Act (FSMA). FSMA is designed to help organizations revamp processes and standards to both improve the response when there is an illness, but more importantly, to prevent contamination from happening at all. 
Signed into law in 2011, FSMA broadly requires that companies meet increasingly stringent standards to grow, harvest, process, handle, and package the food people and animals eat. It also gives the FDA greater power in the case of a widespread foodborne illness; for instance, allowing the federal government to issue a mandatory recall.
More specifically, it requires (among other things), that companies create food safety management systems which provide an organization the visibility and control to appropriately manage and circumvent potential food hazards with a documented Hazard Analysis and Critical Control Points (HAACP) plan. From process design to operational execution, a food safety management system must document all processes and make compliance to these processes as easy as possible.
Digital Transformation for Food Safety Management
FSMA regulations require near real-time visibility and access to operations. Often, companies are already overwhelmed by their food safety systems because they are generally using manual, paper-based processes. These are unwieldy to keep up and nearly impossible to find requested data in the case of a recall.
Digitized systems and automated operations – electronic document controls, statistical process controls charting and workflow management functions, to name a few – can all alleviate the time and pressure associated with responding to and managing potential food hazards. Of course, having a central "single source of truth" is the best tool for planning, execution, and auditing as well as being able to respond quickly to quality leaks or recalls.
Leveraging technology to manage food safety makes a lot of sense and frees up people resources for continuous improvement. Organizations that use technology to manage food safety are able to redirect resources from IT and focus more on growth thanks to the centralization of operation data in one enterprise-wide system. Sanders and Morley Candy Makers, for instance, has been able to expand its product lines and grow its retail presence due to an improved SQF certified level from 1 to 3. 
And just consider Hausbeck Pickle Company. The Michigan-headquartered company produces up to 400,000 lbs. of pickles a day. With Plex, they were able to reduce the amount of time it took to trace its produce from seed to store from days to minutes during mock recalls.
A Single Source of Truth
While the romaine lettuce recall is over, it's not done. Since a culprit was never identified, there's no telling that next year's harvest will be any safer or more efficient. 
What we can do is learn from their mistakes. For modern manufacturers, a digitized, automated system that serves as a central hub of information – such as the Plex Manufacturing Cloud – is the standard for enabling a culture of safety at all levels of an organization and its supply chain.
For more insights on how to digitally transform your business, watch the on-demand webinar 3 Keys to Digital Transformation in Manufacturing.