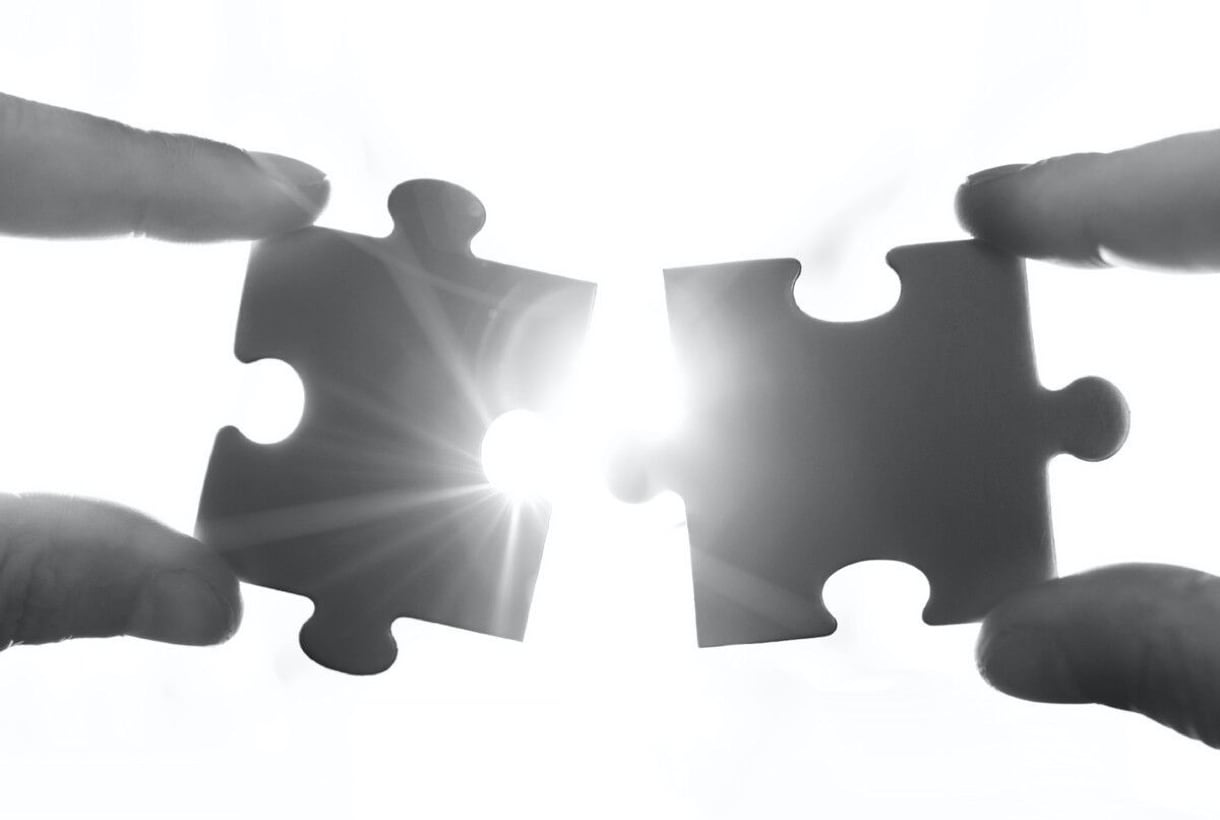 If you have a hard time getting accurate information about how your business is operating and performing, you're not alone. Most manufacturers we talk to who are running legacy ERP systems say that the inability to share or access data prevents them from gaining the visibility and control they need. The problem stems from valuable data that's locked inside multiple, disparate systems, or legacy systems that don't integrate without a lot of work.
There are other ways that data silos stunt your business. To eliminate these silos, it's important to understand what they are and the problems they cause.
Slower Decision-Making
You know how fast things can change. Raw materials may be stuck in transit. Customers want to increase their orders or change specifications. Suppliers aren't able to deliver on time. Speed in making critical decisions is paramount—but if your operations data remains in separate silos there will be substantial lag time in getting the information you need. If you have to wait for the right information (by consolidating data into a spreadsheet or having your IT person create a custom report that takes hours or even days), you aren't going to be able to make decisions quickly.  
Untrustworthy Data
Second-guessing your decisions can truly stunt your business. Usually you do this when you don't trust the information you've been given. Do you have the right data? Is anything missing? Data silos cultivate distrust in data, which makes analysis essentially fruitless.
Misaligned Priorities
Data silos create barriers for collaboration and communication, forcing people and data to stay within their team, unit, or division. You and your people only have a small part of the entire picture and priorities. Focusing on inventory management is important, but maybe you also need to see what's happening with capacity and demand as well. Balancing priorities becomes easier when you have the right information delivered in real time.
Making sure you have one version of truth then becomes critical. Plex's ERP software can certainly help knock down silos so you get the visibility you need.