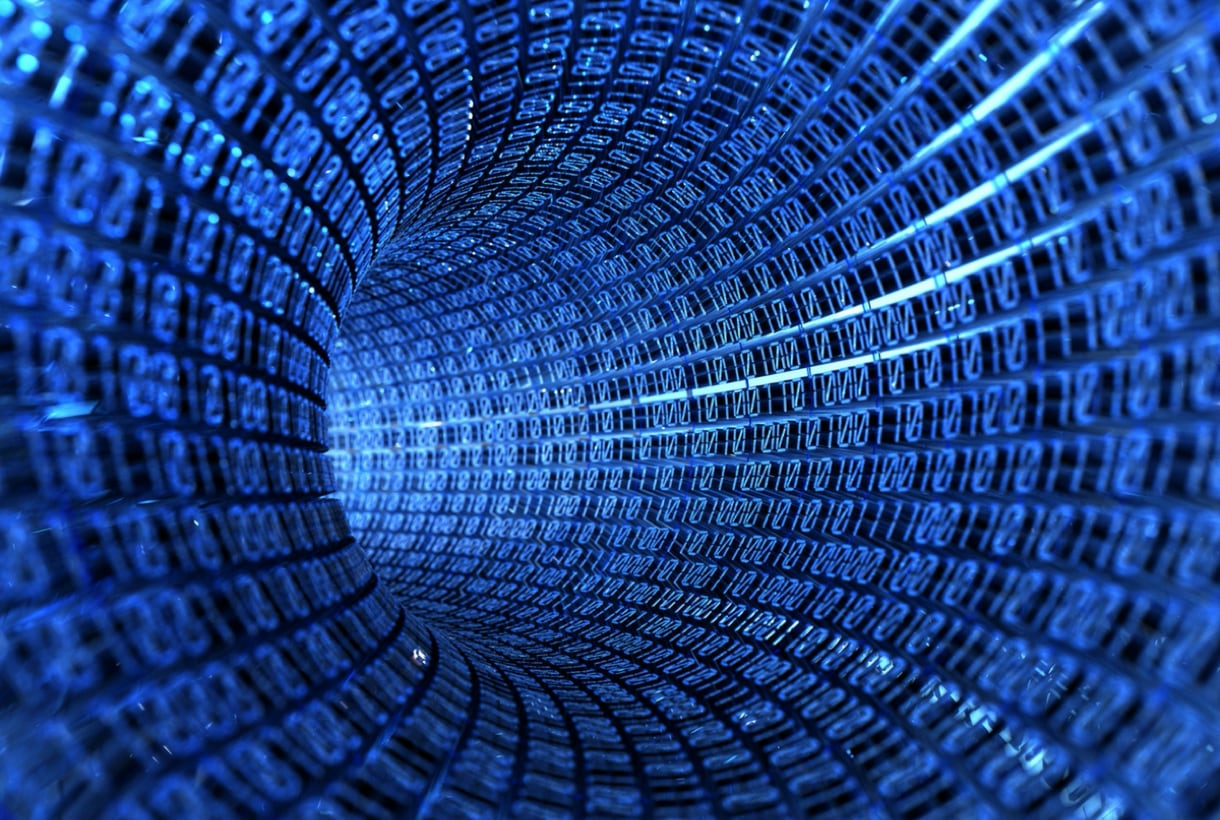 The complexity and pace of customer demands have changed, which means you've likely had to evaluate if your manufacturing operations are keeping pace. Relying on manual processes and paper-based information is no longer sustainable if you want to compete. There are more and more companies willing to step in and take your market share.
Like many manufacturers, you've experienced the limitations of traditional, on-premise business and operational systems. There are significant hurdles you have to overcome to get at the data that can lead to more-informed decisions about your business. Efforts to integrate these systems tend to cost more than anticipated—and can be hard to maintain over time, especially in a multi-vendor scenario.
Fact: Digital Transformation, IIoT, and Smart Manufacturing are Already Here
While you've been conducting business as usual, people, processes, and things have become connected via the Internet. At the same time, scalable cloud computing and the cost of connectivity (sensors, mobile devices, etc.) has dropped, making it possible for you to leverage a higher level of business connectivity than ever before.
These elements have all converged to usher in smart manufacturing (sometimes referred to as Industry 4.0), the Industrial Internet of Things (IIoT), and digital transformation, with digital transformation really being the key enabler. These interrelated concepts represent technology evolutions that allows you to fully automate your enterprise and mine operational data. Automation includes everything from processes and workflows like supply chain planning, inventory control, or quality management to autonomous machine-level measurements, communication and action. Using operational data collected along the way enables you to gain insights on everything from inventory traceability (raw materials to finished products) to supply chain and financial performance.
What Digital Transformation Really Means for Your Business
While that sounds amazing, you're not going to go to your execs and say, "Hey, we need to start a digital transformation initiative." Anything you do has to make operational and business sense.
The old way of doing things won't take your business where it needs to go—being more responsive and agile to customer demands, so something has to change. You need to automate manual processes, ensure consistency and efficiency throughout all operations, and know that it's all working.
Taking an incremental approach is a smart way to tackle these challenges, and the cloud is where to begin. Not only does cloud solve these problems, by default it forces your business to digitize—and that's a very good thing.
The cloud advances digital transformation by prompting the digitization of paper-based processes, documents, and reporting. For example, cloud ERP creates a single digital system of record for the business, eliminating information silos that previously existed. By digitizing manual, paper-based processes, you automate workflow which increases efficiency and accuracy and drastically reduces the risk of errors. When the information is digitized, you can more easily use it and share it.
Connecting the shop floor to the top floor with a manufacturing execution system (MES) in the cloud gives you full production capabilities that are driven by the data you now have about the business. Digital transformation really means becoming a data-driven manufacturing business so you know exactly how things are operating and what you can do to continuously improve, which is what you need to be more responsive and agile.
Start Small—and Build on Success
Manufacturers capitalizing on digital transformation in this early window of opportunity are doing so by identifying pilot projects, measuring the benefits, and building on successes to move forward. It's an ongoing process and not a destination.
One pilot project—and an important one—is to connect your business facilities, locations, suppliers, and plants. Your goal is to centralize data across your enterprise to create one manufacturing system of record so you get rid of the paper and informational silos. We have countless examples of customers who've done this including Quatro Composites. The company used to pull data from an older, legacy ERP and Access database into spreadsheets (which was time-consuming and were quickly outdated). Now Quatro relies on cloud ERP as a single source of the truth that is always current and available across the company and its employees, anytime, anywhere. 
Another potential pilot could be to automate operational processes. If you're an automotive supplier, automating EDI is a great way to reduce errors. Champion Plastics uses the automated capabilities in cloud ERP to conduct accurate transactions and stay compliant with industry requirements.
Being data-driven means you can measure things like inventory control. You can focus a pilot on increasing inventory accuracy. Green Flash Brewing Company once had a difficult time measuring inventory accurately. After the company implemented cloud ERP, they went from a $155,000 inventory variance to $647 (that has since been eliminated). That's how precise your business can measure performance by being data-driven.
Once you have the foundation, you'll be ready for projects like building smart products that send back data to the plant so you can do more agile product development. Or more collaboration between workers and robots so they're working in synchronicity.
Discover the benefits and performance improvements manufacturing companies are seeing from jumpstarting their digital transformation as well as recommendations you can apply within your company. Watch the on-demand LNS Research webinar: Jumpstarting Digital Transformation in Manufacturing.