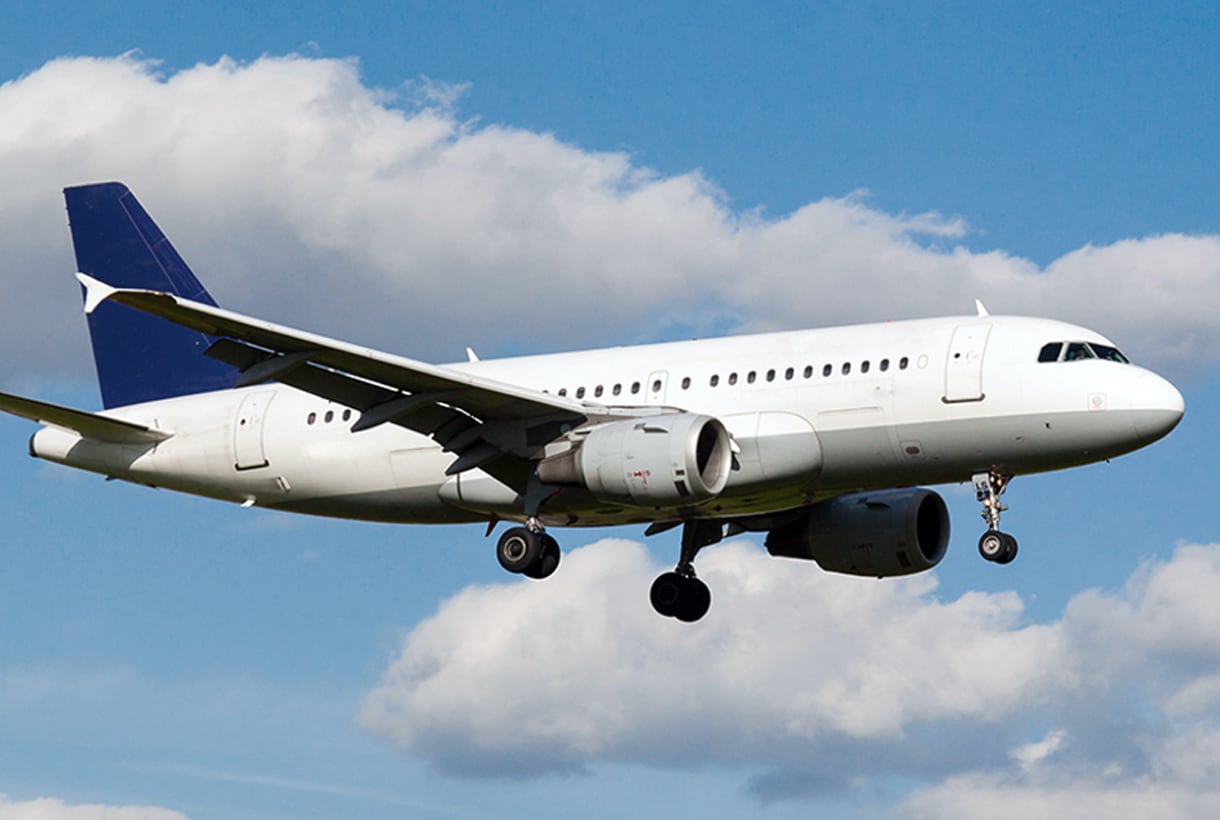 In many aerospace and defense companies, bidding and estimating is part art and part science – and one of the powerful series of strategies for driving profitable revenue growth.
Add in how complex and different these workflows are across companies and the challenge of attaining greater accuracy and efficiency becomes clear.
The immediate impact of bidding and estimating on gross margins and profitability for project-based manufacturing — to say nothing of the reverberating effects through work breakdown structures (WBS) — aren't easily measured in manually-based systems.
Based on feedback from Plex's aerospace and defense manufacturing customers, the following are five lessons learned about streamlining bidding and estimating strategies:
1. Creating a single, unified system of engagement across an entire manufacturing operation has been shown to improve bidding and estimating by over 50 percent in Plex customers and across the industry. By creating a single version of the truth for all bidding and estimating activity,Chief Financial Officers (CFOs) are better able to see how the many different approaches to creating bids, contracts, quotes and proposals have a direct effect on the bottom line of their businesses.
2. It's critical to move beyond tacit knowledge management to a taxonomy that supports explicit knowledge sharing, which will increase bidding and estimating close rates. This is related to initiating and maintaining a strong change management program to support automating bidding and estimating. It's been our experience at Plex that the greater the knowledge sharing, the greater the trust that happens between departments — and the greater the trust, the faster things get done. Trust is a powerful accelerator that is unleashed once bidding and estimating data is freely shared.
3. U.S. International Traffic in Arms Regulations (ITAR) compliance is attained on a more consistent basis when bids and estimates are in the same system of engagement. Another critical component: Having all bids and estimates on a single searchable platform that also is integrated into financial reporting systems to determine when, how, and with which suppliers to take discounts on or renegotiate contracts with. We've seen that the highest performing aerospace and defense manufacturers have the ability to determine the financial implications of each bid, estimate and contract, right down to the clause level, often in real-time.
4. Having a single unified, enterprise-wide bidding and estimating system leads to standardized and unified budget practices and WBS across project teams, product divisions and business units as well. Solving the conflicts that make daily operations of all these teams more efficient starts by having consistent, company-wide budget practices, WBS definition and propagation through production. When a siloed bidding or estimating system becomes ingrained in any manufacturing company, it will eventually drive unique WBS structures if requirements are materially different from the company. Having enterprise-wide bidding and estimating systems integrated to a corporate-wide WBS structure reduces cross-department, project and division conflict. As demonstrated in the following standard WBS — from NASA's Jet Propulsion Labs Mission Planning — it doesn't take much to bring an exceptional level of complexity into projects from a bidding and estimating standpoint.
5. When bidding and estimating moves beyond a siloed or department-based function to an enterprise-wide system, improvements are seen in target cost analysis, competitive bid response accuracy, and timing and life cycle costing. Integrating interdependent systems for greater project-based performance only happens when trust is used as a catalyst of permanent change. To make that happen, manufacturers need to have a certain level of accuracy and transparency in bidding and estimating systems that is not possible with siloed systems. The following graphic explains this dynamic at a high level, showing how the integration of disciplines (engineering, production, pricing, accounting and finance, and services) needs to contribute to the successful design, production, ongoing quality management, and maintenance of a completed product or project.
Bottom line: Manually completing bids and proposals drains valuable time and expertise away from solving more complex costing, pricing, production scheduling and quality problems that have long-term implications on a company's viability.
References:
Curran, R.R., Raghunathan, S.S., & Price, M.M. (2004). Review of aerospace engineering cost modelling: The genetic causal approach. Progress in Aerospace Sciences, 40(8), 487-534.
NASA Cost Estimating Module. Space Systems Engineering, version 1.0. 2007, 2013.