Food and Beverage Manufacturers: Are Your Business Processes and Tools Eating Up Your Revenue?
Cloud ERP Manufacturing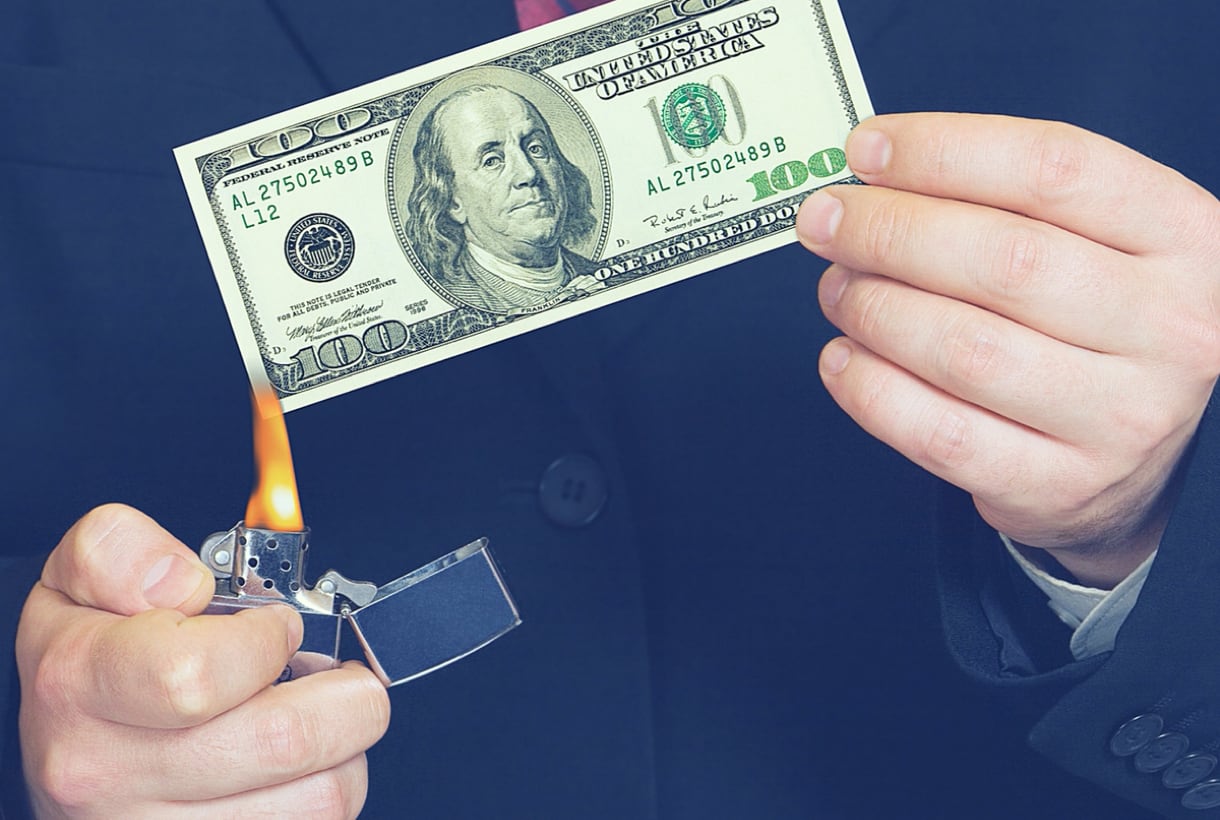 Do you struggle to gather documentation when you need to show compliance to customer or industry reporting requirements? If so, you're like many companies still using manual or paper-based quality processes during production.
As it used to be for so many of our customers, inventory control is likely a constant headache. You might also be spending too much on inventory just to cover demand because you don't have insight into your work-in-progress inventory.
If you can't trace ingredients or materials all the way back to the supplier—within two hours as required by the FDA—you're opening up your company to unnecessary recall risks and costs.
Unfortunately, all of these challenges are eating up your revenue.
The likely source is outdated business processes and tools that lack automation, hamper visibility, and impede efficiency. If any of these scenarios sounds familiar to you, then it's time to look consider digital transformation. This is not necessarily a major disruption to how you do business or a gigantic change management project that will put production to a halt, but rather digitizing your processes to open up a view into where your dollars are going.
I'm talking about manufacturing in the cloud. What exactly does that mean? For our customers, that means no more manual, paper-based processes. Instead, they gain real-time visibility across their manufacturing enterprise where every step of production is tracked, automated, accurate, and efficient and results in end-to-end traceability. For Jensen Meat Company, that translated into $1.2 million in annual savings.
Your core competency is producing quality food and beverage products—not digging through documentation or managing software and hardware. By moving your front-office business management and manufacturing operations processes to the cloud, you get sophisticated tools and best practices without disruption, a huge upfront capital investment, or ongoing maintenance costs.
But don't just take my word for it. Take a look at what our food and beverage manufacturing customers have achieved, and the benefits they've gained from going digital and moving to the cloud. They're the experts in taking cloud manufacturing to a whole new level of operational efficiency and competitive advantage.
You can also download the infographic for more insights: Are Faulty Tools and Processes Eating Up Your Revenue?