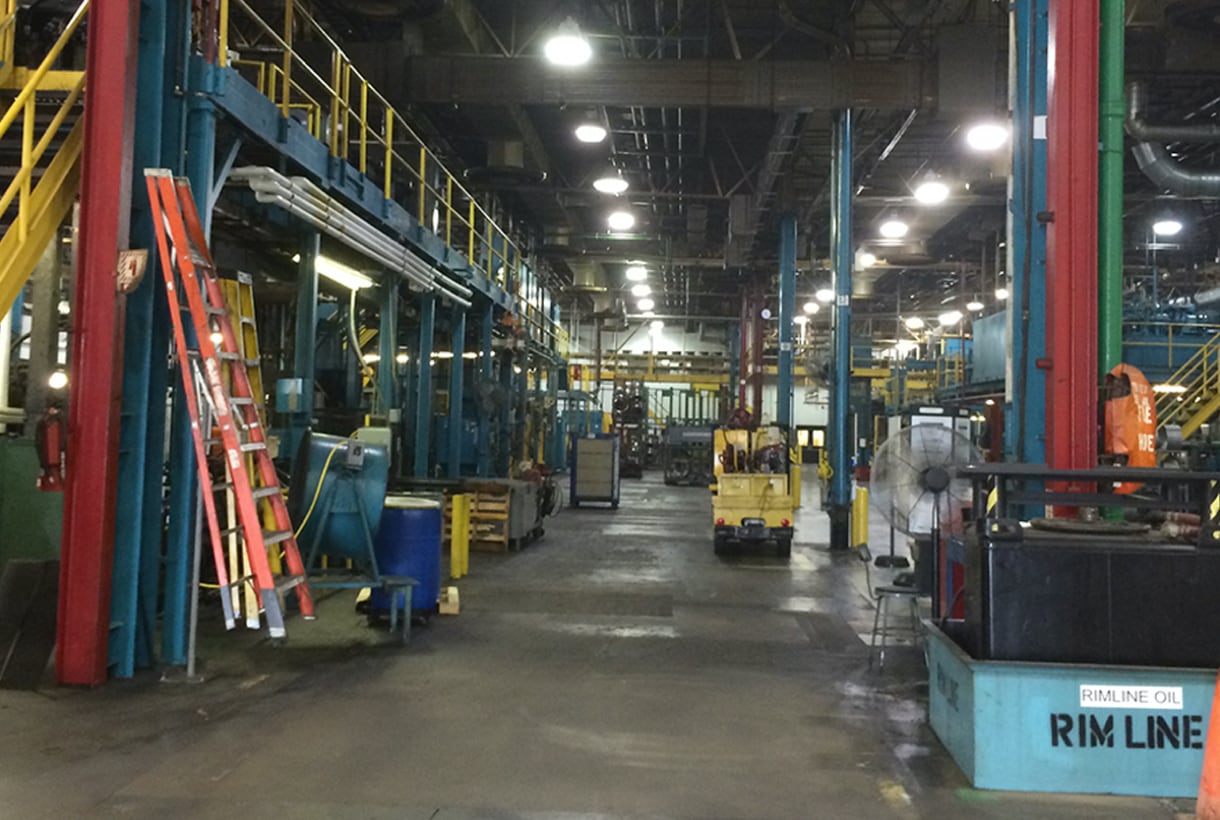 Critics who question the growth of the cloud delivery model will likely be stopped in their tracks when they hear about one of our recent manufacturing milestones.
Manufacturers who use Kors Engineering's MACH2 product to automate cloud transactions with plant floor machines through programmable logic controllers (PLCs) have now cumulatively managed more than 350 million plant floor transactions with this tool.
Talk About Big Data!
Sure, 350 million is just a number — but it's a pretty big one.
Here's another way to look at it: Today, manufacturers process an average of 1,000 transactions a minute using this product. That number has grown steeply since we launched the tool for Plex Manufacturing Cloud users in 2002.
Benefits of Plant Floor Integration
So, manufacturers have now automated 350 million transactions with plant floor machines through PLCs, third-party controllers, human machine interfaces, visual management systems, barcode readers, printers and other systems. Not only is that total number impressive, but individual transactions have been escalating year over year.
Best-in-class manufacturers are riding this plant floor integration trend to achieve operational excellence in six ways:
Plant floor operators no longer have to pull data manually, so they have much more time to perform value-added steps at their workcenters and react to plant floor issues.
Users accurately track and report machine statuses, production data, quality information and other business metrics directly from their equipment — reliably and in real time.  They now have data they were never able to gather from their machines before, and that data drives improvements in overall equipment effectiveness (OEE), preventive maintenance and more.
Rigorous process enforcement and job validation between the Plex Manufacturing Cloud and the plant floor ensure that the right parts are being produced to the highest standards.
Operators can identify critical data from parts or assemblies and benefit from maximum traceability to improve inventory accuracy and on-time delivery while lowering costs.
Information from the cloud helps manufacturers validate quantities and other job specifications during production. Users create timely checksheets with that data and pass those lists down to the plant floor equipment and systems.
Many manufacturers have created plant floor controls based on data obtained from the cloud. For example, some refuse to allow equipment to run until checksheets are completed, reasons are given for machine downtimes, or any quality alerts have been handled.
Want to hear more about how plant floor integration works within a cloud solution to maximize benefits? Check out this manufacturing success story.