How A and K Finishing Delivers On-Time, Defect-Free Products Every Time with the Plex Manufacturing Cloud
Cloud ERP Manufacturing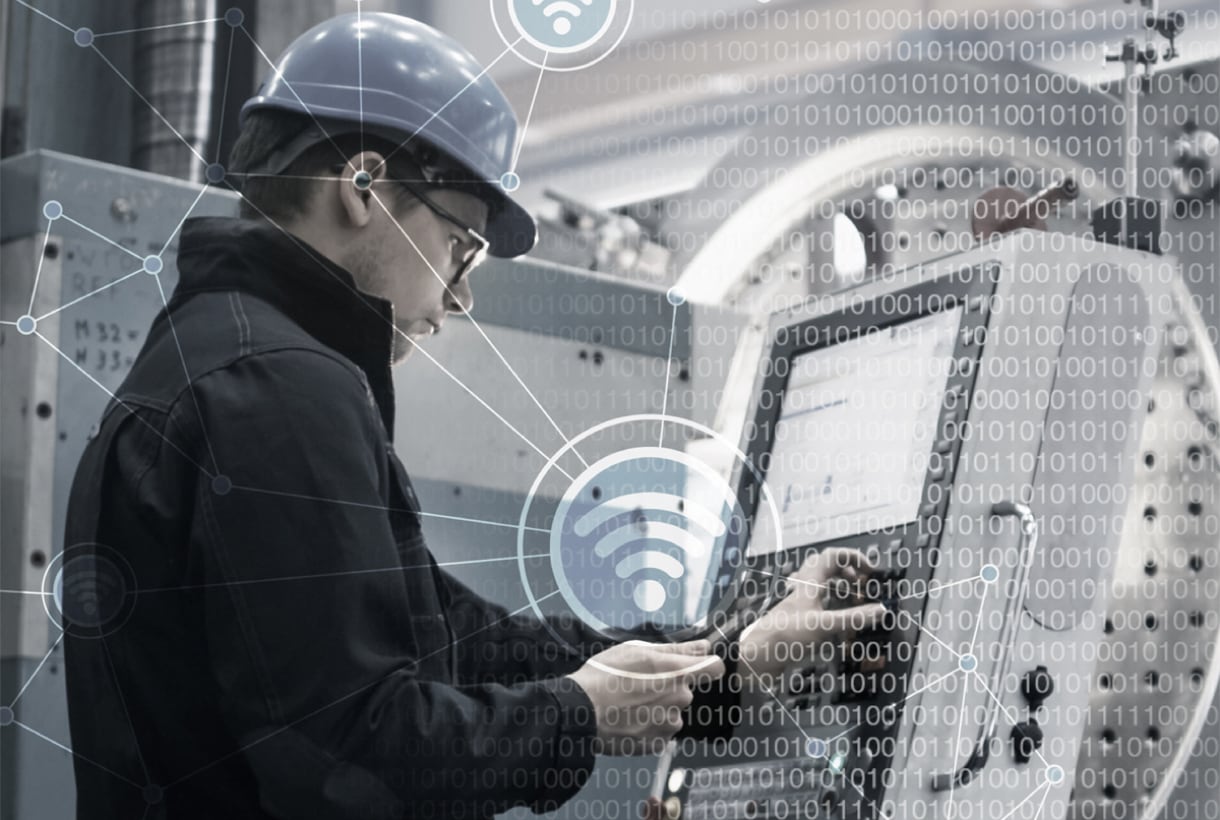 When A&K Finishing, a provider of plastic paint solutions for the automotive, office furniture, electronics, and commercial industries, opened its doors in 1990, they set out to be the "first to finish, with quality." Nearly 30 years later, this philosophy remains true and they're leveraging technology and lean manufacturing philosophies to deliver quality, just-in-time products to a list of high-profile global customers, including General Motors, Ford, BMW, and Toyota. 
But how did A&K Finishing set up its business for growth in a demanding and ever-changing industry? The answer is found in the cloud.   
A&K Finishing uses the latest technology for its manufacturing process —including robotic painting and open spray booths—but up until a few years ago, they managed their manufacturing operations through hundreds of spreadsheets and an accounting system. While this process worked for years, hitting the company's aggressive five-year goals would be a struggle without a unified and user-friendly ERP system. 
Finding the Right Cloud Solution
A&K set out to find a solution that not only allowed them to share data across departments, but also better manage product quality and eliminate the need for monthly time consuming physical inventory counts – all while providing a systematic way to manage the company's growing business. 
The tall order forced the A&K team to evaluate on-premise software options, which is what the company had always used, as well as cloud-based solutions. The pros of the cloud, including access from anywhere, full-company and user integration, and no upgrade disruptions to business, quickly won over the A&K team. 
They selected the Plex Manufacturing Cloud as their ERP solution and went live on the system January 1, 2017. Since implementation, A&K has achieved nearly 100 percent inventory accuracy, reduced scrap rate by 50 percent, managed annual revenue growth by 100 percent and eliminated data entry for managers. 
Realized Improvement in Product Quality
Using Plex, managers and support staff across A&K have instant access to the company's data from mobile devices, tablets and terminals on the shop floor (their worksite is now paperless). Having information at their fingertips helps everyone on the A&K team focus on enhancing product quality and providing better customer service. When a customer calls with a question, the team can easily get status information to provide an update or drill down to a specific problem. And Plex helps the company enforce its own product quality standards. 
When someone on the product quality team recognizes a problem with a product, Plex makes it easier for them to follow the right protocols. Operators can simply change the status on the control panel for that production line and an alert will be sent to a technician who can take prompt corrective action. This greater discipline has contributed to a reduction in scrap rates.
"With Plex, our quality control staff can focus on inspecting products and keeping our quality high, rather than doing paperwork and finding the right technician to help them with a machine," said Scott Hankamp, Operations Manager at A&K Finishing. "That's a big part of the reason our scrap rate has gone from nearly 3 percent to 1.5 percent."
Learn more about A&K Finishing here.