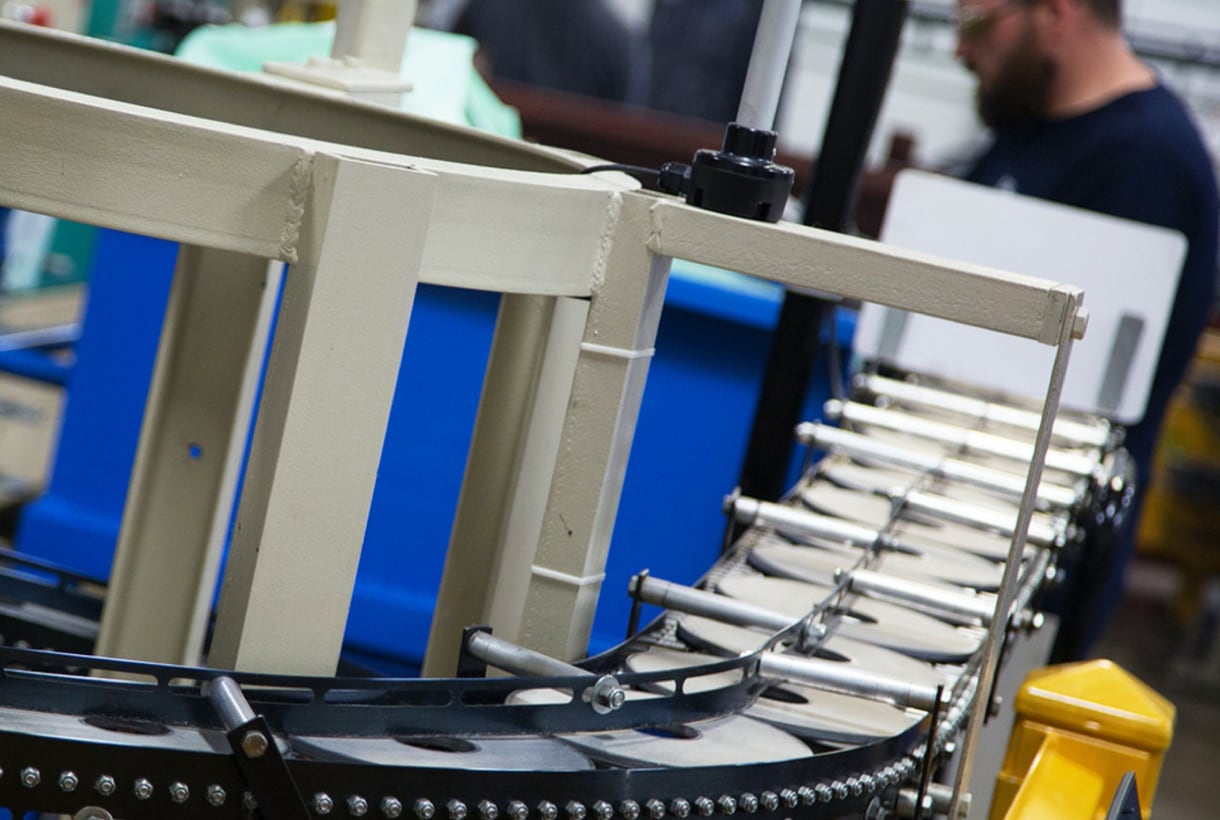 Uncertain economic times have one of two effects on the manufacturing psyche. Many companies hunker down and 'weather the storm' by limiting technology investment until the chaos subsides, trying to time their investment to high-growth periods. Very difficult to do. On the other hand, some companies invest not only to be ready when stability returns, but do so irrespective or in spite of the current conditions in order to strengthen their business, drive efficiencies and reduce costs.
The best manufacturers, therefore, think less about when to invest and more about why to invest. The need to address challenges and pain points always exists, both in good and tough times. The time is always right to drive efficiency and lower costs, or to consolidate disparate software systems with their varying license costs into one, or to realign IT spending toward value-added capabilities instead of support and maintenance.
Manufacturers that have made the move to cloud ERP have done it with immediate and long-term results in mind. MFC Netform, a metal forming company, moved to cloud ERP during the 'great recession.' They were immediately able to leverage live plant floor data reporting to minimize scrap and machine downtime, both of which produced instant cost benefits. Embedded software quality checks produced high enough efficiency and accuracy that the company was able to avoid hiring planned, costly quality inspectors. And with many companies investing up to 70 percent of IT spending on non-value added support and maintenance, MFC Netform was able to largely avoid this cost by using the Plex Manufacturing Cloud, investing only half of the technical resources it had expected. According to Assistant General Manager Dan Januszek, the company was "able to manage through a tough economy with a lean staff. Survival through the downturn would have been extremely difficult without Plex."
Like MFC, Ralco Industries also implemented cloud ERP to address business problems. Previously, inventory inaccuracy and using multiple disconnected systems led to inefficient planning, quality problems, high expediting costs, and wasted time. Moving to a single, connected cloud ERP solution enabled Ralco to reduce inventory on hand by 15 percent, drive scrap down by more than 60 percent, reduce premium freight costs by more than 20 percent, and save nearly $100 per purchase order processed. Having Plex was key to helping Ralco navigate through the 2008 financial crisis. In a Bloomberg article CEO Tom Gitter said Plex was "good at helping us optimize inventory levels. Without it, we'd be dead."
Phoenix Logistics, an electronics manufacturer, also made the move to cloud ERP during the recession.  Its challenges ranged from document traceability and tedious, time consuming error-prone paper processes to inefficient manual order entry. The Plex Manufacturing Cloud automated all of the above using a single system, allowing the company to focus on its core business and driving results. The company has saved money and time in going paperless, and can now comply with AS9100 traceability compliance demanded by many of its customers.
Manufacturing technology investment needs to be focused less on timing and more on driving results, solving problems, and moving the business forward. Consider your company's situation, its current obstacles and immediate needs, and the problems you need to solve, recognizing that investments like cloud ERP will help your business thrive in any economic environment.