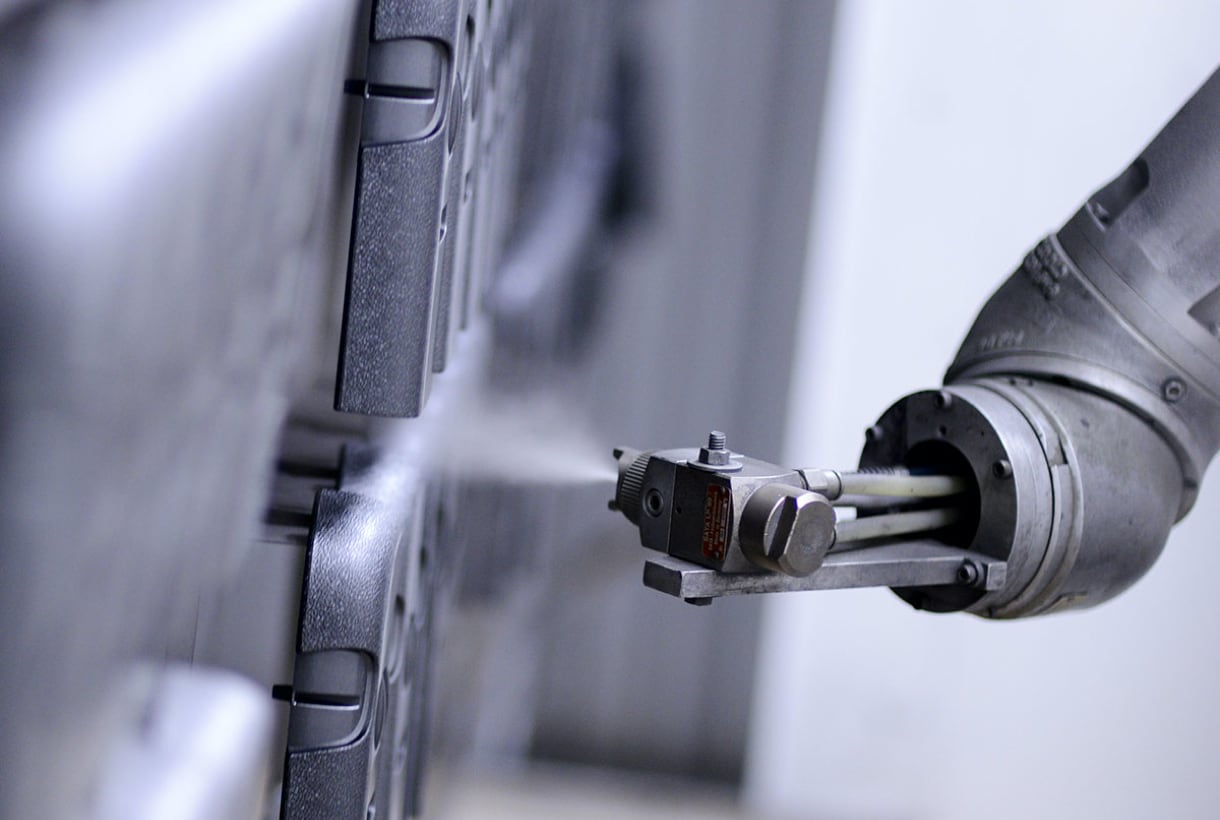 When A&K Finishing, a provider of plastic paint solutions for the automotive, office furniture, electronics, and commercial industries, selected the Plex Manufacturing Cloud as its system of record in 2016, the team expected to see improvements in their scrap rates, inventory management and quality control. What the team didn't expect, however, is how launching a cloud-based manufacturing solution could improve not only the company's operational metrics, but also the culture, morale, and work/life balance. 
A&K Finishing went live on Plex on Jan. 1, 2017 and saw almost immediate results. Time consuming monthly physical inventory counts became a thing of the past—inventory is available in real-time with Plex. Customer audits are no longer a resource-laden, stressful event. Audits are now moments of pride for the A&K Finishing team since everything needed to answer the auditor's questions is right at their fingertips in Plex.
"Before Plex, I spent about 85 percent of my time doing data entry," says Scott Hankamp, Operations Manager at A&K Finishing. "Nowadays, I spend 30 percent of my time driving continuous improvements for us in Plex, but those are all value-added activities—and I've eliminated all the data entry I used to do." 
These improvements positively hit the bottom line too. Scrap rates dropped from 3 percent to 1.5 percent and revenue increased 100 percent in just one year. As a result, the company used the profits to give back to its hardworking team. Every year the company shuts down operations the week in between Christmas and New Year's Day. Until recently, employees could elect to use their vacation time for that week or file for unemployment. Because of the increase in revenue, the management team announced in December 2017 that the week would be fully paid for all employees. This change went over so well with employees, that A&K Finishing will do this again when they shut down operations for the week of July 4. 
"People used to hold on to all of their vacation time to use it during our two weeks of shut down," says Hankamp. "Now our teams can take time off when it makes sense for them and enjoy the holidays with their families."
He adds: "Plex is our culture. It's part of what we do every day and it makes our jobs easier."
For more details on A&K Finishing, check out their case study.