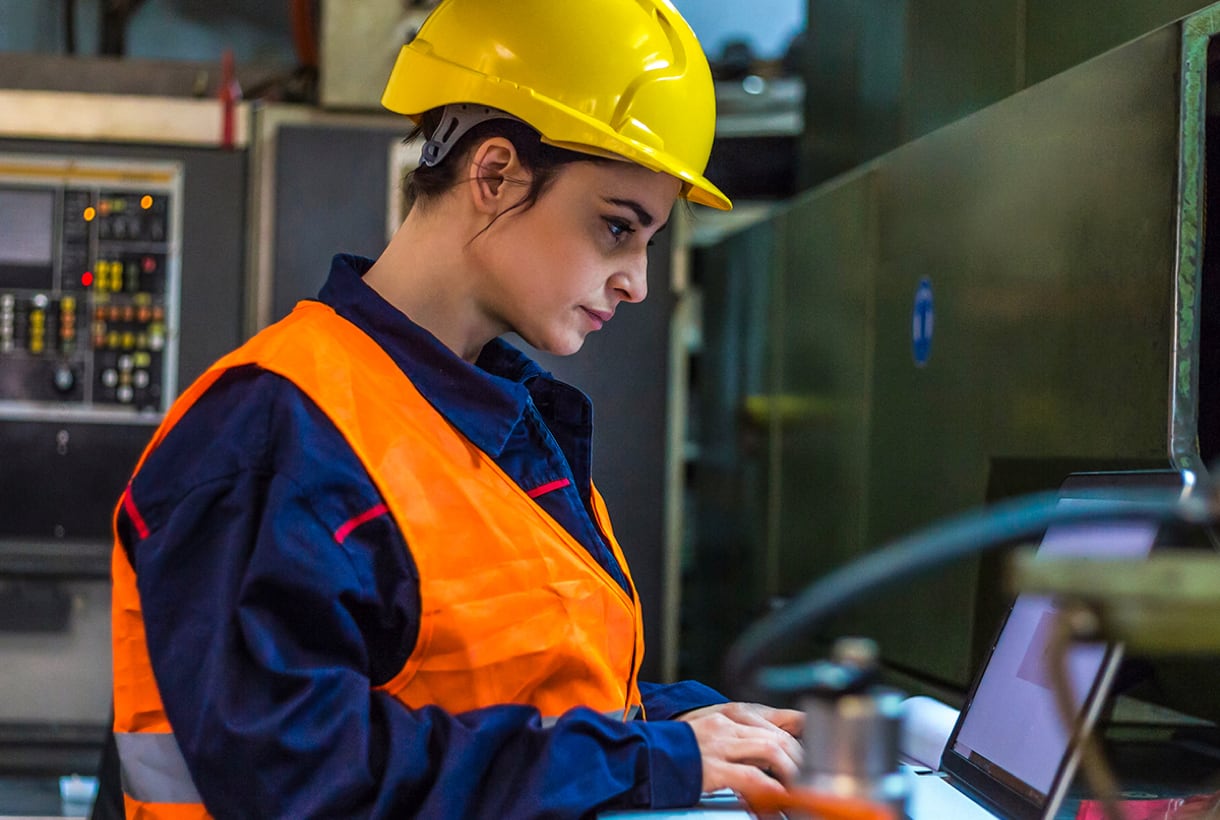 Have you ever heard of IMPAXX™ foam? Even if you haven't, there's a good chance it has helped protect you while riding in a vehicle.
IMPAXX foam is the flagship product of Plex customer Coastal Automotive. It's an energy management foam that is used to provide stable and consistent impact response, and virtually every North American automaker puts it into its vehicles. What sets IMPAXX foam apart from the competition? It's up to 91 percent lighter, but it still provides the highest levels of performance and durability.
It was through tireless innovation that Coastal Automotive was able to develop its industry-leading product. It's also through tireless innovation that the company plans to maintain its competitiveness. That's why it's essential for the company to manage its business processes effectively and without disruption.
Manufacturer Outgrows Spreadsheets and Point Solutions
Founded in 2006, Coastal Automotive initially managed its business the way many new manufacturers do: with spreadsheets. When its processes became too complex for this approach, the company switched to a Fishbowl inventory management system. The software gave Coastal Automotive a better handle on orders and shipping, but it didn't provide the complete control decision-makers craved.
Coastal Automotive wanted to establish true traceability, rather than having staff open a series of spreadsheets every time they needed to know the full story on inventory. In addition, the company wanted to establish solid, consistent approaches to bills of materials and process routing. It was time to upgrade to a true ERP system.
Training Sessions Help Company Go Live Without a Hitch
Like many manufacturing firms of its generation, Coastal Automotive had the option of skipping over on-premise ERP entirely and going straight to the cloud. That's exactly what the company decided to do when it implemented Plex.
There are many reasons why manufacturers choose to implement ERP in the cloud. Coastal Automotive especially looked forward to a smooth implementation process and minimal learning curve. Plex consultants made sure the company wasn't disappointed.
Through face-to-face and phone training sessions, the Plex Customer Success and Support team walked the Coastal Automotive team through the implementation process. Employees could practice various business processes on a test database before pushing them live – the ideal scenario to ensure implementation didn't disrupt the shop floor. By the time the company's implementation was complete and Coastal Automotive was up and running, its 30 full-time employees and many part-time workers felt fully comfortable on the platform.
Want to read more about Coastal Automotive's implementation and the near-immediate impacts on its business? Check out the full story.