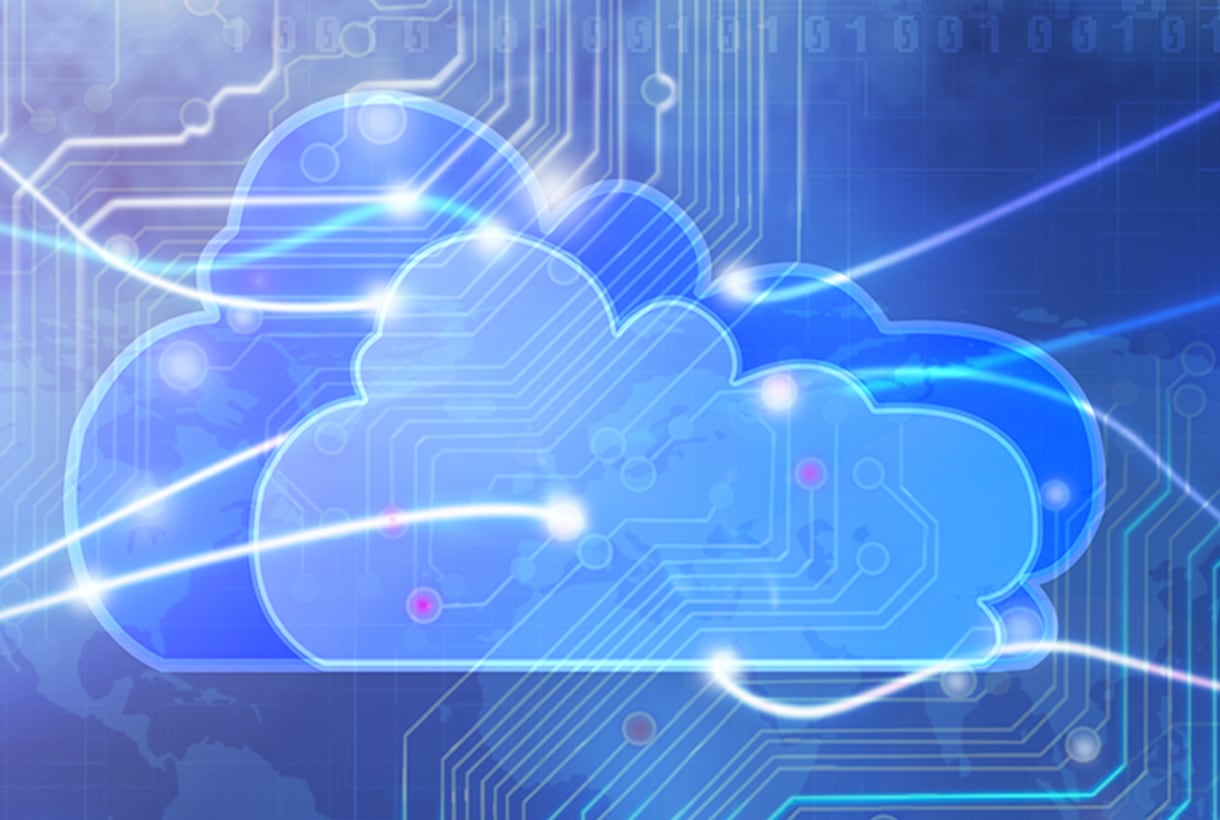 Prospects and customers constantly ask us to help them cut through the noise and understand why SaaS-based ERP delivered via native cloud is different, and how it can benefit their business. Many flavors of cloud exist even within the specific realm of cloud ERP solutions, but native cloud, or cloud applications specifically and exclusively delivered as a service have unique and impactful benefits.
Cloud is an enormously valuable and transformative technology. Analyst firm Gartner Group, among others, considers cloud as part of the key set of forces ("Nexus of Forces") shaping industries going forward, and cloud ERP solutions are no different. So let this be the first in a series of discussions to help gain a practical understanding of what cloud, and more specifically what native cloud, brings to an enterprise.
Cloud Pillars
Cloud offers many benefits and there are three interrelated concepts, or pillars, that differentiate cloud offerings. They are also the DNA of true native cloud applications, which offer unique and unparalleled capabilities beyond other cloud offerings.
Cloud is Elastic
A key value of cloud is its elasticity. Because cloud vendors take advantage of storage and processing commoditization, cloud customers have the flexibility to use what they need, only when they need it. Cloud ERP software provides this in a pay-as-you-go manner so that users pay only for what is needed, rather than dealing with an inflexible capital cost and capacity challenge.
Consider seasonal spikes or unpredictable IT demands; typical in-house IT isn't designed to adjust to these variables. Cloud gives companies the agility to adjust quickly to unexpected events that dictate unforeseen infrastructure needs. Think of driving at rush hour or when there is an accident. Cloud elasticity is the equivalent of the highway system instantly rerouting traffic and adding lanes, and then eliminating those lanes when not needed.
Cloud is Efficient
Cloud provides a virtualized environment that enables companies to consolidate or completely offload their IT infrastructure, delivering cost and resource efficiency. Cost savings are realized by minimizing or negating the need for in-house server rooms, spending on depreciating hardware assets, middleware and the accompanying maintenance (fixes, upgrades, support costs, and even energy costs). Cloud provides an alternative for startup or fast-growing companies by avoiding the need for significant up-front or additional IT capital.
Beyond saving money on hardware infrastructure and software currency costs, cloud also delivers resource and deployment efficiency. Companies can reallocate valuable IT personnel to value-added areas of the business like data analysis, helping identify and address challenges and future planning needs. Cloud also streamlines activities as simple as adding more users, or as complex as bringing on new plants and lines of business.
Cloud is a Service
Because cloud is offered as a service, it offers more than just outsourced infrastructure. Because cloud ERP providers are really service businesses, they must also offer best-in-class security, reliability, and redundancy to keep their customers' operations running 24/7.  Since cloud providers can aggregate these functions on behalf of their entire customer base, economies of scale translate to much higher service level agreements than most internal IT organizations can afford to offer.
In the specific case of SaaS (or software as a service), companies simply subscribe to the software they need to run their enterprise without having to build the support infrastructure or maintain software currency. With SaaS, the software is upgraded for the users as part of the service, rather than users or their respective companies having to wrestle with the challenge of staying abreast of the latest version of code.
Cloud is Great, but Native Cloud is Transformational
Cloud clearly offers tremendous capabilities, but native cloud ERP is transformational, delivering the goodness of elasticity and efficiency as a service yet offering so much more. Nowhere is this more important than with SaaS-based cloud ERP solutions.
Native cloud ERP solution providers develop one set of code delivered exclusively in the cloud, eliminating the need to waste resources managing multiple software versions across varying and often archaic delivery platforms. This translates to delivering continued and consistent added value to customers through a singular delivery platform. Legacy ERP software solution vendors cannot offer this.
Native cloud ERP software enables a simultaneous code upgrade to its entire user base, ensuring all customers benefit from the most updated software capabilities. No messy version control, no falling woefully behind and being stuck on an old dead-end platform, no balancing what's available on a vendor's on-premise offering versus its cloud offering, no need to worry about draconian upgrades. Legacy ERP software solution vendors cannot offer this.
Even more powerful is the ability to offer enhancements in real time, versus through semi-annual enhancement cycles. With a single code line available on the cloud, native cloud companies can push new capabilities to customers instantly. Using a manufacturing analogy, this is the equivalent of every piece of equipment owned across every plant being upgraded incrementally on a daily basis. No more big capital outlays, no intrusive upgrades, no massive re-training efforts needed. Legacy ERP software solution vendors cannot offer this.
Native cloud capabilities enable an unparalleled partnership between the vendor and customer, focused on driving value and benefits in real time. Look for new posts where we'll dive into further cloud discussions and more unique capabilities native cloud ERP solutions bring to the table.
Want to learn more? Click here to access "Evolving Cloud Manufacturing Strategies," an analyst report from Mint Jutras.