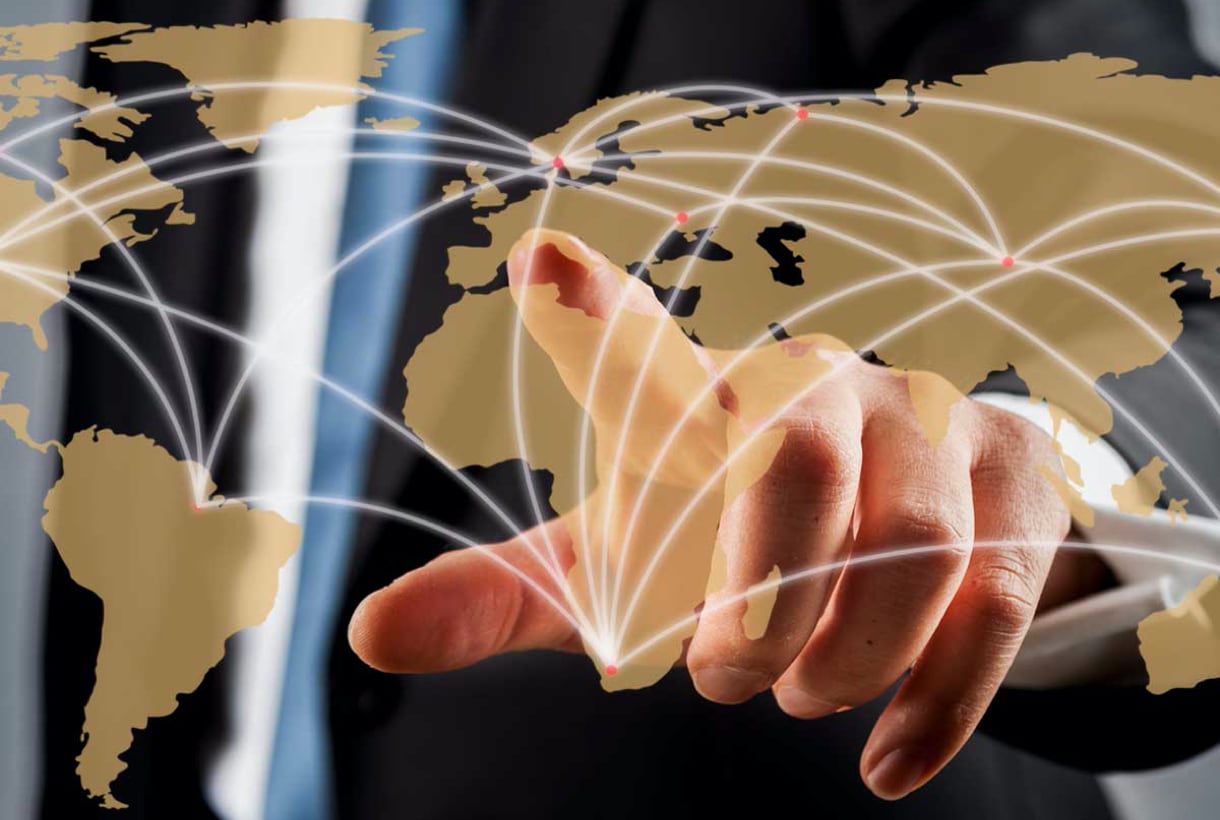 Agility and speed are the hallmarks of today's supply chains due to increased global connectivity and competition. No longer is it enough to focus on quality, costs, or efficiency to remain competitive. Manufacturers today need to be responsive to shifts in customer demands, and they are realizing that the key to differentiation is in supply chain execution and flexibility.
The 2017 State of Manufacturing Technology survey reveals that manufacturers are more proactive and pragmatic in managing their supply chain networks: 30 percent of respondents are holistically planning their supply chains today, and another 30 percent are planning to implement supply chain planning in the next five years. Similarly, 30 percent are expecting to integrate sales and operations planning within the next five years.
Survey findings also show that manufacturers are relying on advanced supply chain technology to optimize their global supply chain management and execution including cloud computing, robotics, 3D printing, wearables, the Industrial Internet of Things (IIoT), and Big Data analytics. These technologies are critical in helping them meet their top three business challenges including:
1. Responding to fluctuating customer demand.
Seventy percent of respondents say that cloud solutions have positively impacted their ability to meet customer demand. Manufacturers (12%) are also relying on Big Data to monitor supply chain risks, trends, and identify patterns in their supply chains. Better supply chain risk management enables organizations to reduce "unknowns," ensuring that customer demands will be met as promised.
2. Managing global supply chains.
The survey showed that 54 percent of manufacturers agree that cloud has helped them in managing global supply chains. With the cloud, 70 percent of survey respondents report improved connectivity and communication with customers and suppliers. This has positively impacted supply chain collaboration, with 60 percent of manufacturers strongly agreeing. Collaboration with suppliers, employees, customers, contractors, and partners is critical to ensure that inventory levels stay lean, response time is rapid, and costs are reduced.
3. Rapidly introducing new products.
Forty-five percent of manufacturers report that the cloud is key in speeding new product introduction. And, it's not just cloud-based solutions: 80 percent say that technology in general has improved their ability to innovate. Industrial automation is another key to introducing new products with faster, more reliant and accurate processes. This is why 75 percent of respondents say they are using robotics and shop floor automation. In addition, more manufacturers plan to adopt 3D printing (30 percent plan to adopt in next five years). By doing this, they are able to move manufacturing closer to customers cutting down on time and cost of shipping.
As manufacturers continue to leverage advanced technology to meet business challenges, supply chain management execution will also be critical. Planning, forecasting, and collaboration in the cloud combined with shop floor connectivity that extends throughout the enterprise gives today's manufacturers the real-time insight into their supply chains that they need to be proactive in meeting customer demands.
For more insights, read the full report. Download the 2017 State of Manufacturing Technology Report.