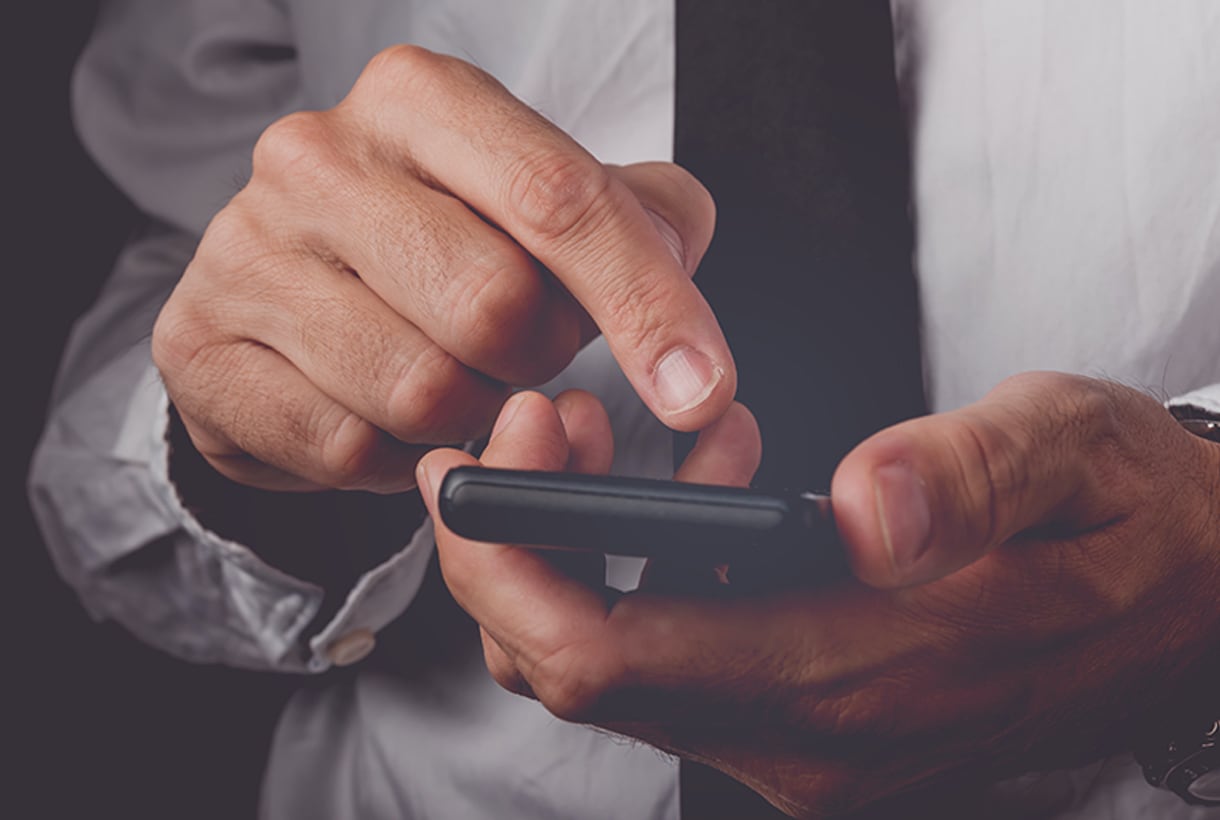 This week, I have the privilege of welcoming several hundred Plex customers to PowerPlex, our company's 12th annual user conference in Columbus, Ohio.
We're engaging in many of the typical user conference activities – introducing new features, training on existing product functions and networking. But the spirit in the air is far from typical for a user conference.
Excitement and optimism are flowing from attendees – from food processors, auto suppliers and Midwest metalformers to West Coast defense contractors and global high-tech manufacturers.
People are excited because they know that manufacturing in America has played a key role in the resurgence of our economy and they feel the best is yet to come.
Enterprise Software – A Look Ahead
Smart manufacturers rely on enterprise technology to improve productivity, save costs, and increase profits – key elements of the new face of manufacturing. At the same time, enterprise technology is going through a major shift. Three forces are behind that shift:
Increased use. People now use technology for everything from banking to making dinner reservations.
Access from anywhere. People can connect to the Internet anywhere, from cafés to airplanes.
Ease of use. Cloud computing advances make it easier than ever to use software.
These changes began in consumer computing and have led to changes in what people expect of the technology they use at work. Many of the large legacy software companies haven't been able to respond to these shifts. That's presented opportunities for others. For example, at PowerPlex, I'm sharing with our customers exactly how Plex is addressing these demands with:
A new mobile application
A redesigned user interface
Detailed product roadmaps organized by vertical, and
A new virtual community where customers, partners and Plex team members to actively connect and share with one another.
Vertical Clouds
Like the businesses it supports, the cloud industry is also changing. Rather than trying to launch one-size-fits-all solutions, cloud providers are beginning to align their products around verticals.
Analysts' research and venerable publications like Forbes have predicted that clouds will be "purpose-built to serve specific vertical markets."
Our goal is to capitalize on this trend towards vertical clouds have the Plex Manufacturing Cloud be the de facto standard for manufacturing ERP. That's another reason I'm excited to be at PowerPlex. Spending time with our passionate customers reminds me why we exist in the first place.
A Grand Vision
It's a pleasure to partner with leading manufacturers and support their vision.
Not only can we help manufacturing companies shape their futures, but we can also help them drive the nation's continued economic growth.