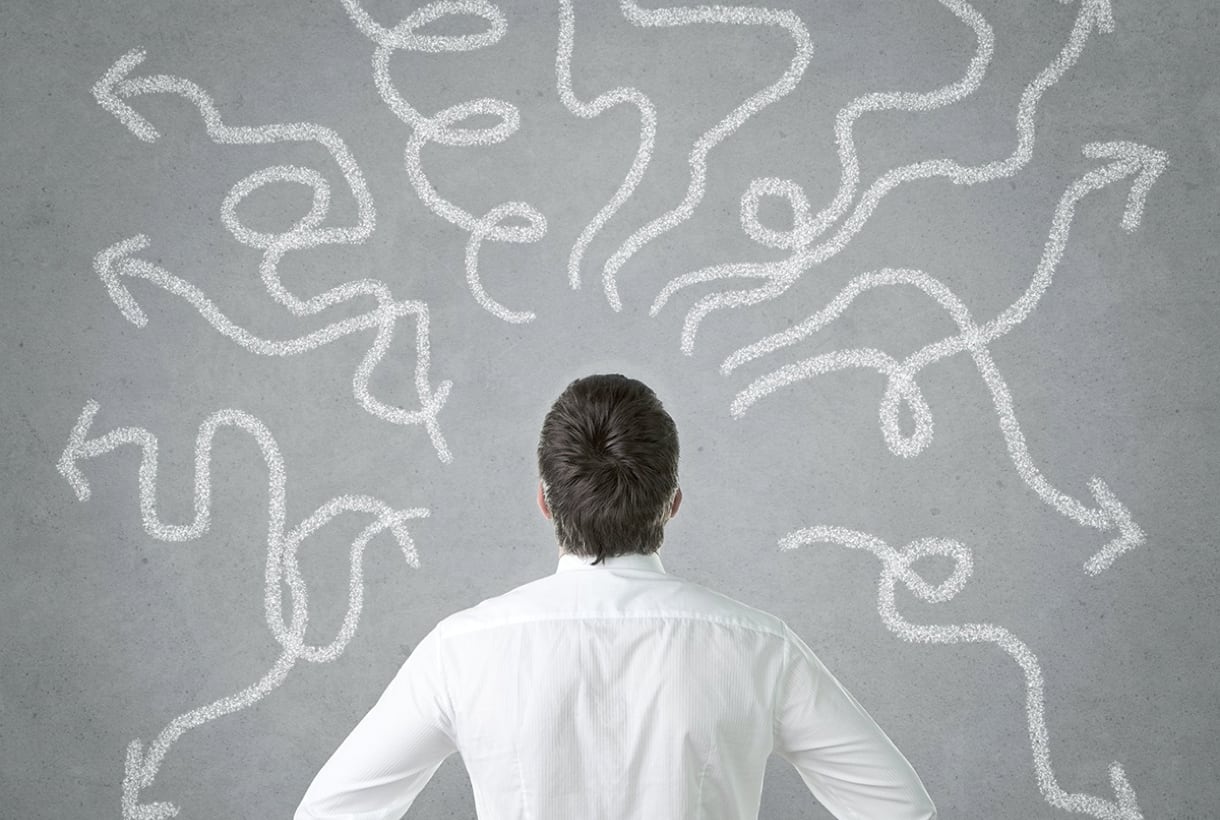 If there was any remaining doubt that the ERP market has shifted to the cloud it was dispelled last week when Oracle announced its intent to buy NetSuite for $9.3B. Despite already owning four different ERP products the company has clearly recognized that native, multi-tenant SaaS products like NetSuite, Plex, Workday, and Salesforce.com are the future of enterprise software. Adding a fifth ERP product will certainly create another set of positioning headaches for Oracle, which has struggled for years to explain the role of Oracle ERP Cloud (aka Fusion) to both existing customers and prospects. Oracle co-CEO Mark Hurd claims that NetSuite's products are "complementary" but, in fact, they represent a nearly 100 percent overlap in functionality and targeted verticals with his existing ERP offerings.
Some press and analysts have jumped on the idea that this acquisition will make Oracle a major player in mid-market ERP. The reality is that this is much more likely to damage NetSuite's reputation among smaller companies. There is no indication that Oracle has the culture, products, or pricing to serve SMB buyers. 
While Oracle is buying nearly a billion dollars of cloud revenue this won't make them a cloud vendor either. What happens when these giant legacy software companies buy a cloud provider is that they slow them down, destroy their agility, and cripple their innovation. The parent doesn't become more cloud-like – the acquired business simply gets absorbed into the status quo.
Even post-acquisition, the vast majority of Oracle's customers and revenue will be tied to old, on-premise software. Over the next few months we are bound to see a series of shareholder lawsuits, a significant exodus of NetSuite talent, and positioning warfare within the Oracle product organization. No amount of money or technological pixie dust is ever going to transform them into a real cloud company. They are earthbound!
This isn't all bad news though. The announcement stands as one of the software industry's strongest validations that cloud computing is the way forward. Savvy organizations will continue to choose both products and vendors that are completely committed to the cloud, because native cloud solutions continue to outpace legacy offerings in delivering customer-focused innovation.
Plex will now become the largest independent native cloud ERP provider, still 100 percent focused on manufacturing. And I feel confident that a few more manufacturing companies will come to understand that Plex is a safer and more stable partner, with long-term innovation upside.
Want to learn more? Please also read our posts: Why Cloud? SaaS Matters, How Cloud ERP Drives Manufacturing Innovation and Debunking Cloud Myths: All Cloud ERP Is Not the Same.