The People Behind the Platform: Kaushala Kandasamy, Sr. Manager of Cloud Operations
Employee Spotlight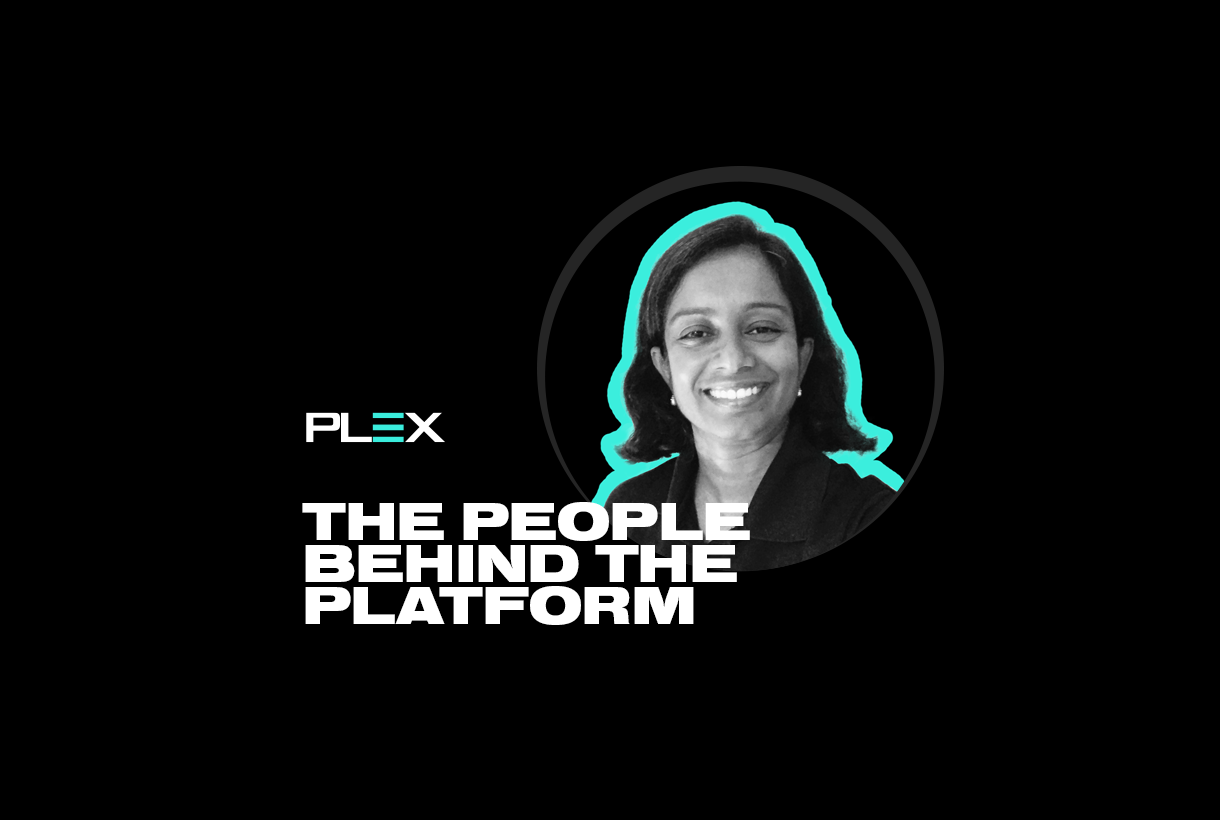 You might love the Plex Smart Manufacturing Platform, but do you know the people who make it possible? Talented Plexians have been working hard behind the scenes for decades. They're what make this company great, but few get the chance to step into the spotlight they deserve – until now. This month, say hello to Senior Manager of Cloud Operations Kaushala Kandasamy.
Tell us about your role at Plex.
I help run the Plex Cloud/DemandCaster and IIoT with the help of a global operations team. We make sure the systems are available, reliable, and secure.
What do you love most about your job?
My favorite part is the people I get an opportunity to work with and the impact our work has on the customers.
Your favorite Plex memory is:
My first Maintenance window. The maintenance window at Plex is every second Sunday of the month. The window happened on my second week at Plex. I came into work expecting a set of servers to be restarted and patched. What I had the pleasure of experiencing was a well-planned, down-to-the-minute sequence of operations (similar to a rocket launch). Everyone understood what their tasks were and when they need to be executed. It was a very calm and successful window.
Where are you located?
Michigan.
When you were five, what did you want to be when you grew up?
I wanted to be a truck driver. My dad's boss at the time was an engineer who could drive a truck and she was my inspiration.
What are your favorite things to do on the weekend?
Spend time with the family, go on hikes, or camp.
What's your dream vacation?
I would love to visit Machu Picchu.