The People Behind the Platform: Sami Naser, Account Development Representative
Employee Spotlight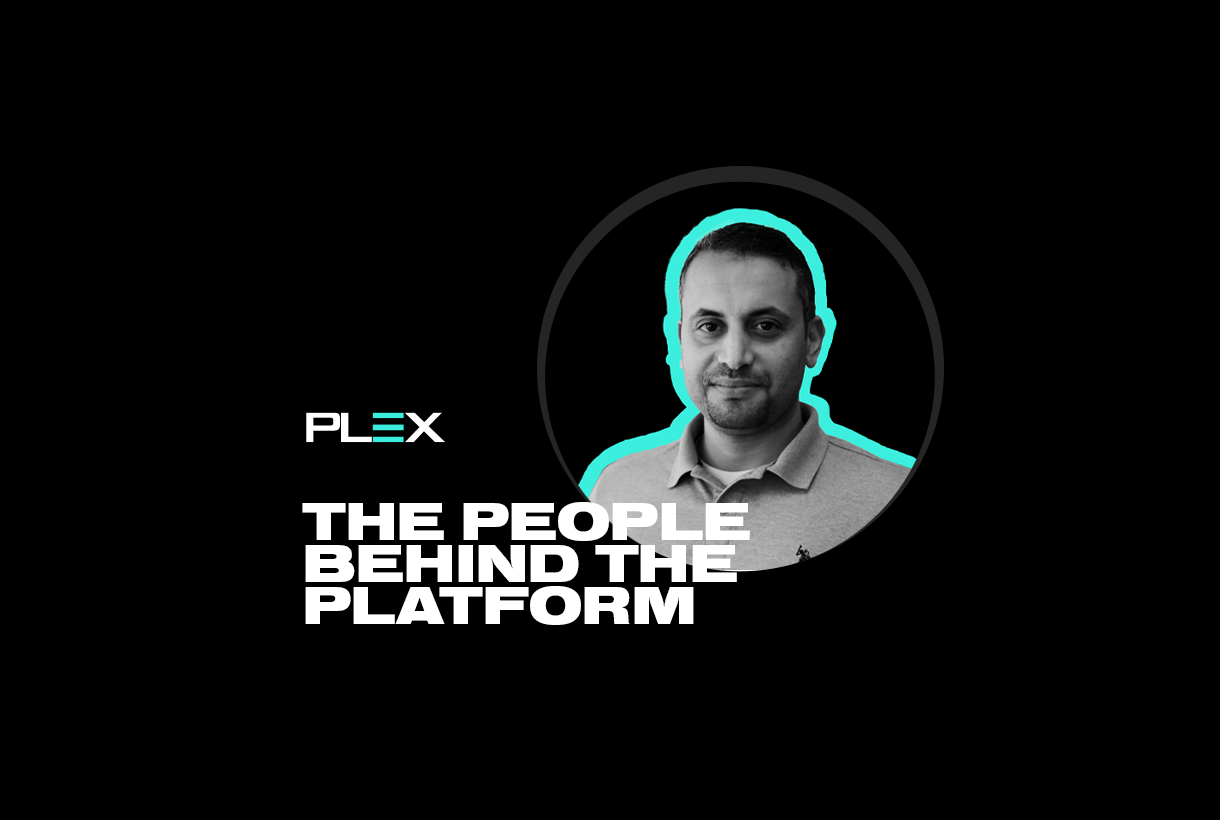 You might love the Plex Smart Manufacturing Platform, but do you know the people who make it possible? Talented Plexians have been working hard behind the scenes for decades. They're what make this company great, but few get the chance to step into the spotlight they deserve – until now. This month, say hello to Account Development Representative Sami Naser.
Tell us about your role at Plex.
I work together with the major account reps prospecting and selling to major and strategic accounts. Also selling to investment accounts which already have Plex in one or few locations with the potential of implementing in more locations.
What do you love most about your job?
Talking to people on the phone. The ins and outs of prospecting and actively listening to what they wish for in a system like Plex to help them achieve their goals.
Your favorite Plex memory is:
All of them are nice, especially the pre-pandemic summer outings for all Plexians and their families.
How will technology make the world smarter in the next 10 years?
Technology is helping humanity in different aspects of life. One is health. As computing power becomes available in smaller forms, medical technologies will grow more sophisticated. Virtual world and virtual humans are becoming more reality than fiction. Also, the world is becoming smaller with the advancement of technology.
Tell us about a major opportunity or challenge in today's manufacturing industry.
Machine learning is the latest trend I hear prospects talk about a lot. It enables predictive maintenance, quality control, and logistics and inventory control.
Where are you located?
Michigan.
When you were five, what did you want to be when you grew up?
I remember I wanted to be a doctor. 😊
What are your favorite things to do on the weekend?
I love hiking and outdoor activity.
Where do you like to vacation?
Nature scenery is what I like the most. Great Smoky Mountains National Park is up there in my favorite places to have visited. Also, my dream vacation would be a historic and scenic train tour through the mountains in Colorado or west of Canada.
What's your favorite nonprofit or charity?
I love charity work. I feel it brings people closer and feel for one another. I don't have a specific charity that I prefer over another, but I think kids' charity organizations are something that should be helped by all.
If you had to live inside one TV show for the rest of your life, which would you choose?
Hmmm, maybe Everybody Loves Raymond OR Friends for laughs 😊
What's something most people don't know about you?
I come from a big family of 6 sisters and 4 brothers.