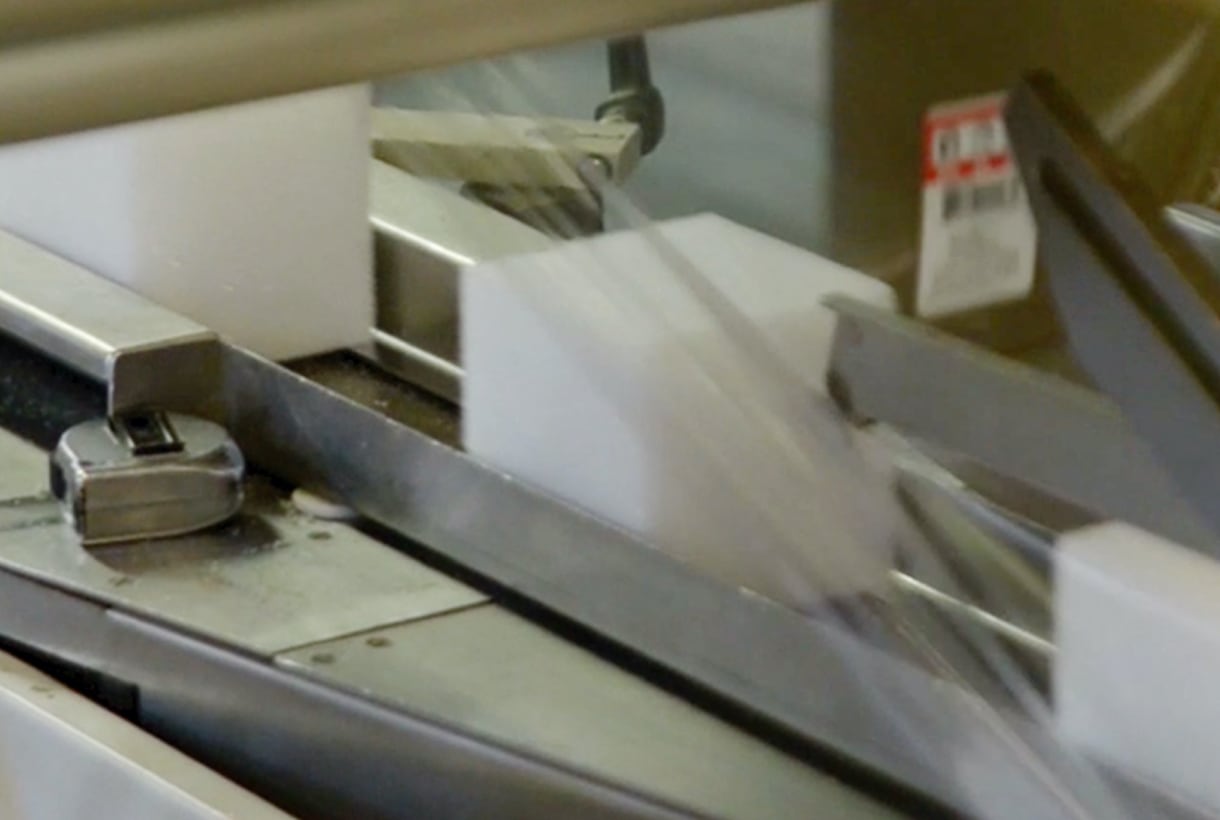 For FloraCraft, the world's largest fabricator and supplier of foam products for the craft, floral, display and special event industries, one-tenth of a penny determines a product's profitability.  
Like FloraCraft, the manufacturing industry has always been data-driven, and the greatest proof of this is perhaps manufacturers' historic understanding and focus on the cost of goods sold.
The Internet of Things (IoT) increases manufacturing intelligence and now gives manufacturers' unprecedented access to data on suppliers, raw materials and machine performance – from the very first step of the manufacturing process to the end customer experience.
The next step in technology for manufacturers is to better analyze the vast amounts of data that they already capture to gain a deeper understanding of material performance, equipment maintenance and opportunities for improvement.
At PowerPlex 2015, I had the privilege of previewing powerful new tools to unlock insights from data already captured in the Plex Manufacturing Cloud. This new suite of reporting capabilities, which we call Plex Insight, will feature several enhancements:
A new generation of Plex analytics will make it simpler and faster for users to create drillable reports on any cross-section of data in their Plex environment. A cost of goods sold report that includes previously impossible quantities of data is now generated in seconds.
Role-specific analytic applications feature customizable dashboards to support operational, business and financial decision-makers. An executive can view a high-level dashboard to glean key findings, while a production supervisor can drill down into detailed reports.
Plex Machine Performance, Powered by Shoplogix, will help plant managers track real-time machine performance and uncover production roadblocks, including equipment issues and process inefficiencies, as well as opportunities to improve worker performance and safety.
Through connectivity, data can deliver greater meaning. In my next post, I will highlight how Plex is working with customers and partners to bring more meaning to data gathered by the Plex Manufacturing Cloud.