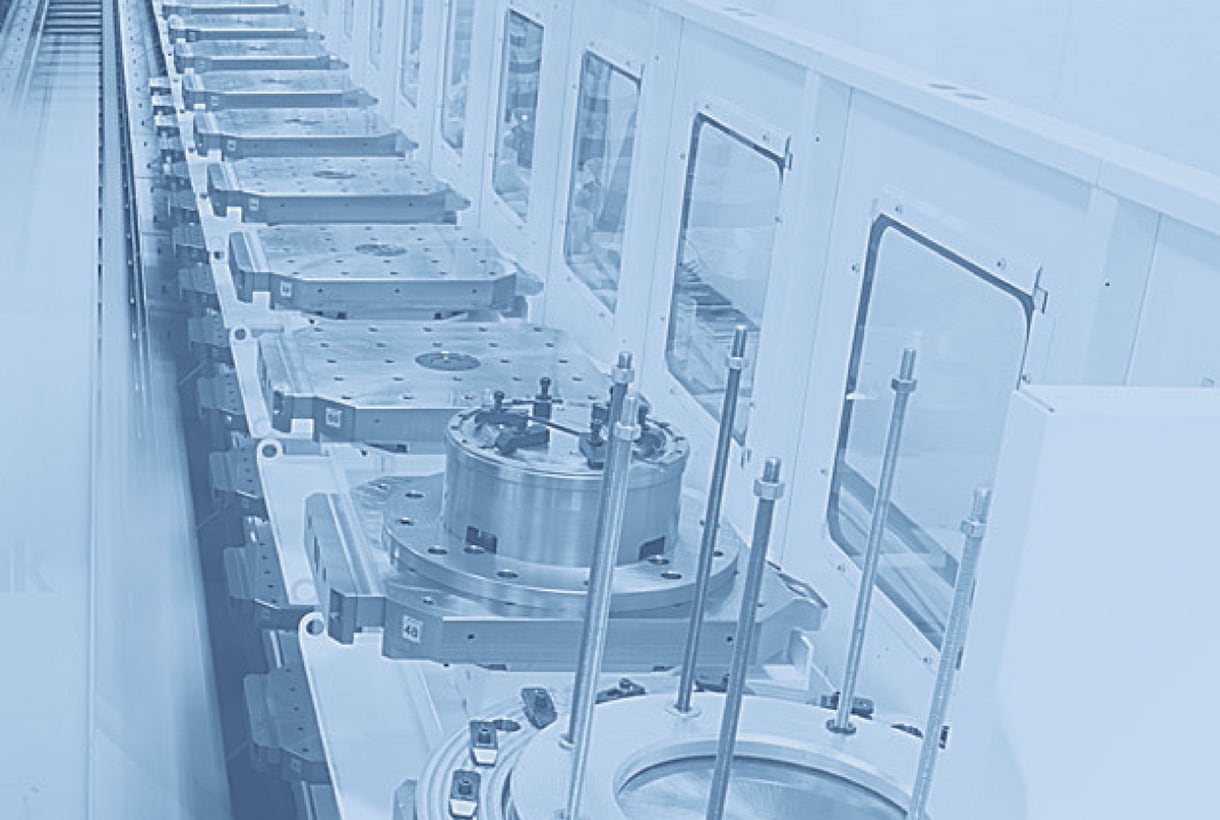 Innovation has always been at the heart of manufacturing, propelling the industry and the economy forward.
Polamer Precision, an aerospace manufacturer, demonstrates this idea from its state-of-the-art, solar-powered facility in New Britain, CT, to the technology that runs the business. The organization is serious about data-driven innovation, and about changing the perception of manufacturing in the U.S. Along the way, it's been able to sustain up to 100% growth year over year—and drive down costs.
This dedication is why we were thrilled to honor Polamer Precision recently at PowerPlex with the 2017 Plex Impact Award for Innovation.
Since 2013, Polamer has relied on Plex as the foundation for its automated systems using the technology as a key differentiator to focus on continuous improvement and to implement lean manufacturing principles. The company's ERP functions as a central data warehouse and interface to integrate other systems and technology while maintaining a single source of data consumption.
Polamer has made this system work for them in a number of ways:
Using Microsoft HoloLens® to test out the viability of augmented reality on the shop floor. Using augmented reality, the team mapped out their manufacturing cell layout using a 3D model to position workstations and tooling, ensuring forklifts and other equipment have room to operate safely and efficiently.
Upgrading the customer experience. All this data-driven automation enables the company to plan and analyze its supply chain at the click of a button so it can be more responsive and agile with its customers, giving Polamer the ability to be more of a partner than a vendor.
Case in point, the company's customer, Pratt & Whitney, has received wide recognition for delivering a revolutionary "geared turbofan" engine for German air carrier, Lufthansa—and credits its suppliers (Polamer Precision) for helping contribute to this big win over strong global competition. 
When we see what our customers, like Polamer, are doing for their customers, and the industry as a whole, we are humbled to be a small part of it. We look forward to what the future holds.