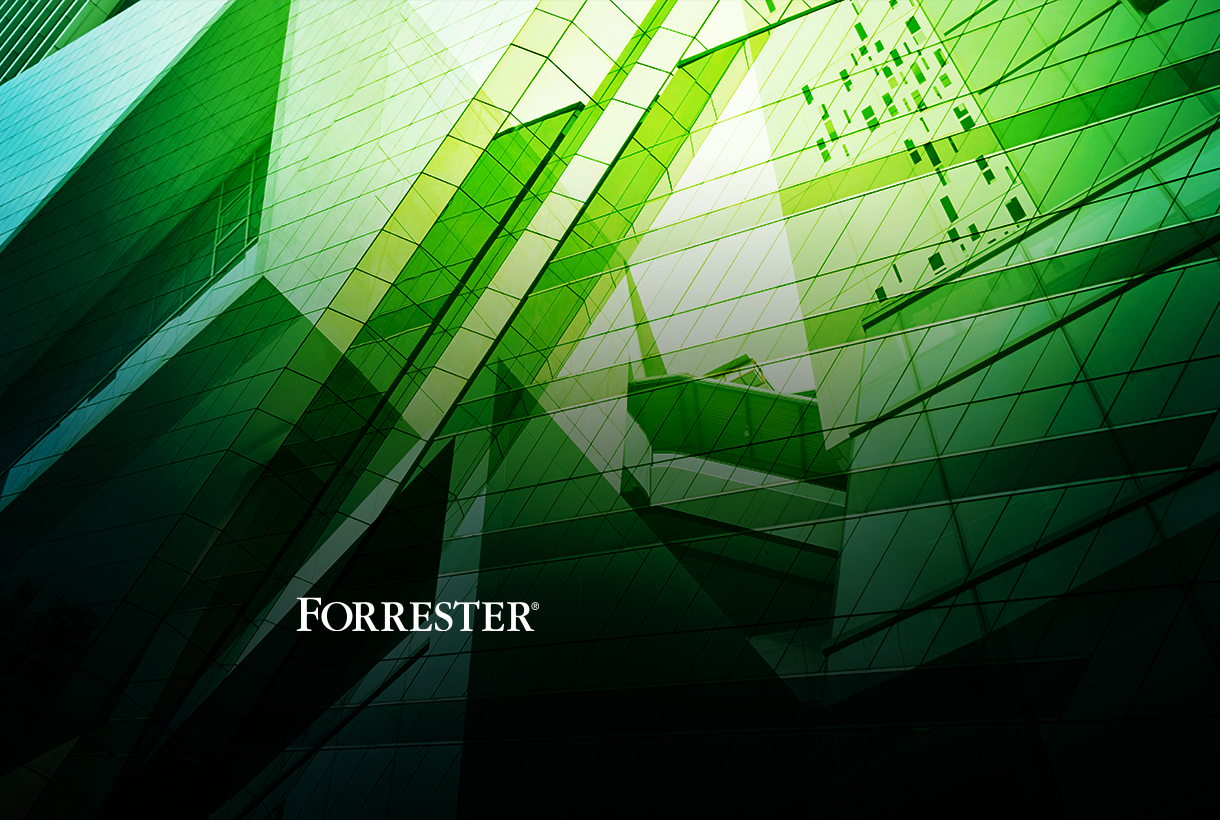 Cost savings and business benefits enabled by the Plex Smart Manufacturing Platform in a study commissioned by Plex
Executive Summary
With its cloud-based Smart Manufacturing Platform, Plex transforms manufacturers' understanding of their production processes and how to improve them. The product journey is captured on a transactional basis, permitting an in-depth analysis of the machine, people, and time that resources have utilized. The Plex Smart Manufacturing Platform puts warehousing, manufacturing, maintenance, and customer service on the same team in optimizing inventory management, production, and customer success.
Plex Systems commissioned Forrester Consulting to conduct a Total Economic Impact™ (TEI) study and examine the potential return on investment (ROI) enterprises may realize by deploying the Plex Smart Manufacturing Platform. The Plex Smart Manufacturing Platform includes applications for manufacturing execution system (MES), enterprise resource planning (ERP), quality, supply chain planning, the industrial internet of things, and analytics. The purpose of this study is to provide readers with a framework to evaluate the potential financial impact of Plex on their organizations. Plex digitally transforms the operation and management of the manufacturing process in a cloud-based environment that highly integrates the organization to fully account for the transformation of raw material to the finished product.
To better understand the benefits, costs, and risks associated with this investment, Forrester interviewed an organization with experience using Plex. Forrester used this experience to project a three-year financial analysis.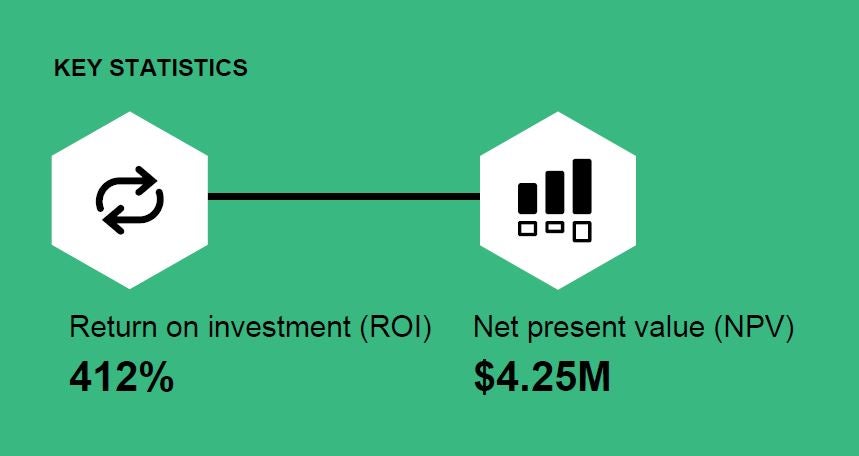 Prior to using Plex, the customer had a highly customized and antiquated on-premises material requirements planning (MRP) platform. The basic account of raw material input to the finished product output was known for both ends of the manufacturing process; however, significant effort was required to both record the transformation and to operationalize any efficiencies on the shop floor. The customer did not have a robust forecast ability to plan for future raw material needs around anticipated demand, creating costs in both inventory and late production. Even with the efforts to create and manage transactional data with manual input/manipulation, the customer had poor visibility into cost, waste, opportunities for operational improvement, and more timely and accurate decision-making. As such, the customer faced expenses and challenges in its older solution and manufacturing operation that affected its overall competitiveness.
After the investment in Plex, the customer was able to reduce or eliminate costs from IT, data/analysis, production waste, and late performance, which freed cash flow, permitted new investment, and ultimately lowered its production cost basis by 50%.
Key Findings
Quantified benefits. Risk-adjusted present value (PV) quantified benefits include:
Lower cost of IT administration via Plex. As a multitenant, cloud-based, and managed solution, Plex shifts administrative roles out of on- premises server support, backups, and desktop management while ensuring a contractually guaranteed 99.9% uptime. This was cited as saving two IT administration FTEs, which were redirected into analytical needs, and transforming the IT role into more of an active and more highly valued business analyst function. Over three years, lower IT administration costs were worth approximately $412,000 to the organization.
Cost savings of paperless manufacturing process. The production process proceeds through a full paperless quality system. Operators and managers conduct their various quality checks from an electronic standpoint, rather than having production assistants track by clipboard and paper; this also minimizes manual data input. This innovation redirected the work of two staff FTEs and saved $223,000.
Saved FTEs to create transaction reports. The electronic data acquisition afforded by Plex has also transformed the function of the existing business analyst group. Rather than spending time on data input and spreadsheet manipulation, the seven analyst FTEs were redirected to spend time on more valuable analytical tasks that: 1) improved operations and 2) created accurate production cost models. The cost models have been instrumental in helping expand business development. This FTE savings was worth $1,058,000.
Reduced inventory waste via improved production processes. Plex allocates a precise amount of stock to production output and monitors each step in batch production and labeling. This is fundamental to catching errors/manufacturing variances both at the outset of production and during production processes to fix mistakes and avoid wasting inventory and material. This eliminated the 10% inventory waste factor that was experienced prior to the implementation of Plex. Eliminating inventory waste saved $2,535,000 over the three-year period.
Cost savings from lower chargebacks due to late production. The sequencing of customer production runs, including the planning and shipping of inventory was organized through Plex, resulting in 99% on-time rates. By dramatically reducing the chargebacks received for late production, $1,057,000 in costs were saved prior to…
To continue reading the study, including a more detailed analysis of benefits, costs, and more, click here for your complimentary download.