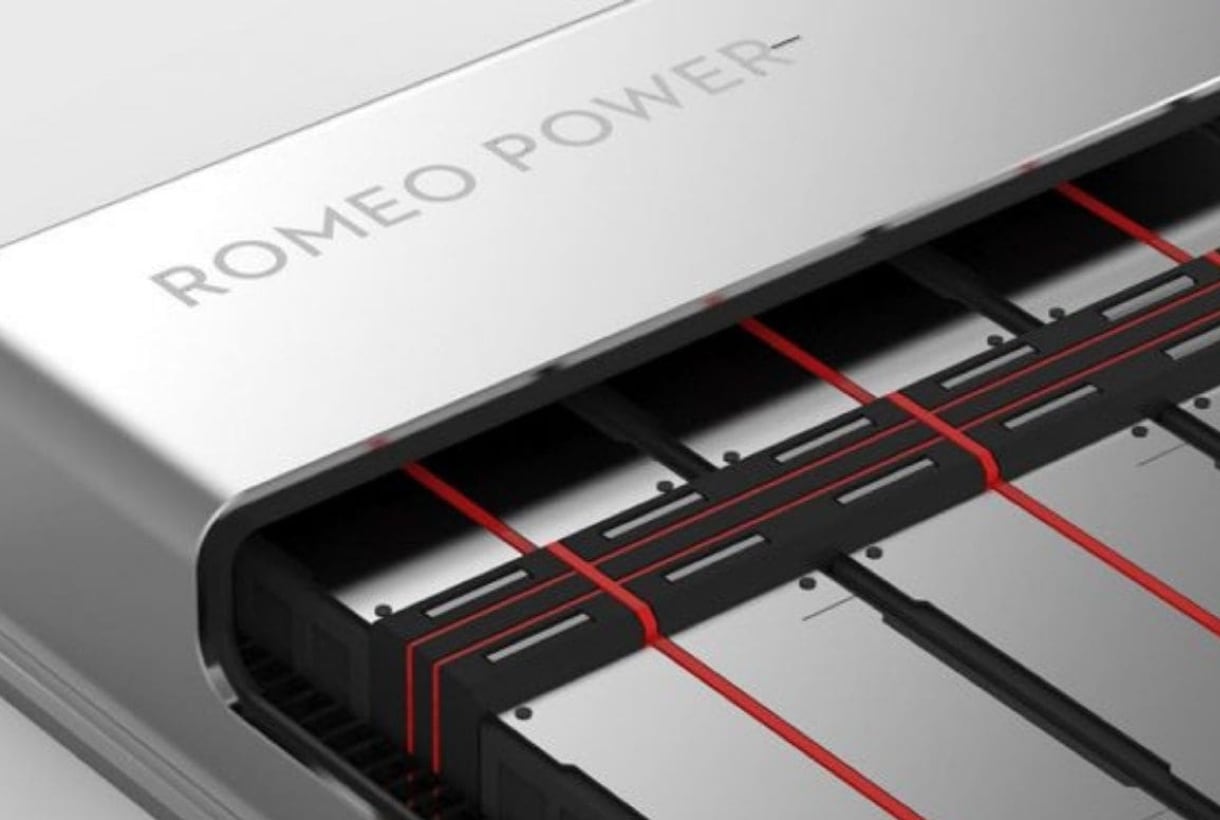 Romeo Power is a battery technology company looking to create an emission-free future.
The company designs more energy efficient, lighter lithium-ion battery packs that take electric vehicles (EV) further without gas or emissions. Romeo Power also designs scalable energy storage systems that help businesses and utilities save money, survive and prevent power outages, and harness wind and solar.
In September 2018, Romeo introduced its 48V Thunder Maxx lithium-ion forklift battery—the first UL listed battery pack for electric forklifts. UL is a globally-recognized safety certification company that tests and certifies the safety of lithium-ion batteries. Romeo Power competes by customizing each battery pack to meet customer requirements which means that it is consistently innovating in product design and delivery.
Customers expect that the products they receive from Romeo Power will deliver innovation for a sustainable, emission-free, and e-mobile energy source. Not only this but also that the processes and procedures during production also be the most efficient and automated—so Romeo Power can "walk the walk" in supporting a clean, sustainable future to drive global efforts in reducing emissions and overall carbon footprints.
The Plex Manufacturing Cloud is the backbone that bridges gap between heavy manufacturing and new technology for Romeo Power. Each work station on the shop floor is equipped with a touch screen for task completion and work instruction visibility. With the help of Plex partner DKM, Romeo was able to integrate its automated torque driver to ensure precise enclosure fastening efforts to protect emission-free battery packs.
It's the innovative use of Plex to consistently deliver innovative, custom products for its customers that earned Romeo Power the 2019 Plex Impact Award in for Innovation during PowerPlex 2019. Each year, Plex recognizes leading manufacturers for transformative business practices, innovating new processes and products, and creating solutions that benefit all manufacturers—and Romeo Power has clearly demonstrated its ability to set the bar high for the industry.