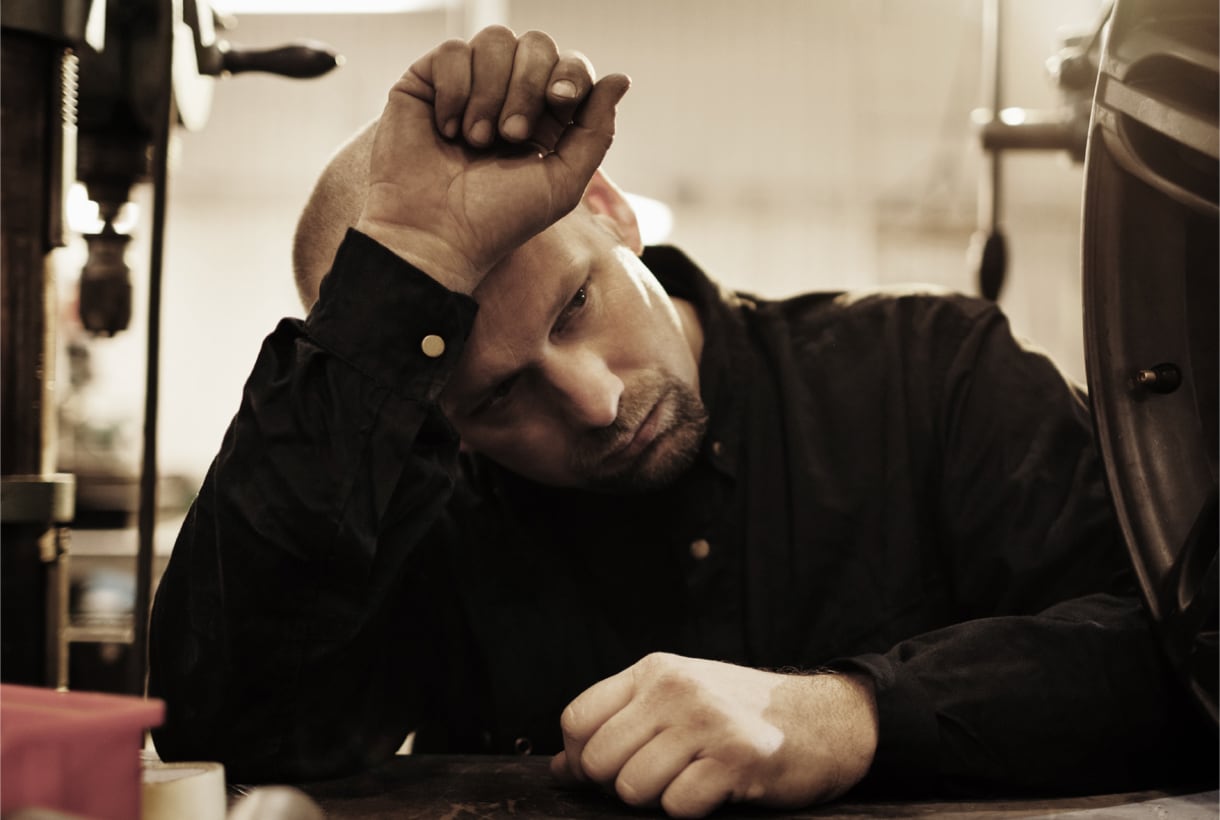 With Halloween around the corner, spooky stories aren't far behind.
But, for manufacturing professionals, the scariest season might not be limited to October 31st alone. Terror can take on a whole new meaning when it comes to nightmares on the shop floor.
Here are the top phrases that might leave any plant manager with a legacy ERP system quaking.
"Press 1 is down."
"Half of this run was out of spec."
"There's been a recall."
"Which version of this document is the correct one?"
"The auditors will be here next week"
"Does anyone know where the inventory is?"
"Our customer is in town and wants to drop in."
"This problem is the manufacturers' responsibility."
"The server is down, and we can't reach anyone."
"We can't do that unless we upgrade our ERP."
Happy Halloween from the Plex team!