See Better Results with Plex: 3 Successful ERP System Customer Stories
Big Data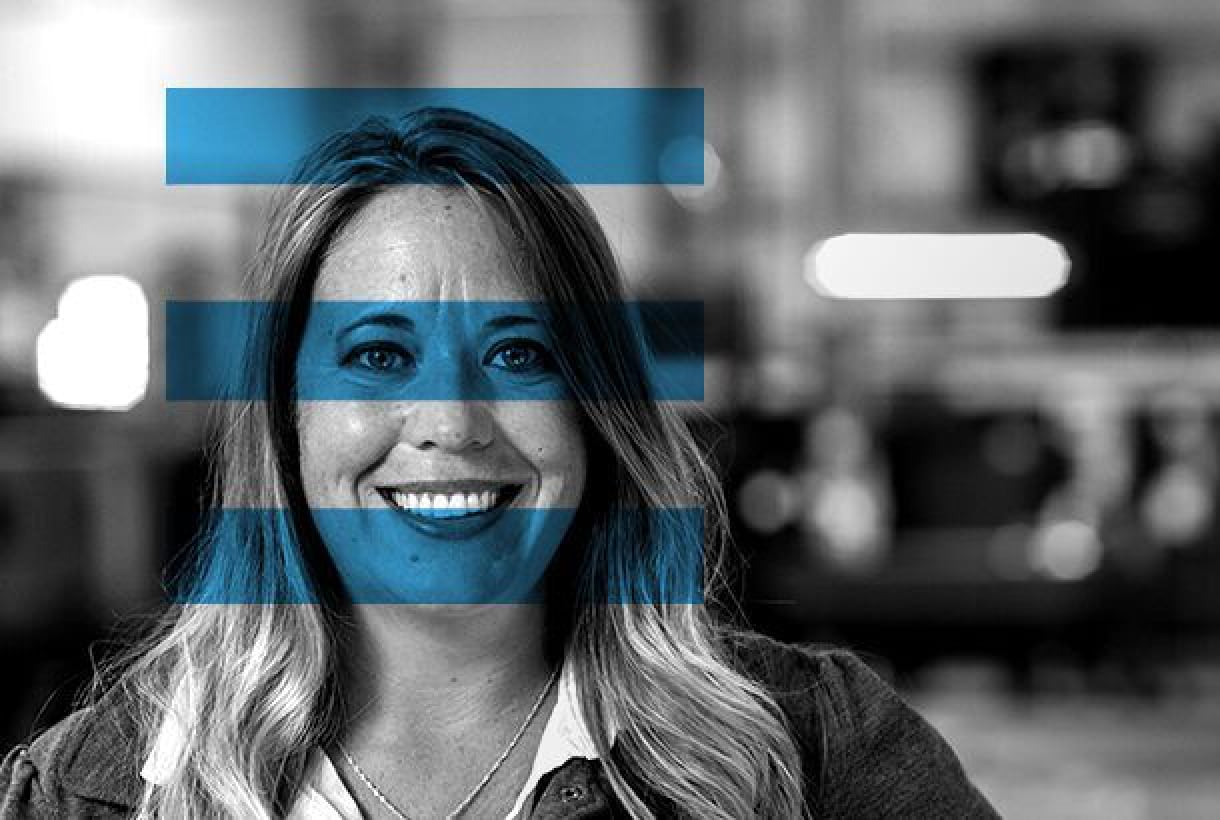 What does a job well done look like to you? If you're on the shop floor, it probably looks like a record production rate or an increase in inventory accuracy. If you're on the top floor, it might look like a boost in your company's profits.
No matter where you work, doing a job well means seeing results—and it's no different for the Plex team. When we hear about what our customers are achieving with our cloud enterprise resource planning (ERP)/manufacturing execution system (MES) solution, we know we're doing our jobs well.
Here are three customer success stories that prove this:
Avon Machining Gains Visibility Across the Manufacturing Enterprise
For years, Avon Machining, a manufacturer of precision-machined components and subassemblies, had been growing at an average rate of 20 percent. Still, they weren't satisfied. They knew that they could improve their operations and run even more efficiently, but that their ineffective ERP system was hampering their progress.
They had too many disparate databases that team members could not access or easily make changes to. The result: tracking, retrieving, and communicating critical data was difficult, time-consuming—and error-prone.
Now, with the Plex Manufacturing Cloud, they get the comprehensive, accurate, and timely information they need, from cost to production time. That goes for the entire team. Every employee is able to log in individually and record production details as they happen. They can even identify and label defective parts, saving time and reducing overall production errors.
"Plex is the most versatile solution to use in a manufacturing environment," said Matt Korth, engineering manager. "It helps us stay organized and suits our growing needs."
Read more about what Avon Machining has achieved.
Shank's Extracts Improves Inventory Traceability and Quality Control
Shank's Extracts, a private label extract and flavoring manufacturer, had several challenges to overcome. Little data access. Low inventory visibility. A lengthy, inaccurate quality certification process. They knew that their legacy ERP system couldn't help push them forward. In fact, because of the many burdensome updates required, it was actually holding them back.
Putting an end to the updates meant an on-premises option was off the table. Besides, they knew that to make progress on their larger issues, they needed a cloud ERP solution that would allow them to digitally transform.
Today, with Plex, Shank's Extracts is well on its way to an even sweeter future. To start, they've been able to consolidate all critical information in one central location, from product formulas to new project requests.
Plex has also given Shank's better data access through traceability. They can now look up detailed information on dates for raw materials received, inventory on hand and more, and have achieved 99.9 percent inventory accuracy. They can even determine if and how they're losing materials in the production process so operators can take immediate corrective action.
In addition, Shank's has seen major improvements in the quality certification process. By embedding quality control plans and compliance documentation into the system, they've made it both more accurate and much faster—moving from a two- to three-week prep time to mere hours.
Discover all the details about how Shank's Extracts transformed.
G&W Products Grows with Real-Time Access to Data
Metal fabrication, metal stamping, welding, powder coating...G&W Products handles almost any kind of metal manufacturing. But expanding products to suit customer demands meant more complexity to manage—and more error-prone, manual-based processes to account for. To better position themselves for growth, they knew they needed to upgrade their inflexible legacy ERP system.
G&W believed cloud ERP was the right solution for their challenges— and that cloud would benefit a smaller company like theirs just as it would a large enterprise. And they were right.
With Plex, G&W has connected over 200 devices at three facilities. They're now able to trace every piece of material that comes in to the mill all the way back to the manufacturer or the actual packing slip. They're also always ready to take on last-minute purchasing requests, which used to lead to frequent overstock problems.
"With Plex, we went from having 3,500 sheets of metal on an Excel spreadsheet to only having two weeks in raw materials—essentially cutting our inventory by 25 percent," Purchasing Manager Joey Seymour explained.
From improving visibility to boosting inventory accuracy, G&W has increased profitability on existing revenue by an impressive 12 percent.
Learn more G&W Products by reading their success story.
Curious what cloud ERP/MES could bring to your manufacturing business? Explore how Plex helps manufacturers see better results.