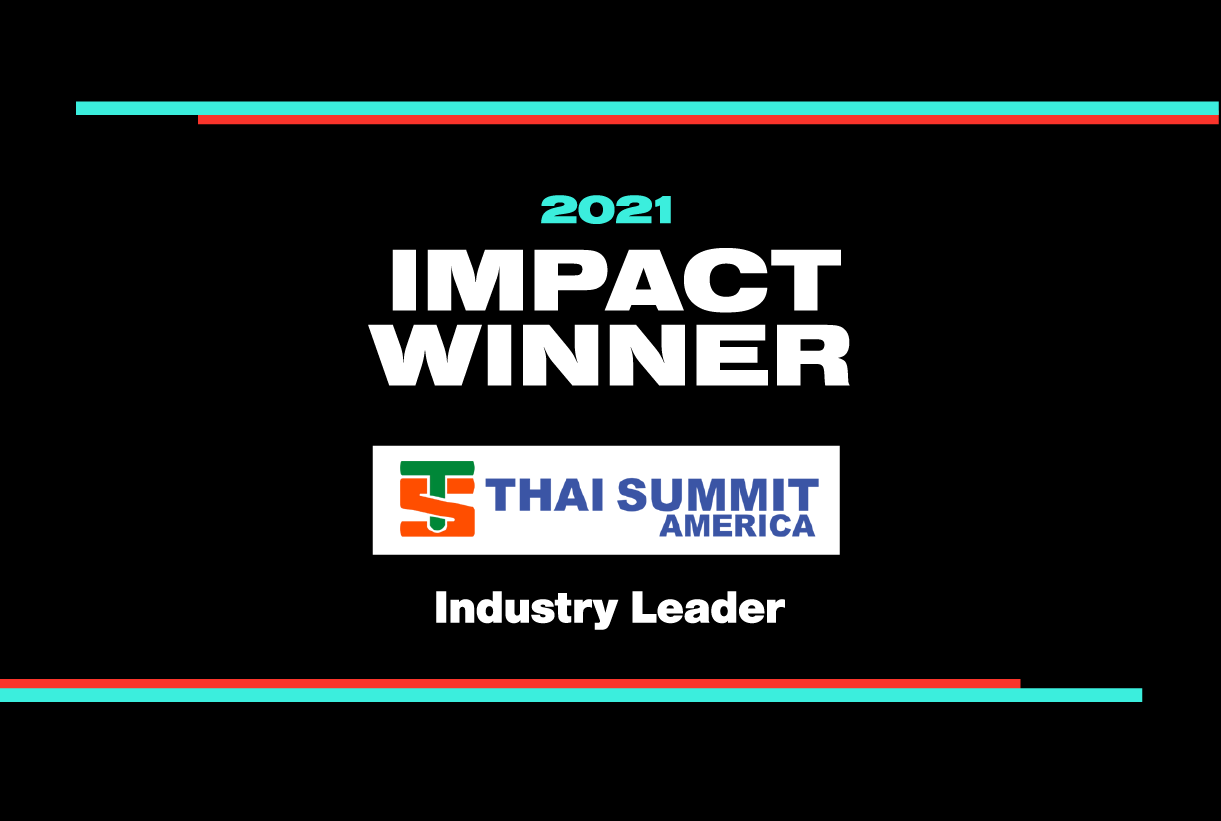 Leadership isn't about achieving success. It's about breaking old molds and revising the blueprint to achieve win after win.
That's precisely what this year's Industry Leader Impact Award recipient has done. We're talking about a company that's looked up to by its peers. A company that's setting the bar for best practices, not just for their business or even their industry, but for future generations. A company that drove 14 launches, fostered millions of dollars' worth of production efficiencies, and mentored youth, all in the last year.
Let's give it up for Thai Summit America, a leader by any definition.
Thai Summit America
Established in 1987, Thai Summit America (TSA) provides customers with world-class sheet metal stamping, engineering, and assembly capabilities along with tool and die design, construction, modification, and refurbishment. They're a Tier-1 supplier with automated press lines and an assembly operation that leverages robotics for welding, material handling, and more.
TSA implemented Plex in 2015 and performed a system overhaul in 2019 that proved to be a gamechanger. By merging into the UX platform, the entire company's utilization jumped from 30% to 85%. This unlocked a new level of operation that allowed TSA to flourish. Not only did they thrive despite the pandemic, but they were able to engage employees and give back to their community.
What Makes TSA a Leader?
TSA is a well-rounded leader, successfully focusing their attention in three specific areas. Firstly, there's the local community. Even though quarantines, social distancing, and virtual events made it a challenge, TSA remained committed to mentoring children at local schools by attending career days and STEM events. Combined with a robust internship program as well as continuing education for employees, it's clear TSA is leading the way to closing the skills gap.
Secondly, there's the way TSA fosters employee engagement. Team members are given the room they need to grow and develop, empowering them to be better and stronger through effective feedback loops. Then, there's a Future Solutions Committee made up of representatives across the entire company. Meeting once a month, this group provides a platform for all voices to bring up what really matters. Finally, there's TSA's COVID response. They leveraged Plex and the cloud to support remote work while also installing thermal cameras and building COVID-19 check sheets into the platform. Throughout all these activities, TSA does what it takes to give employees an environment where they feel safe, respected, and heard.
Finally, TSA is setting an example for the entire manufacturing sector by continuing to exceed customer expectations. This is accomplished by using technology to overdeliver on the specific benchmarks their customers care about – things like reducing weight and enabling launches that are delivered ahead of schedule. Now that's something every manufacturer's client base would like to see.
Leveraging Technology to Improve Performance
Within the first year of utilizing the Plex UX platform, TSA tracked some impressive KPIs. They set a goal to improve production efficiency by $5 million and ended up improving it by $9 million, nearly double their target. Technology enabled TSA to use modules dedicated to suggestions, employee reviews, time-off tracking, injury logs, and more, all while granting employees access to real-time information. These streamlining activities saved millions while delivering thousands of dollars in rewards to associates.
Even after all this positive performance, TSA is not taking its foot off the gas. The company has a mentality that seeks to constantly overachieve, raising the bar for everyone around them. When potential customers see TSA's cutting-edge stamping press technology that produces some of the most effective results in the industry, they become converted. If that's how TSA performs today, imagine where the company will be in the future.
The 2021 Industry Leader Impact Award
A true leader doesn't just write inspirational quotes on LinkedIn. A true leader supports the people and communities behind their machines and products. This sense of connection is more important now than ever before, and that's why we're recognizing Thai Summit America with the 2021 Industry Leader Impact Award. Congratulations once again and thank you to all the nominees, including finalists Riedon and Vulcan!
How do leading manufacturers harness technology to improve operations? Find out in one of our case studies.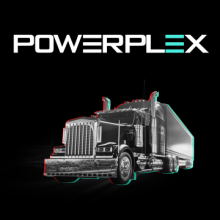 PowerPlex Unstoppable
Missed PowerPlex when it was live? There's still time to watch the sessions and hear the stories of unstoppable manufacturers.
Register & Watch On-Demand