Shank's Extracts Puts Quality at the Heart of Its Business for a Sweet Future
Quality Management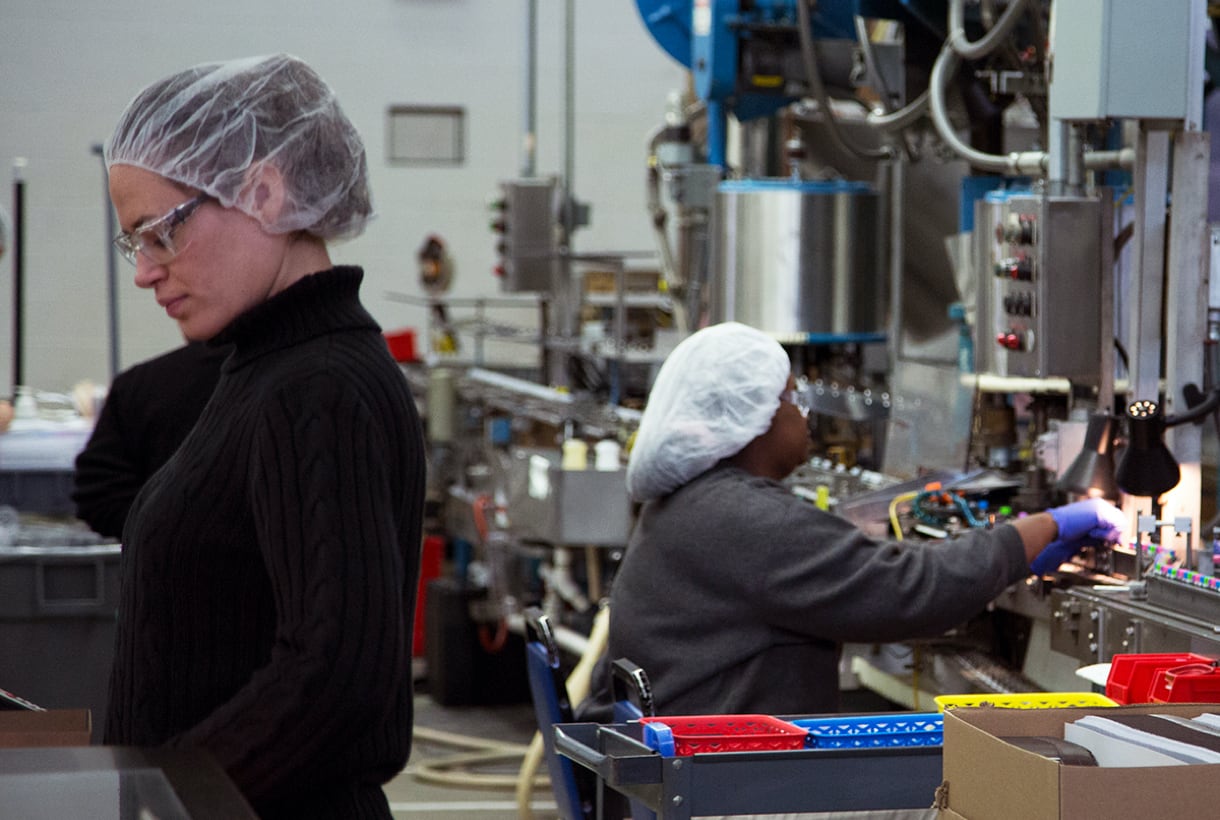 The challenge of a private label manufacturer is to make the highest quality products—but quietly. Why? Because it's all about making the customer look good.
Shank's Extracts knows how to make customers look good with its vanilla, other extract, natural and artificial flavors, food colors, and syrups because the company has been doing it since 1899. Based in Lancaster, PA, Shank's began when Jacob Shank, a pharmacist, created a compound flavoring of vanilla bean to improve the taste of his medicines and established a separate business to offer it to people for food flavoring. 
This focus on customers' needs is what drove the company to replace its legacy ERP system. Shank's realized that spending time and resources on upgrading software and hardware just to try and get work done was pulling resources away from delivering success for customers. For a small business however, it is daunting to find a system that requires minimal IT investment and maximum flexibility to meet its needs. From the beginning, Shank's executives knew they wanted to go with a cloud-based ERP solution that would also support the scheduling, production, and quality processes of a food and beverage manufacturer.
For Shank's, quality is the lifeblood of its business. Demands from federal and local entities require that the company comply with regulations—but more importantly, demands from customers require that Shank's make quality the heart of its business. Making customers look good. The ERP system that runs the business absolutely must have quality built-in because this is what catapults Shank's above other companies in its market. And this was one of the main reasons why Shank's selected the Plex Manufacturing Cloud to run its business.
Get more details on Shank's Extracts' journey to the cloud with Plex.