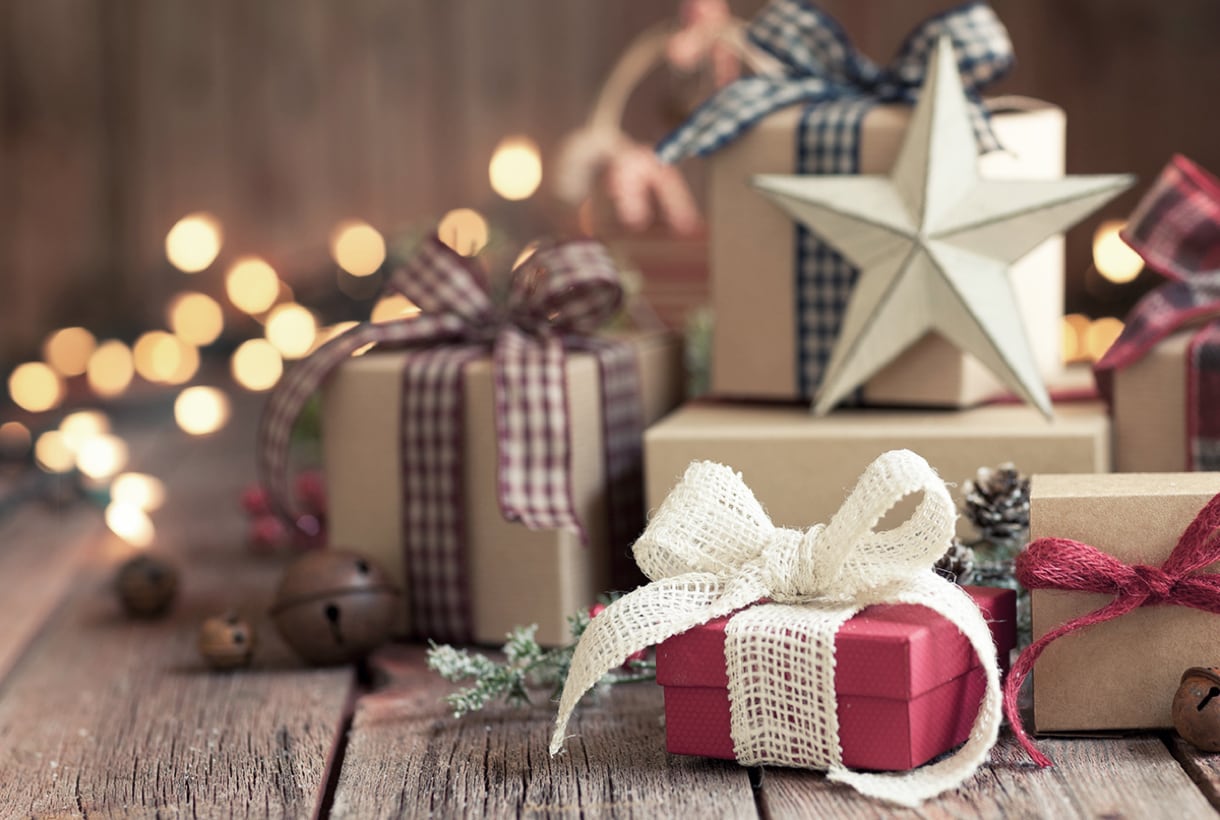 It's that time of year again. When tinsel and toys fill nearly every store window on nearly every corner of nearly every street in the U.S.A. It's also when most manufacturers block days off on the calendar to do a physical inventory. Physical inventory usually involves counting tags, doing data entry, reconciling any gaps, and other labor-intensive tasks to close the books. While you're doing all of this, however, you're missing out on the season.
Wouldn't you rather enjoy all the holiday festivities?
Well, you can if you have the ability to track and control inventory in real time. Track and trace inventory by building in barcode printing and scanning so all inventory is captured throughout the production process and recorded within the inventory management system so it's readily accessible forever from anywhere. You can easily generate labels using templates based on customer, part or shipping destination. You can even split or merge inventory by lots while maintaining accurate traceability of materials. If you're a food and beverage manufacturer, this is vital. Tight inventory control means reduced excess inventory and lower carrying costs for increased profitability or working capital—and eliminating a physical inventory count.
So, go ahead and enjoy peppermint bark, fruitcake, and all the other holiday's tastes and experiences with family and friends because you won't be stuck at the plant. You've got real-time inventory with the manufacturing cloud, and that makes for a much merrier holiday season.
We hope you have a safe and enjoyable time with friends and family.
Happy Holidays from the Plex Team!