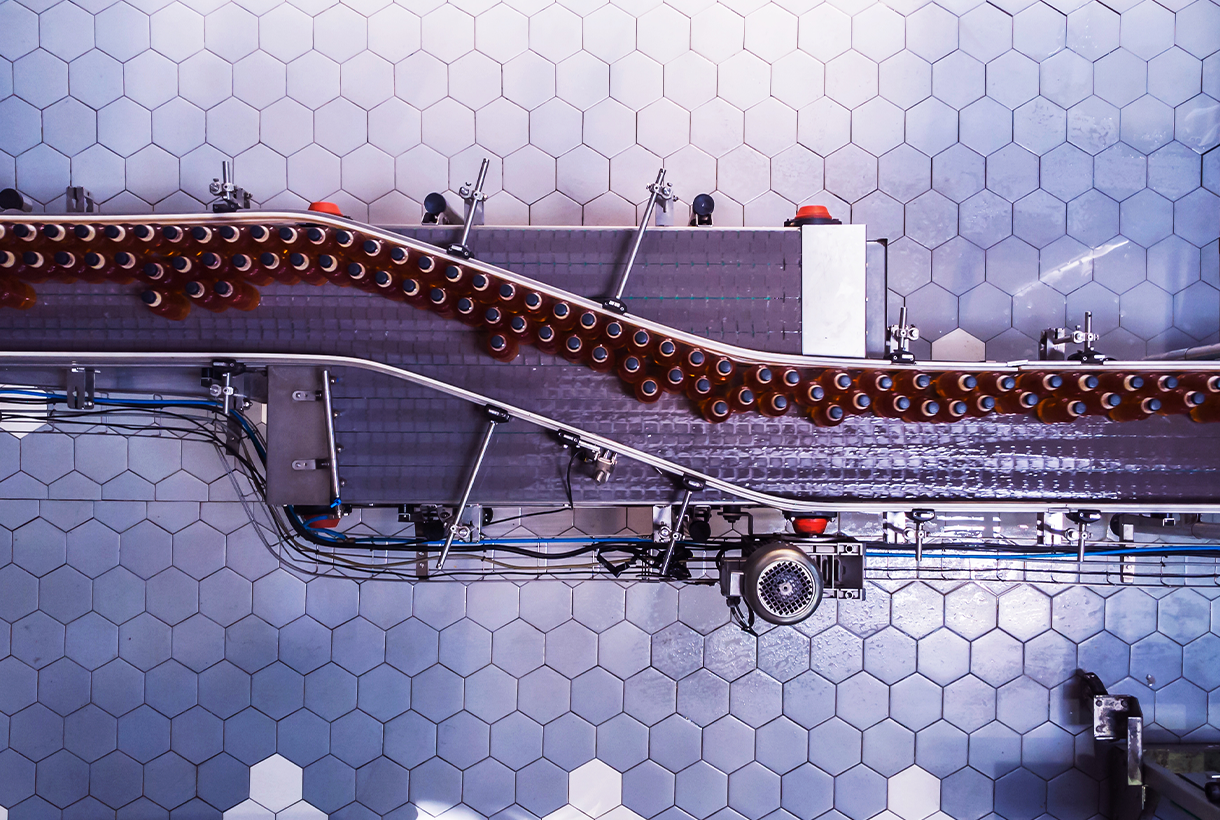 Ever wonder what your competitors are up to? Curious about what obstacles they're dealing with and what technology they're spending money on?
You obviously can't ask these questions, but if you could, the answers would inform your business decisions in impactful ways. After all, nobody wants to be a late adopter, starting the smart manufacturing race laps behind the rest of the industry.
That's why we asked 300 manufacturers the tough questions on your behalf in our latest State of Smart Manufacturing Report. The results are the kind of stats and insights you could only dream of before, so let's jump right into some of the most eye-opening takeaways.
Smart Manufacturing Adoption Is Off the Charts
There's no avoiding the fact that technology usage is only increasing in manufacturing. Right now, four out of five manufacturers are optimistic about smart manufacturing, and only 5% say they have no plans to leverage connected technology. These numbers might sound like common sense, but what's often less clear is just how and where that technology is being used. Frame it another way: how are your competitors spending their smart manufacturing budgets?
What if 70% of your peers told you they were relying on technology to automate processes, track corporate data, and connect people, machines, and supply chains? What if 92% of your competitors said they're relying on the cloud? You'd probably want to at least explore how to do the same. That's today's reality.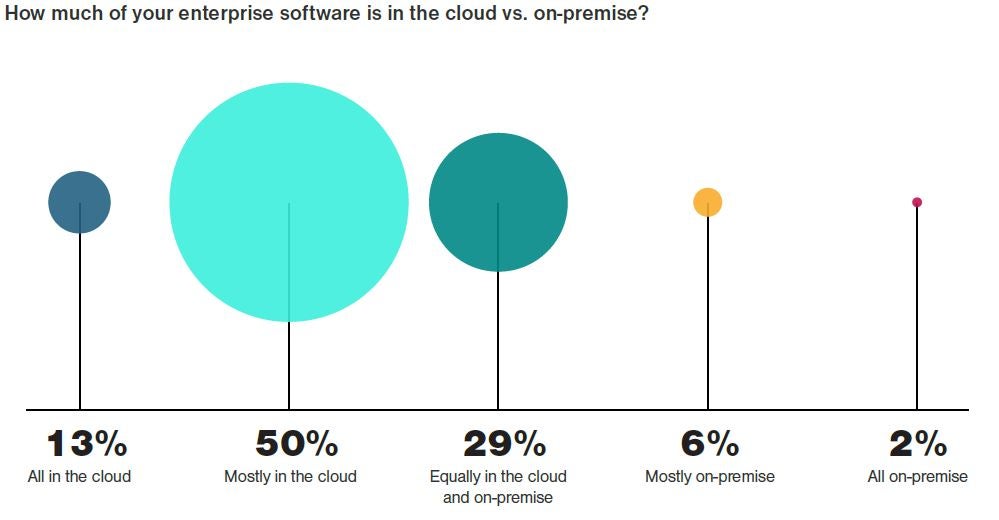 Market Conditions Are Ripe
COVID-19 directly accelerated certain industry trends. Smart manufacturing was already a powerful movement before 2020, but in a post-coronavirus world, technology usage has skyrocketed. And there's no single impact here – the effects of COVID are varied, ranging from workforce changes to alarming supply chain disruptions (see the full guide for those stats).
The urgency is real. Issues that previously felt like inconveniences have become magnified, resulting in full-blown problems that slow production to a crawl. Your competitors were not shy when it came to breaking down their most significant roadblocks and challenges:

Growth Opportunities Are There for the Taking
How does smart manufacturing impact the bottom line for companies like yours? It turns out that ROI is much easier to quantify compared to other investments. Smart manufacturing tangibly improves inventory accuracy and turns while lowering levels and applicable taxes. It increases production throughput, decreases downtime, and enhances labor efficiency. And then there's the way it unlocks an incredible level of quality and compliance.
The key to capitalizing on these opportunities comes down to empowering the workforce. Technology can only do so much on its own. It requires people who embrace change and are committed to leveraging tech to its full potential. Your competitors are on the hunt for new talent, and they're clear about the traits they want to see on their team.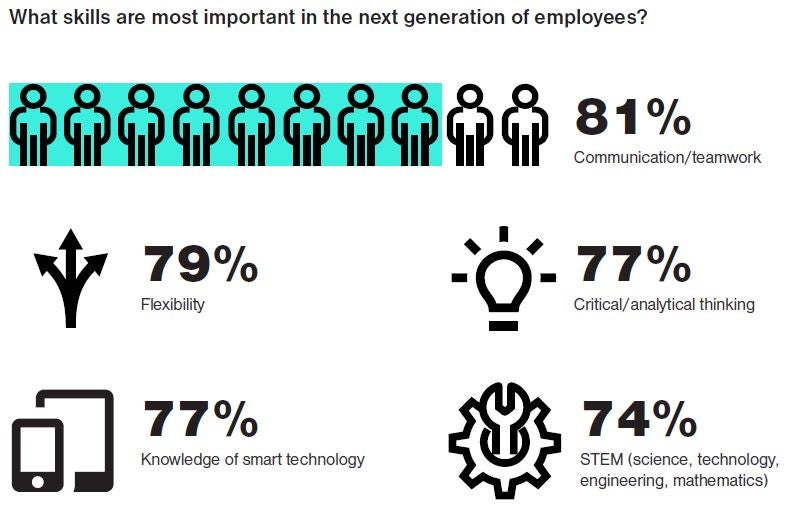 Accelerate Your Smart Manufacturing Journey
This is only a fraction of the stats and insights we uncovered during our study. Download the full report and it'll be like you personally interviewed 300 of your competitors and peers. And remember that manufacturers across the country are reading this report right now. Ignore it, and you're giving them the advantage of having a blueprint made for accelerating the smart manufacturing journey.
Ready to catch up? Looking for more? Click here for a free copy of our State of Smart Manufacturing Report.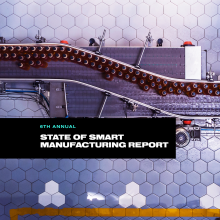 State of Smart Manufacturing
Learn how nearly 300 manufacturing leaders are using smart manufacturing technology and how it can help your company become more successful and resilient.
Get The Report