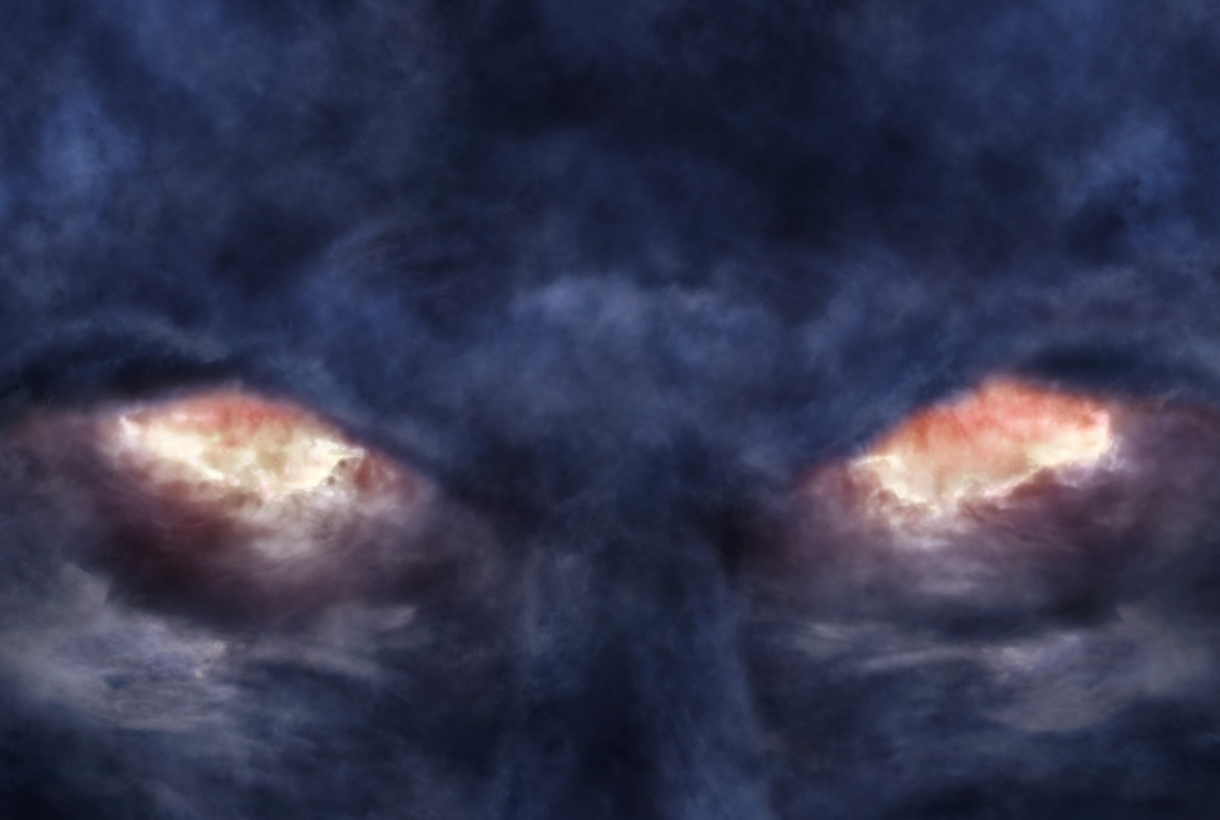 For manufacturers, scary things lurking around the corner aren't limited to Halloween.
Here are a few things fueling manufacturers' nightmares all year long.
(Pilot) Purgatory
Manufacturers trying to do the right thing by digitally transforming their businesses and operations can sometimes find their projects stuck in pilot purgatory. In practical terms, this means they don't reach broad adoption or even the satisfaction of failing so quickly and spectacularly, the team gets the opportunity to start over with a clean slate. Most projects end up in this state because they bring together the wrong people, don't involve enough teams, forget the value of change management or get frozen by indecision. If you're worried your project might be falling into purgatory, here are the ways to avoid it.
Tricks Not Treats
No, the company that you've been working with for years does not need you to resend banking information via email before they'll ship materials, even if the email sender's information looks legit. The manufacturing industry is one most likely to be targeted by cybercriminals according to a recent survey, due to their low tolerance for disruption (which translates to a high likelihood of paying off the bad players) and low cybersecurity maturity. Don't become another statistic. Examine your own processes and ask technology partners to prove how they manage security and protect information.  
First Cobots, Then HAL 9000
Here's the truth: Manufacturing facilities will always need people. And, we're a long way off from sentient computer overlords (we hope). With manufacturers today continuing to prioritize social distancing, companies unable to dramatically change their production lines to accommodate spacing requirements may find themselves increasingly turning to automation technology to literally fill gaps on the line. Cobots are one automation tool companies are turning to, while mobile devices that don't require workcenter-sharing or wearables that help automatically read barcodes help everyone become a little more effective, efficient and accurate.
Jeepers Creepers
While many manufacturers were deemed "essential" and still running throughout the pandemic, most are still asking non-essential staff (read: anyone not on plant floor or having physical on-site responsibilities) to work from home. That means more devices connecting to the network, including personal mobile devices, Bluetooth connected printers, shared clouds – the list goes on. October is National Cybersecurity Awareness Month for good reason. Check out the campaign's website for resources on how to keep your company and employees stay safe.
Despite all the doom and gloom, we've got some good news, too. Most of the things keeping manufacturers up at night can be prevented outright, solved with smart manufacturing, or minimized through risk mitigation measures.
Here's to a less spooky tomorrow for modern manufacturers.