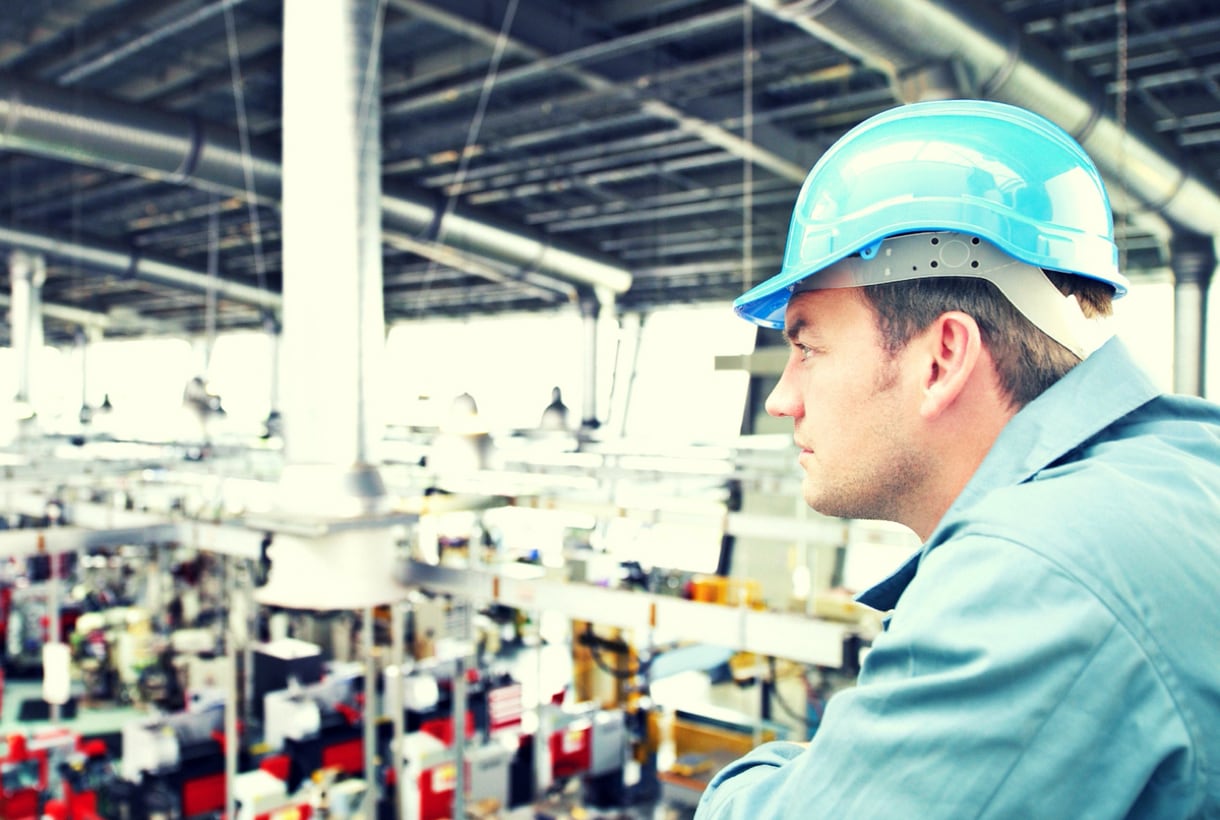 We are proud of our customers. They are leading the manufacturing industry into the future and we're not the only ones noticing how awesome they are. Many have won Excellence awards for doing what they do best: make amazing things.
In 2016 alone, these customers were acknowledged for their manufacturing excellence:
IndustryWeek Best Plants Award – Firstronic LLC
AME Manufacturing Excellence Award – Accuride Corporation
ComputerWorld Data+ Editors' Choice Award – MFC Netform
ComputerWorld Premier 100 – Paul Wright, Accuride Corporation
Kettle Award –  Mike Koch, Sanders Fine Chocolates
PACCAR Top Supplier Management Leader Award – PKC Group
PMA Award of Excellence – HK Metalcraft
A commitment to quality and their customers is paramount, and we are honored to be part of their success. One thing that really sets these companies apart is their forward-looking approach to advanced technology—and that includes cloud computing.
Modern manufacturers have embraced cloud manufacturing. They've already seen the benefits of lower total cost of ownership, faster time to value, always current functionality—and less burden on resources that are now dedicated to the core business. This means they focus on making things more efficiently and faster to meet customer specifications.
Here's a glimpse into what our customers are doing today with cloud technology:
Planning for Success
To deliver on demand, manufacturers need an accurate understanding of that demand. But what happens when demand is volatile? Our customers can plan for that volatility. They look at order history and use that to create a forecast. The forecast then becomes the basis for demand and capacity planning—where gaps can be identified. The plan is then shared across the sales and marketing organizations and adjusted as necessary. Effective supply chain planning sets the stage for success.
Controlling the Shop Floor
Managing production in real time means high-resolution traceability and data-driven quality management. This enables our customers to have greater shop floor control and visibility at the "manufacturing moment," while production is happening. Beyond real-time visibility, all activity is captured in a single database for analysis by anyone in the business from anywhere, any time.
Connecting the Business to Everything
Our customers have realized the benefits of connected manufacturing. Not only does this mean connecting devices, machines, and PLCs on the shop floor but also connecting the shop floor to the top floor. This level of connectivity enables everyone in the business with the data they need to improve decision making. One manufacturing system of record enables one version of the truth that employees, suppliers, partners, and customers rely on.
Unlocking the Potential of Their People
At the end of the day, the success of any business comes down to the people who power it. Recognizing that cloud ERP digitally transforms their business with automation and data capture, Plex customers have pivoted their workforces from labor-intensive, manual processes to higher-value work that has an impact on the business. With technical and IT resources no longer having to manage hardware, software and version control, they've moved these people into value-added data and business analysis positions to drive business results.
Transforming Their Business
Many customers tell us that they didn't know how much they could learn about their businesses until they started capturing operations data within the cloud. For some, it has been a complete transformation in how they design products, manage quality, control inventory, work with suppliers, and deliver on customer demand. The level of flexibility, agility, and control they have seen is a real game changer.
Watch the Day in the Life demo to see how it all works. You can also take a virtual tour of the Accuride Gunite plant by watching this video. Be sure to use the 360-degree directional tool in the upper left-hand corner of the video to get the full interactive experience.