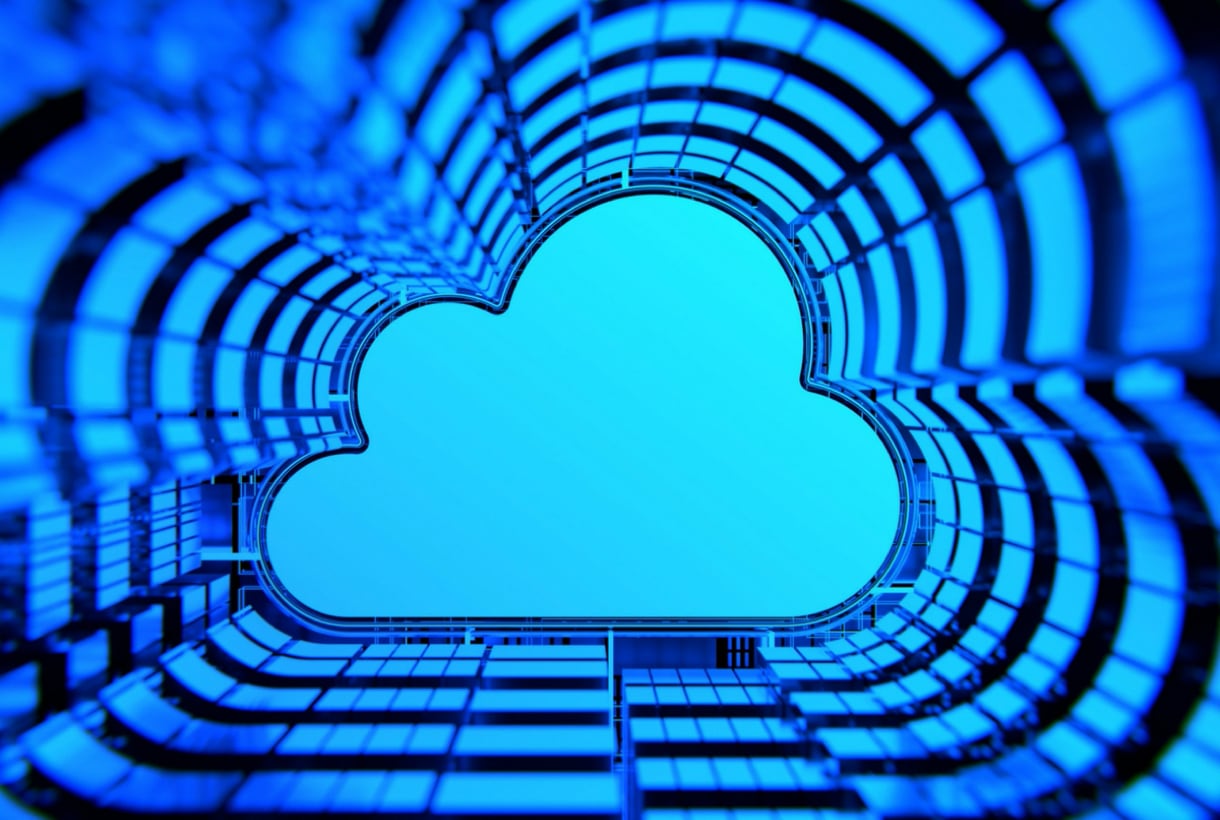 If you're still relying on manual processes or disconnected legacy systems to run your business, you'll be spending too much time and effort to gain the visibility you need to remain competitive. SaaS-based cloud ERP is now a strategic choice for manufacturers who want to take advantage of the connectivity and scalability to improve their business. The connectivity cloud provides enables everyone to share information, create better processes, and streamline operations—in essence enabling smart manufacturing. They've realized that cloud ERP software not just a disruptive technology or service but a fundamental shift for the better in their business.
Cloud is the key to smart manufacturing because it delivers:
A Single Version of the Truth
Cloud enables cross-collaboration between employees, customers, partners, and devices connecting and communicating seamlessly. This is a seismic shift from past models where data was housed in silos, causing disconnected information gathering and limited collaboration. A cloud ERP system uses a single, consolidated database for one version of truth, erasing silos and promoting consistency among shared data. It enables better, more comprehensive analytics since users have one set of data for extracting connected, meaningful data rather than wasting effort and time in having to stitch together information from disparate, poorly connected sources.
More Collaboration
Previously walled environments—with information silos that existed not only between employees and suppliers, but among departments within the same operation—go away. A single cloud ERP database is accessible to employees, customers, suppliers, and partners, enabling access to one source of consolidated enterprise information. This gives users a view of the entire enterprise, and gives analytics tools one set of accurate data from which to extract meaning, trends, and measurements to spur good decision making.
When coupled with modern, versionless software, cloud ERP becomes a breeding ground for ideas and best practices that can be shared and implemented between customers. When companies share one line of software code the tools, practices, and processes that work for one can be used by all. This promotes continuous improvement, collaboration, and ongoing business optimization.
Resources Shift to New Technologies and Innovation
Traditional, version-based ERP software prohibits companies and users from collaborating and sharing freely, stifling progress: first, because data is housed in multiple places, and second because of software version incompatibility that creates roadblocks to collaboration. These factors inhibit companies from rapid technology evolution, slowing introduction of new innovations from wearables and machine-to-machine communication to Industrial Internet of Things (IIoT) and expanded mobility.
On the other hand, for manufacturers that have made the shift to SaaS-based cloud ERP, the benefits are a day-to-day reality. ERP software upgrades and version control are eliminated with one single line of code delivered simultaneously to all customers. This saves time, money, and costly production interruptions since everyone is using the same version of cloud ERP software—all the time.