Dave
Utley
Solution Engineer, Plex Systems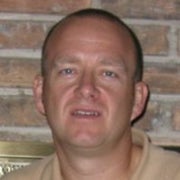 About the Author
David Utley led a team of solution engineers for Plex Systems from March 2011 to July 2016.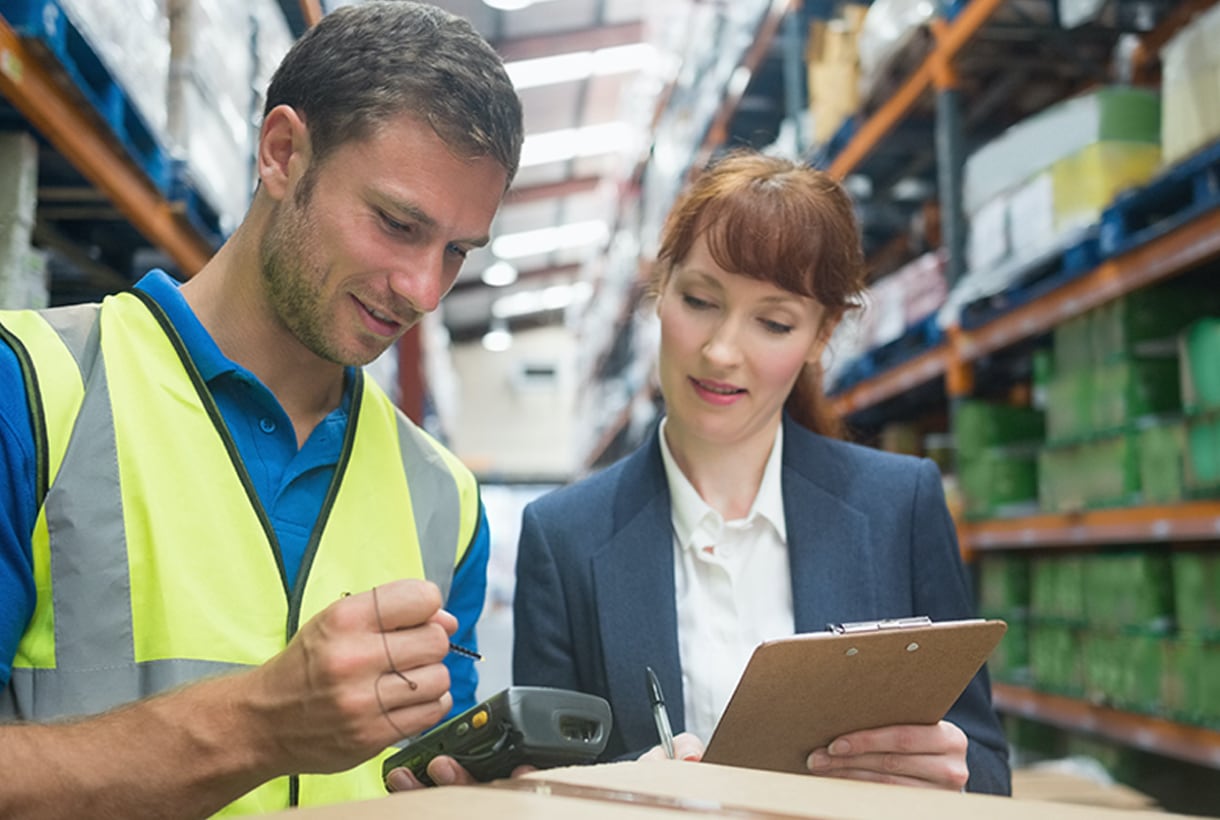 Dave Utley
March 12, 2013
While supply chain management is often considered its own function within the manufacturing enterprise, effective supply chain communication is critical to virtually every area of the business. But old-school relationships between OEMs and tier suppliers were often marred by distrust, suspicion and adversity. ...
Read More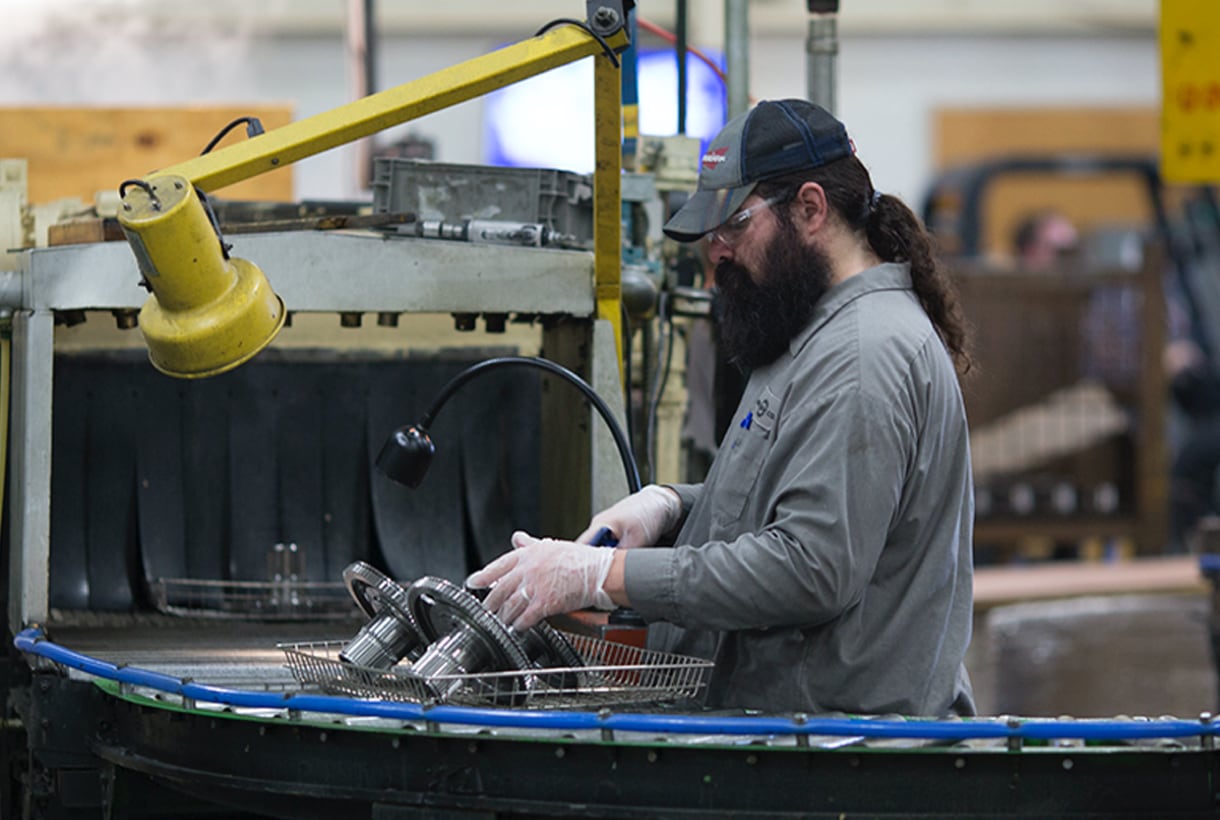 Dave Utley
February 18, 2013
Are you heading into an ERP selection project? Or are you heading into a manufacturing transformation project? We've found that top-performing manufacturers use their active ERP project for something greater. ...
Read More