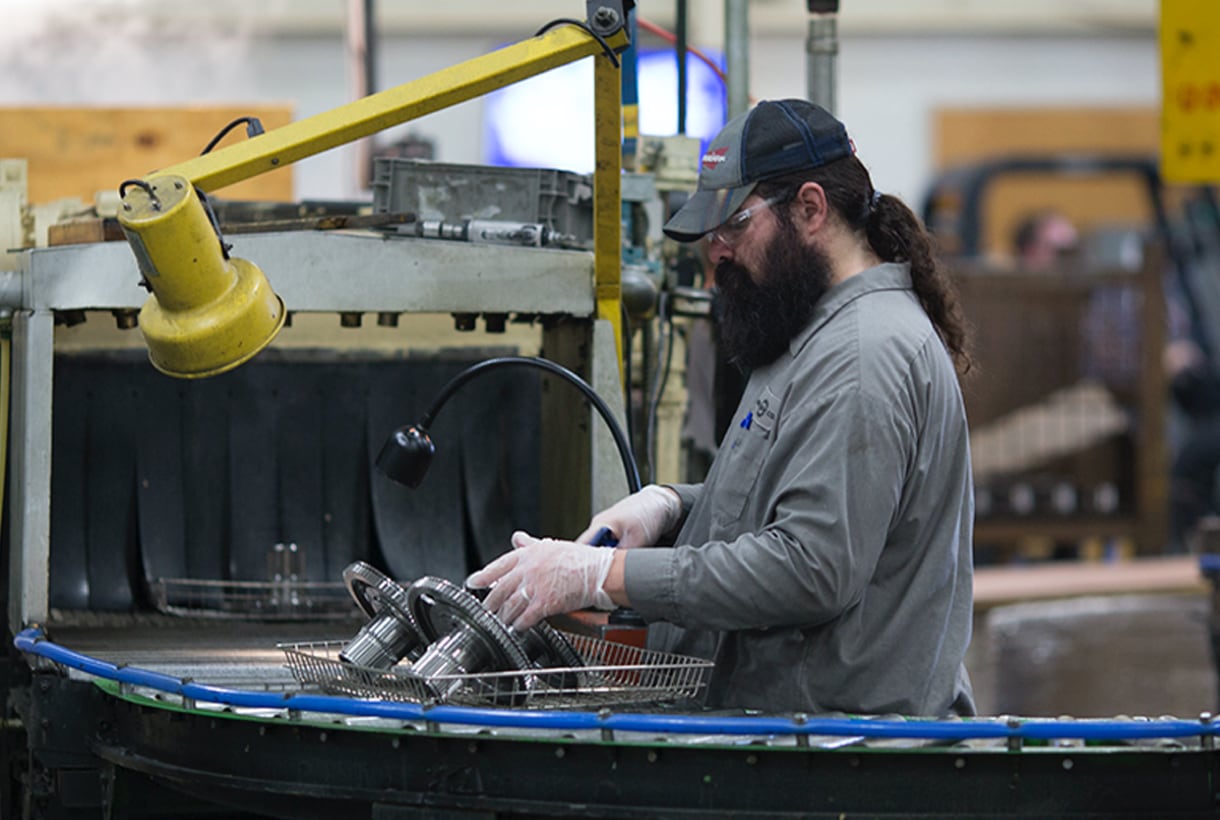 Are you heading into an ERP selection project? Or are you heading into a manufacturing transformation project? We've found that top-performing manufacturers use their active ERP project for something greater. They move their organization through a larger transformation – one that uses advanced technology to deliver meaningful business value.
What's the Difference?
A manufacturing transformation project goes beyond mere evaluation of ERP software. The focus is instead on business process improvement. More than assessing features and functions, the process emphasizes how technology delivers operational and business benefits to the entire enterprise. We've found that winning companies take the time to research available systems and process improvements that truly transform their businesses.
Ask Big Questions
Offered here are key questions organizations should ask vendors for true transformation. More than looking under the hood at features and functions, these questions cover more strategic business issues:
1) Do you know my business?
Ask the vendor if they offer specific industry expertise in your manufacturing sector. Do they understand the challenges and pressures facing similar companies?
2) Can you fit within my existing technology infrastructure?
Does the technology platform work within your enterprise and existing IT landscape?
3) Will my ERP data be truly interconnected?
Ask if the solution is fully interconnected in all aspects of the operation: from supply chain inventories, to production planning, quality, parts traceability and shop-floor scheduling, to customer orders and shipping . Does the solution connect data from a variety of data sources within the same ERP system, including engineering, EDI, HR and other areas?
4) Does the system enable lean manufacturing?
Will the ERP solution do more than simply mimic existing processes? Performing lean is not doing more with less people, but minimizing non-value added steps or transactions. Ask the vendor to prove how the system gives cause for real process improvement.
5) Does the system facilitate change management?
Ask the vendor to demonstrate how their system will manage requirement changes, business changes, regulatory pressures and other changing conditions. Look for real-life examples in your industry, with a similar-sized company. Want to see some of these elements in action? We have a variety of on-demand webinars available for many different industries - click here to find some that address your top business needs.