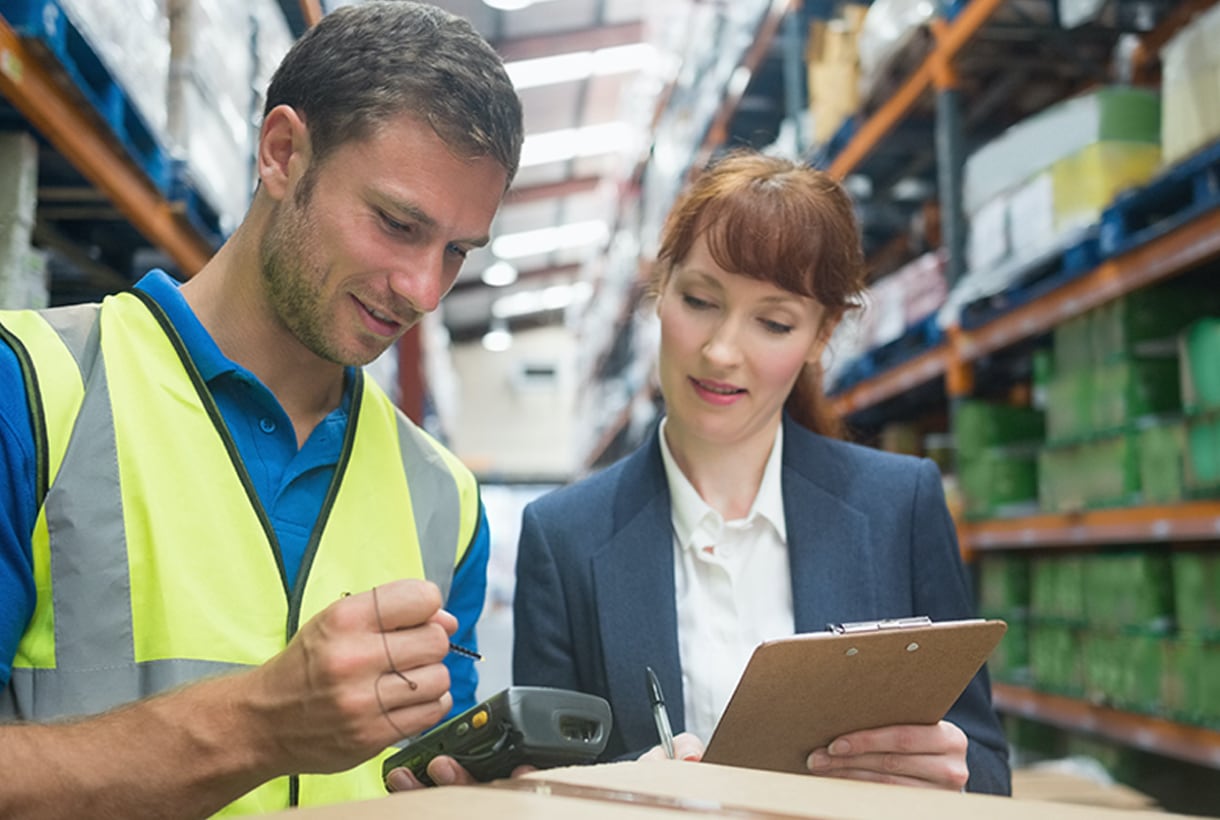 While supply chain management is often considered its own function within the manufacturing enterprise, effective supply chain communication is critical to virtually every area of the business.
But old-school relationships between OEMs and tier suppliers were often marred by distrust, suspicion and adversity. With increased economic pressures over the last few decades, those relationships have been transformed into what would now be better characterized as intense collaboration. Today's approach goes beyond linking information systems to fully integrating business operations and streamlining processes across the entire enterprise.
The goal is to increase transparency so all members of the supply chain make better decisions. Ultimately, this improves quality, decreases costs and increases profitability for everyone.
Ironically, while advanced communication technologies have enabled the creation of extended supply chains, many manufacturers continue to rely entirely upon EDI, homegrown systems, emails and phone calls for communication across those networks.
Windows Into the Supply Chain
Now, advanced enterprise solutions with web-based portals are what best-of-breed manufacturers are using to give suppliers and customers visibility into each other's operations.
Through these portals, all supply chain members can communicate with each other regardless of EDI compliance, and give everyone from the smallest tier suppliers to OEM customers a clear overview of the status of materials, parts, components and assemblies.
Suppliers can gain insight into their customers' demands, specifications and quality issues, as well as forecast information for help in planning. They can also submit quotes online, manage deliveries across the enterprise and view customized scorecards with key metrics.
And since suppliers are able to directly access problem control reports and data, the portals are also excellent venues for real-time problem-solving. If a supplier sees slippage in a key area, management can quickly identify the root cause and apply corrective actions.
Manufacturers that allow customers to monitor production and shipping status via customer portals eliminate countless phone calls and emails — but, more importantly, this transparency earns them credibility and a level of trust that was never before possible.
Do you have a supply chain collaboration success story? Share it in the comments below. What seemed to work especially well for you?