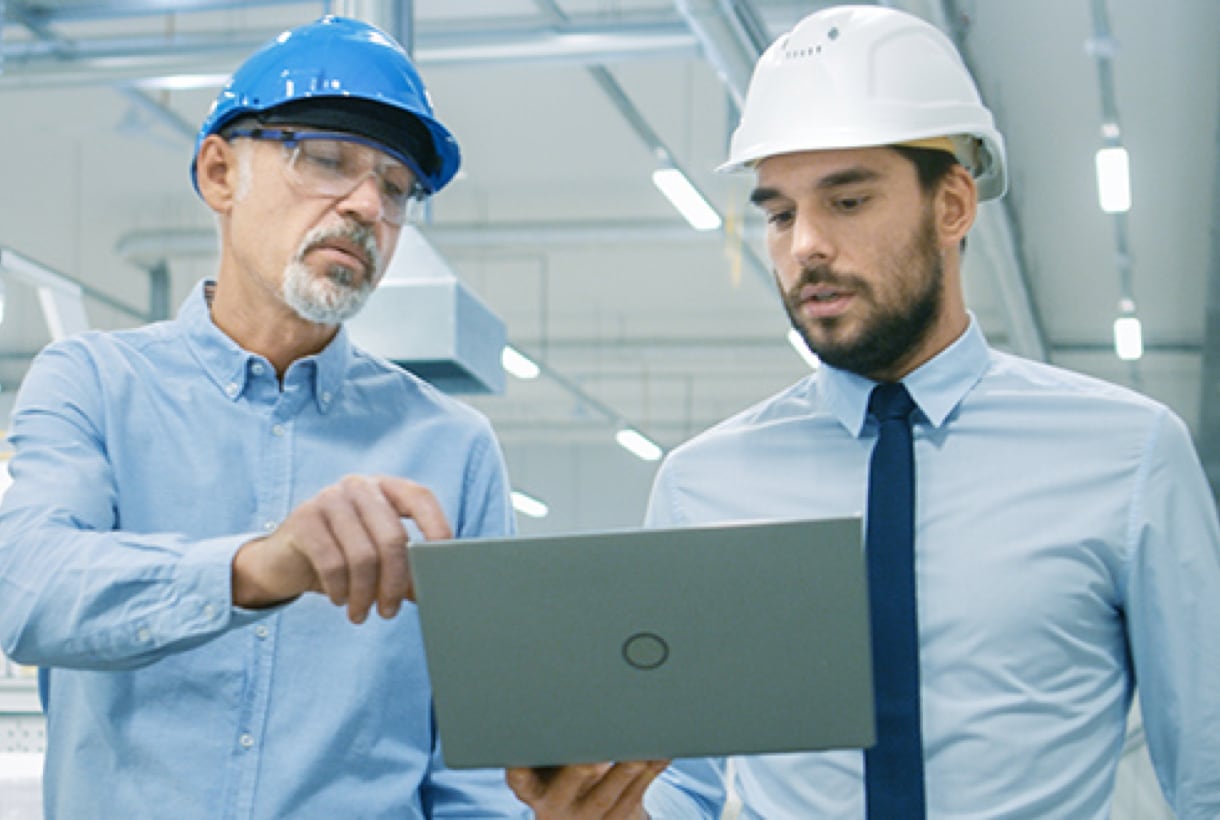 Some of the most critical healthcare supplies needed to protect frontline workers and the machines needed to help those affected by coronavirus, such as access to N95 masks, face shields, gloves, and ventilators, are in short supply. This dire need is hitting as the U.S. prepares to experience peak cases of COVID-19 the weeks of April 6 and April 13.
Some of the companies that have stepped up most visibly to develop much-needed supplies to the frontlines are automotive suppliers and OEMs.
GM parts suppliers, usually working as competitors, have instead banded together to help address the shortage of ventilators. GM's coordinated efforts, called "Project V" and "Project M", serve as a critical component in the healthcare industry's efforts to address those affected by coronavirus, and Plex customer Creative Foam Corp. plans to manufacture foam parts for ventilators.
Ford Motor Company shipped its millionth mask this week as part of "Project Apollo." The company has been producing clear plastic shields to deploy to hospitals and first responders with a team of volunteer workers producing 225,000 shields per day.
Other manufacturers who work within the supply chain are also contributing to the global effort. Desin, a Plex customer that manufactures Human Machine Interface (HMI) sensors for automotive, medical, food and beverage and several other industries, is taking advantage of its on-hand raw materials. The company has added a production line in its Mexico facility to make face masks, which have been donated to hospitals and healthcare professionals.
For more information on the collective efforts of the "Arsenal of Health" which also includes initiatives from Fiat Chrysler, Toyota Motor, Nissan Motor, and Volkswagen, read this recent CNBC article.