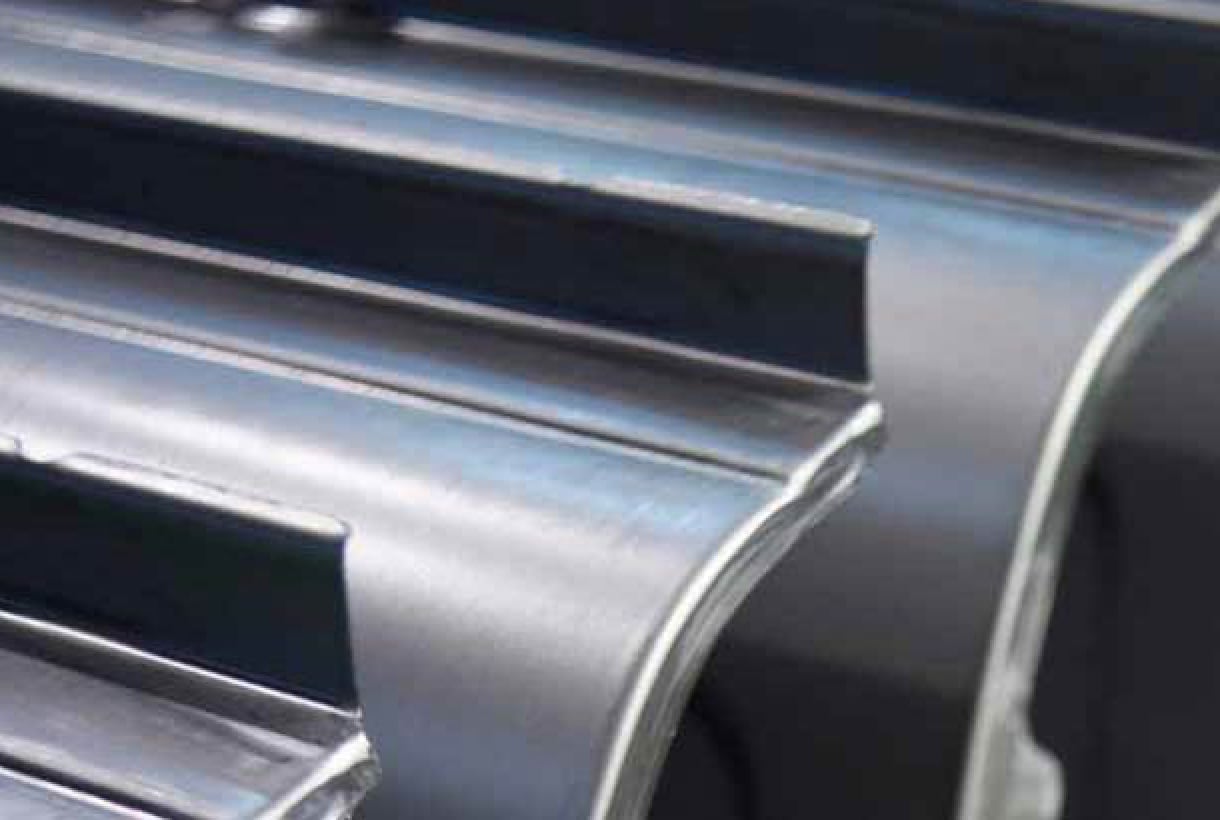 I attended the Automotive Industry Action Group's (AIAG) Annual Quality Summit in September and the topic of urgency was the required transition from the ISO/TS 16949 quality standard to the new IATF 16949:2016 specification championed by the International Automotive Task Force (IATF), www.iatfglobaloversight.org.
The IATF is an ad-hoc group of automotive OEMs and their respective trade associations, formed to provide improved quality products to automotive customers worldwide. The IATF and its members require that automotive suppliers gain certification on the new specification by September 14, 2018 to be compliant, and to qualify for additional contracts.
IATF 16949:2016 is an evolutionary standard that builds on past specifications to keep the best of ISO and IATF, but adds a more risk-based approach to automotive quality assurance to ideally prevent versus detect quality defects. IATF members have also come together to include many customer specific requirements (CSRs) that previously required suppliers to manage different requirements for different OEM customers. CSRs do not go away, but they are reduced in number.
According to the International Automotive Oversight Board (IAOB), 68,620 suppliers are due for certification by the deadline. Yet, as of August, 2017, only 3,172 companies have been audited with an average of 5.33 non-compliances per audit). That leaves 95 percent of suppliers who must complete their audits in the next 12 months, and the IATF has stated clearly that they have no plans to approve or grant waivers for organizations who do not meet the deadline.
So, what should you do? Obviously, get started. Transitioning your entire quality management system to a new specification can be daunting and requires commitment from many areas within your company. Take advantage of IATF tools and resources available at the website above, including a transition strategy document. AIAG offers documentation and classroom training that can be purchased from their website www.AIAG.org.
Plex automotive manufacturing customers leverage integral compliance in the Plex Manufacturing Cloud that gives users the ability to input specifications then link processes and evidence documents directly to specific articles of the standard. If you've used Plex to manage your ISO 9001 compliance, it should be straight-forward to update to the new IATF requirements.
We hear from customers that auditors love Plex because everything they need is accessible from a single, integrated solution so there is no running around searching different silos of information to get a picture of a company's compliance situation. I recently spoke with an IATF auditor who told me, "I've audited many Plex customers and found that they are almost assured of having the foundational elements to be compliant."
I look forward to hearing Plex customer experiences in May, 2018 as transitioning to IATF will be a topic presented at PowerPlex 2018 in Detroit, MI.