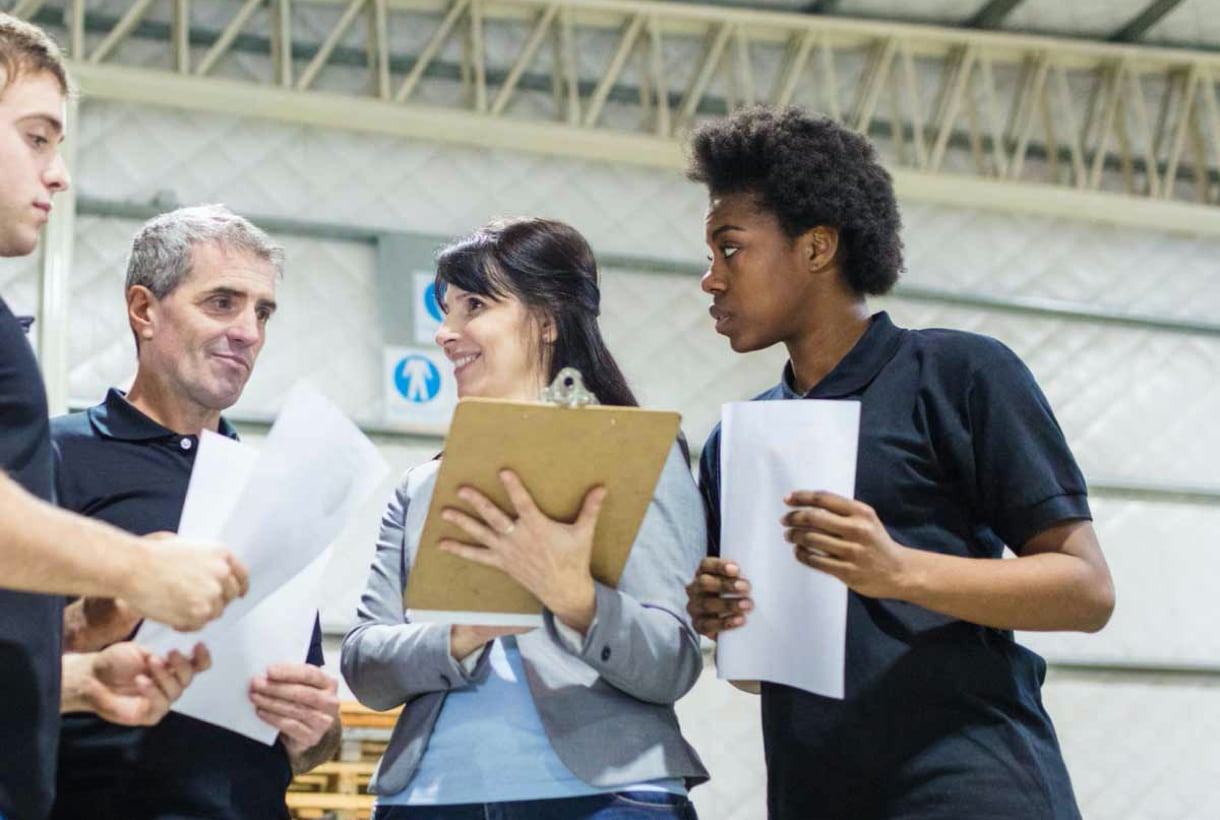 The goals of supply chain management and execution is to create a positive customer experience and achieve operational excellence. All too often, execution falls short either because of unanticipated changes or not enough visibility. The following are common challenges and how an Integrated Business Planning (IBP) solution can help you overcome them:
Constantly putting out fires.
Without visibility into demand, you may feel as though you are scrambling most of the time to simply fill the orders coming in and if there are shifts or changes you go into "fire drill" mode.
Too much work in process (WIP).
This is the result of gaps in your supply chain since you're likely waiting for materials or parts to arrive so you can complete production. It could also be because machines are down or not operating at optimum levels.
Stock outs or too much inventory.
Because you can't adjust schedules or your plan as changes occur, you'll likely end up with not enough materials or too much inventory on hand and sometimes both. Either way, you aren't being as efficient as you can be with a responsive plan.
Not delivering on time.
The ultimate red flag that uncovers problems within your supply chain is if you're not able to deliver what your customers want on time. The root causes can be many here: not enough inventory visibility, lack of collaborative planning, siloed systems, incorrect prioritization, and more.
To overcome these challenges, you'll need to start by taking into account order history, planned orders, industry trends, and your strategic activities. You'll need to include all cross-functional teams who will have an impact on your demand like sales, marketing, operations, finance for all locations, and market segments. Once you have all this information, then you'll have a holistic picture of what's expected so there will be relative few "unknowns."
Next, you want to make your plan available to anyone who will be impacted by changes or who can inform you of impacts. After all, planning is not effective when done in vacuum. You'll want a system that allows you to update your plan at a frequency that makes sense for your business—maybe it's more than just once a day.
Finally, it's important to take your plan and turn it into an operational strategy. With systems that don't integrate or make it difficult to push data to, this can be difficult and where things begin to break down. By integrating supply chain planning with CRM, ERP, MES, and more you can not only pull data into your plan but push it back so that plan becomes "operationalized." Again, you'll want to make sure you can do this at a frequency that makes sense for your business.
The keys to effective integrated business planning is considering your entire business strategy as well as planned and expected demand, updating the plan as shifts occur, executing on that plan, and keeping all affected informed as often as needed. A comprehensive IBP comprises of supply chain planning (SCP) that includes sales and operations planning (S&OP), distribution requirements planning (DRP), and master production scheduling (MPS) that is integrated with your other systems (ERP, MES, etc.).
Download the infographic to see how you can Attain Peak Performance with comprehensive planning, end-to-end integration, and data-driven decisions.