Disrupting Habits in Manufacturing
Culture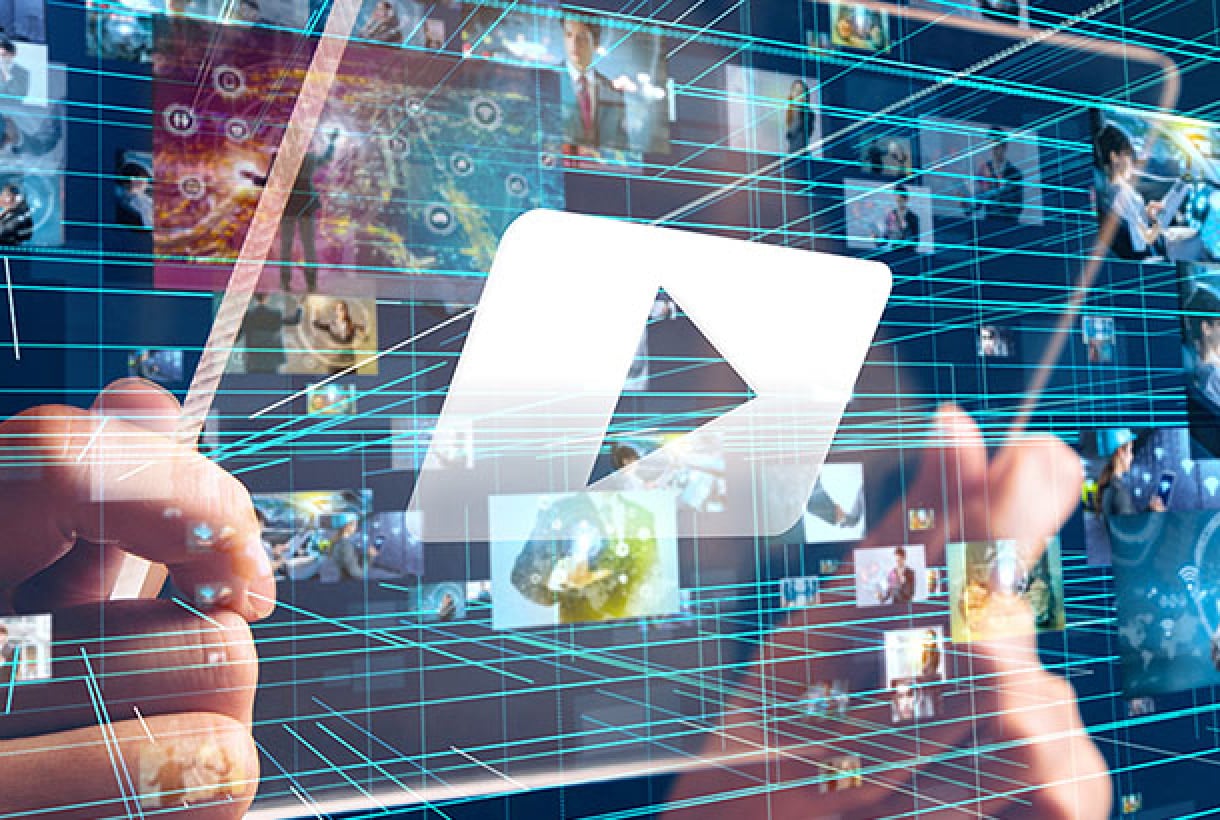 If you've spent time in tech circles, or if you've watched the show "Silicon Valley," the term "disruptive technology" is used to describe anything new in tech. Unfortunately, the term is overused, and like most items on the Gartner Hype Curve, a lot of today's "disruptive technologies" will quietly die out before they truly have the chance to disrupt anything. We saw this with all the hype around Segway, TiVo… the list goes on. 
Today, we are faced with similar hype around cryptocurrency, blockchain, 3D printing, and Industrial Internet of Things (IIoT). As a product leader, I've often wondered: 
What separates the hype from the reality of disruptive technology? What makes something truly disruptive? 
My hypothesis is that user habits play a much more important role in disruption than the nature of the technology itself. Products drive adoption by catering to users' existing habits and enable disruption by encouraging users to develop (and sustain) new habits. 
Put another way, I posit there are not disruptive technologies but instead, disrupted user experiences and habits. Whether these new behaviors simplify life, cater to our vices, or play on feelings such as fear or ambition, sometimes even the simplest products can disrupt the human experience.
There are plenty of examples to draw from. Netflix disrupted the late-fees and limited selection experience of renting movies and helped customers develop the new habit of ordering from their couch with the click of a button. Uber disrupted the frustration of calling a taxi dispatcher and haggling over prices with the cab driver. The iPhone helped users develop new habits by putting the world at their fingertips; and iTunes fostered new habits around single song purchases. If you look at any technology that has been successful in the last few decades, it succeeded because the users developed and sustained new habits.
I'm convinced the manufacturing industry stands to be disrupted in a very similar way. As much as we talk about smart machines and smart manufacturing, workers on the manufacturing floors I've visited still rely on manual data recording, paper-based work orders, spreadsheets, clunky desktop applications, and a very internal IT-heavy approach to application and software tooling. And while some very advanced technologies that enable data-driven decision making exist for the manufacturing world, few have successfully driven new habits for their customers. I believe the barriers to adoption of IIoT in manufacturing facilities are not technological—they're user-experience related.
Admittedly, this isn't going to be easy. Habits on manufacturing floors are hard to change. There are a lot of intertwined behaviors and best practices that cannot be disrupted in isolation. These often change facility to facility, and industry to industry. While several innovative vendors have successfully maintained a strong focus on simplifying the user experience around specific use cases, manufacturing facilities are now faced with an IIoT portfolio that comprises a dozen different solutions. This does not scale. The responsibility to create an integrated experience for users should not rest on the manufacturing customer.
What the industry needs is a single source of truth, and a true manufacturing platform. Such a solution would not only cater to an existing set of intertwined habits on manufacturing floors, it would also be an enabler for a broader technology industry to drive change in manufacturing habits and best practices. 
Uber was not the first ride sharing application, Amazon was not the first e-commerce platform, and AirBnB was not the first travel accommodation booking service. If technology were the only factor to disruption, the "late" entrants above would have been a footnote in history. The products and solutions that stand out instead maintain a very strong focus on simplifying the user experience and easing the customers' digital transformation journey.
Only by catering to existing habits first can we ease customers' journey into the digital world and develop new habits. Only by starting with the familiar can we enable disruption into the new.
What habits are you disrupting?