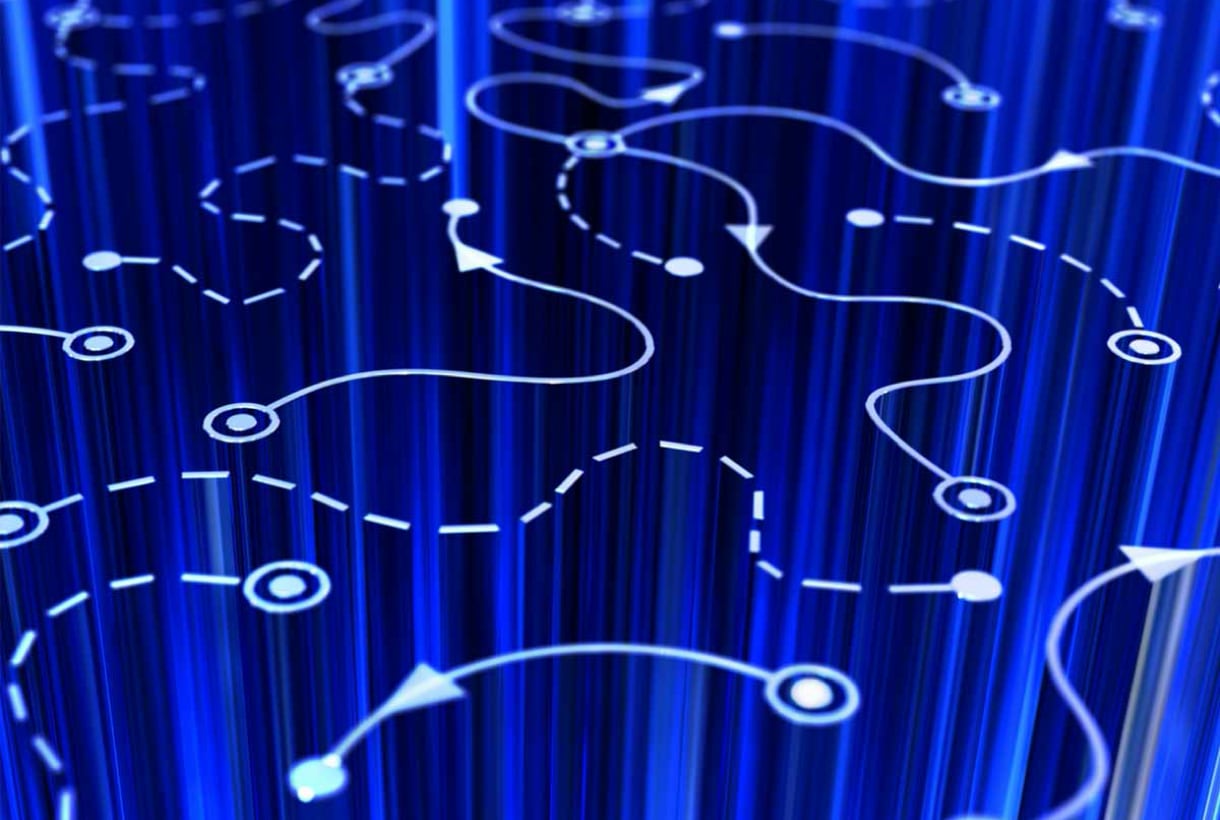 If you're a supplier in the automotive supply chain, you know Electronic Data Interchange (EDI) guidelines well. You know it's required by OEMs and Tier One suppliers and that failure to comply means getting locked out of the competitive landscape.
But you also know that not all EDI systems are created equal and it's up to you to deal with the lack of standardization
The sad truth is that many don't deliver what they promise. Many EDI systems are difficult to maintain and customers force you to make customizations that end up costing you significant time and money. Other EDI systems require regular maintenance and don't integrate well (or not at all) with ERP  and your other systems. This just creates more complexity and burden for you.
Lack of automation and real-time communication are also common shortcomings resulting in manual processes when the goal is to eliminate them. You may have to manually process the communications that you send or receive which degrades the value of the digital interaction that was intended. And unfortunately, many EDI systems are rigid when it comes to adapting to volume shifts or change management, making it challenging for you to scale business up or down. You have to ask yourself, in a marketplace as dynamic as the automotive supply chain, isn't there a better way?
Fortunately, there is a fully-integrated, cloud-based EDI, with Plex, that enables secure collaboration with your extended supply chain so your system can support automated transaction processing (and escalation handling for exceptions)—not just digital send/receive—to keeping things moving along. Plex EDI understands and caters to the underlying business rules negotiated between trading partners so you have more flexibility to deal with customer-specific processing rules. For example, executing quantity releases and automatically inputting them into your planning system eliminates a human having to remember or check a release schedule—critical for satisfying just-in-time (JIT) deliveries and maintaining high supplier delivery ratings with customers. When the order is ready to ship, the system will pull the shipping information from the database so there is no chance that the order will go to the wrong location.
Outfitted with digitized, real-time document exchange, Plex EDI automates error-prone, manual processes that can be so costly and detrimental to your business. And with a vast library of trading partners across multiple industries, networks, and countries, you can confidently find business collaboration solutions that are the best fit for your business. Finally, Plex is always current with EDI industry changes, so you can focus on improving your business outcomes instead of spending time on EDI technology changes.
Discover more ways to protect your manufacturing business from errors. Download the eBook: 6 Ways Error-Proofing Protects Your Manufacturing Business.