Finding the Right Talent for Your Culture
Culture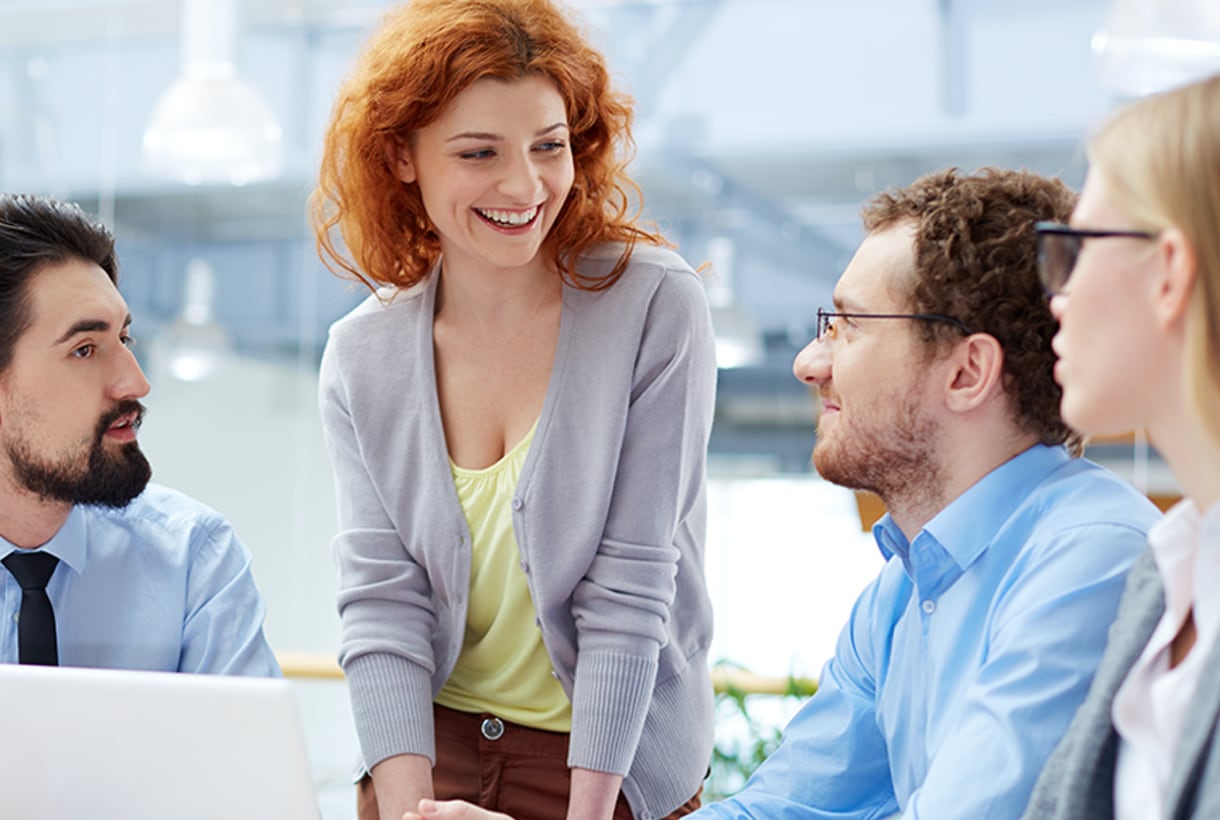 I was recently invited to speak at the Elite Suite Series, an event hosted by the 101 Best & Brightest Places to Work organization. (Bragging alert: For three years running, Plex has been named an "Elite" winner for employee enrichment, engagement and retention at the Metropolitan Detroit's 101 Best and Brightest Companies to Work For annual awards competition.)
The goal of this particular event: How to use different tactics to find the right talent for your culture and make a meaningful impact in your organization.
So what makes a company the type of place where job candidates are scrambling to interview?
Here are some steps I believe are important in becoming a top employer:
Understanding Your Company's Culture
Take some time to really think about how you would characterize your company in terms of:
Work/life balance: How flexible are your work hours? How is paid time off managed?
Pace of work and customer satisfaction: What are the expected time frames for customer responses and deadlines? How is customer satisfaction measured, and how does the company respond to issues?
Teamwork and communication: Is work organized at your business in formal or informal workgroups? Do you hold scheduled meetings? What types of formal and informal communication methods do you use?
Decision-making: What type of input, if any, is allowed by employees on company decisions, both big and small?
Community involvement: Are charitable contributions, community service or fundraising part of the equation at your workplace?
Once you begin to understand the overall culture of your organization, it's time to bring in those often-quoted — but usually not often-lived — tenets of the workplace: your values, mission and vision.
To help build a truly vibrant corporate culture, these should be a steady drumbeat for the company, not just something that you save for discussion at company meetings.
Discovering the Bigger Picture
One simple method I've found to be useful in gauging the above questions is surveys.
By using a standard online submission form (like the free one offered by SurveyMonkey) with just a few questions, you have an opportunity to get a broader view of what employees think about important topics, without fear of retribution or other barriers that might keep you from getting an honest pulse on the heartbeat of your company.
And don't forget to act upon the results; if your employees give you feedback, take it to heart and act on it where appropriate. If they see their comments and suggestions are falling on deaf ears, that's where the feedback road will end — and then what's the point?
Another idea worth considering: Surveys aren't just for employees — try surveying your customers as well. This can give you added dimension and depth.
Remembering That Culture Isn't One-Size-Fits-All — Even Within the Same Company
An important element to remember is that what may be a key culture element of one department might not translate over to another.
For example: At the end of an intense project, the Plex finance team likes to let off steam by playing bocce ball and having a nice meal together. Meanwhile, our development team often gathers for go-kart racing, a private screening of the latest sci-fi movie – or even a trip to Cedar Point (see left).
These are two vastly different ways of bonding as teams – however, we encourage and empower our team leaders to celebrate in ways that are most meaningful to their departments, rather than recognizing only one uniform "Plex way." This underscores why we believe it's important that your company's culture supports the underlying cultures of the organization as a whole.
We recently asked our employees what they like about working at Plex, and then compiled their answers in this video. What kind of responses do you think you would receive from your employees?