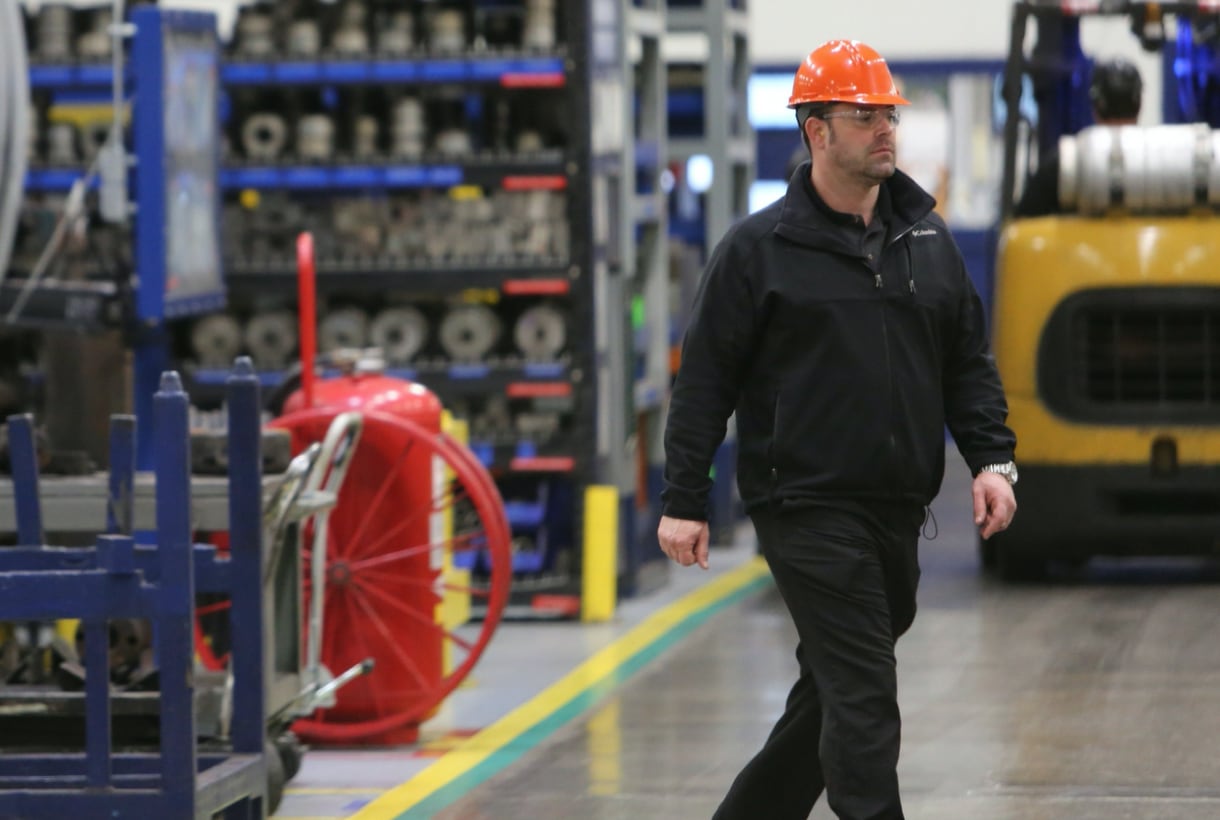 If you have difficulty getting your arms around how your manufacturing business is actually performing, you are not alone. It's the number one challenge many manufacturers I talk to want to tackle because it can mean the difference between running a successful company or managing a struggling company.
The metal forming business unit of American Axle & Manufacturing (AAM), a global, Tier-One automotive manufacturing supplier, was in this position a number of years ago. Each of its seven operations had its own ERP system, part of an ERP system, or none at all—and getting a better picture of how it was performing on capacity planning and quality was difficult.
Step 1: Automate Operational Data
The business unit's goal was to gain a single version of the truth with real-time data. Working with Baker Tilly, a full-service accounting and advisory firm, AAM sought to replace manual reporting with operational data collected by the Plex Manufacturing Cloud from the shop floors of its eight metal forming facilities. This included inventory controls, quality management, and financial performance information.
Step 2: Integrate and Consolidate
One of the original business drivers was the need for a single view of the truth using real-time data. A key objective was to ensure that operational data could be consolidated back into the company's financial reporting system, Hyperion. The team went through a rigorous data cleansing process and when the system went live, they can now access financial data once a month for the Hyperion reports with no issues.
Step 3: Make "Go Live" a Non-Event
When launch day came around it was essentially a non-event, mainly because of all the testing and user training that had taken place prior to "go live." Since then, AAM has seen an improvement in inventory turns of between 5-10 percent with a positive impact on cash flow. AAM can now analyze equipment efficiency as well and have increased manufacturing output as a result of determining the root cause of downtime and driving continuous improvements. And by understanding sales, materials orders, and job profitability, the company is able to forecast demand more accurately.
One of the reasons so many manufacturers are moving to a cloud ERP is the ability to gain a real-time view of what is actually happening in the business. This kind of visibility gives you the confidence to make better decisions because you know it's based on the truth.
See how you can run your automotive manufacturing business smarter. Download the eBook: 3 Strategies Thriving Automotive Suppliers Use to Run Their Business Smarter.