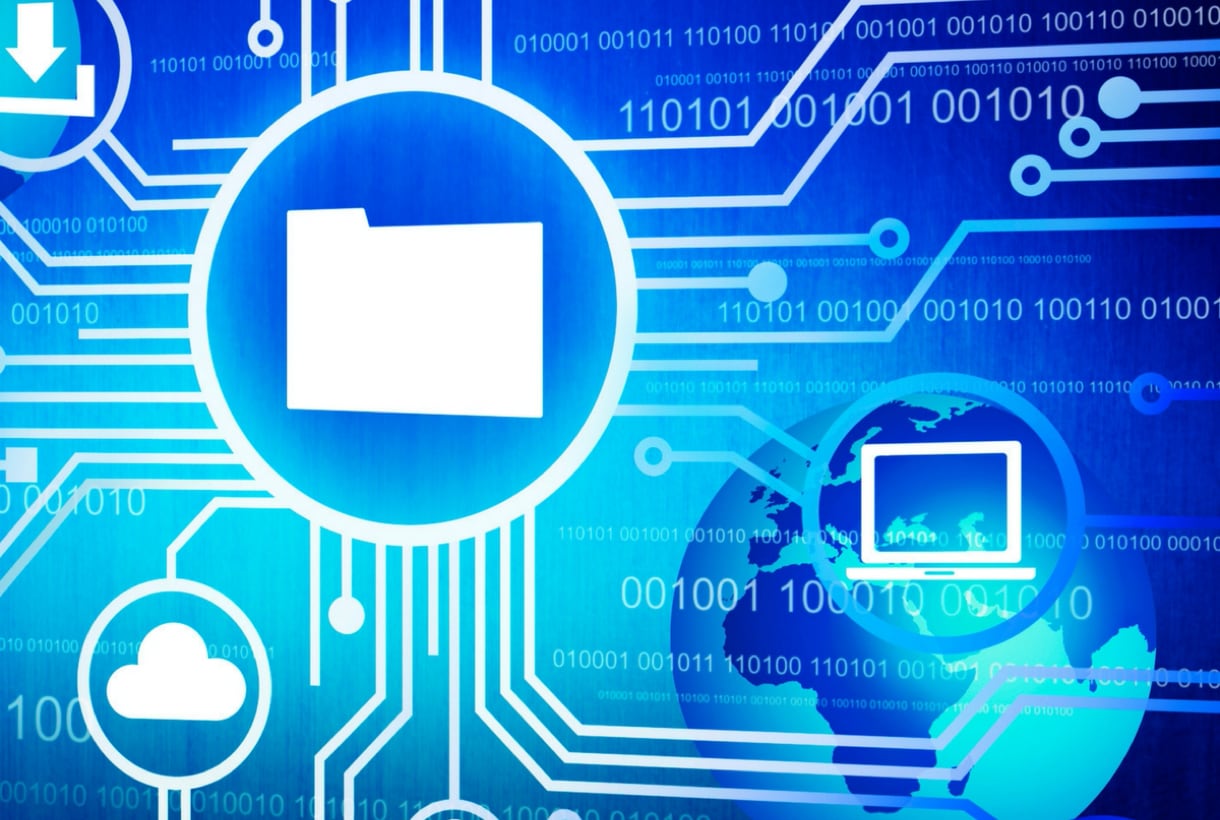 In today's fast-paced world, manufacturers like Champion Plastics need speed and agility to quickly respond to constant market changes. Champion Plastics, a custom injection molding manufacturer of functional plastics for the automotive industry, was looking to change its Electronic Data Interchange (EDI) system to meet the needs of a large customer.
As the company began its search, they found that to really remain cutting-edge, competitive, and responsive, they needed an EDI system that would Automate processes and notifications to reduce man hours and eliminate error-prone, manual processes Support real-time data integration and communication Be adaptable, versatile, scalable, and complete. Initially, ERP wasn't on the company's radar but when management saw the benefits of a flexible integrated solution, Champion made the move to cloud ERP.
Improving Operational Efficiency
Soon after implementation, Champion began to see operational efficiencies. Preparing shipping documents, sending advanced shipping notices (ASNs), creating purchase orders used to take hours but with the new cloud ERP system, employees only needed to click a mouse. With high definition traceability, a key requirement by customers, makes it easy for Champion to locate materials throughout the production process. Time saved from digitizing manual-processes now goes to more value-added activities like driving continuous improvement.
Becoming 100 Percent EDI Compliant
The company's EDI system meets all standards. Not only is Champion 100 percent EDI compliant, but the company has also reduced costs due to consolidation of systems across multiple plants. There is no need for full-time data entry clerks since the cloud-based EDI system provides real-time integration with customer shipping requirements.
Gaining Inventory Control
Champion uses lean manufacturing tools and processes like just-in-time (JIT), which is why it's critical for the company to accurately plan and schedule inventory usage. Part numbers are scanned into the ERP so they can be easily found when needed. Operators know exactly how many parts are on hand to save machine time. Raw materials and finished goods inventory counts are precise. Shipments are made with precision with an ASN so Champion ships the rights parts in right quantities and with right labels—every time.
Could your EDI system be slowing your company down? Discover how you can stay in compliance, automate real-time document exchange, and improve scalability to respond quickly to customer needs and changes in the market.
Download the eBook: Is Your EDI System Slowing You Down?