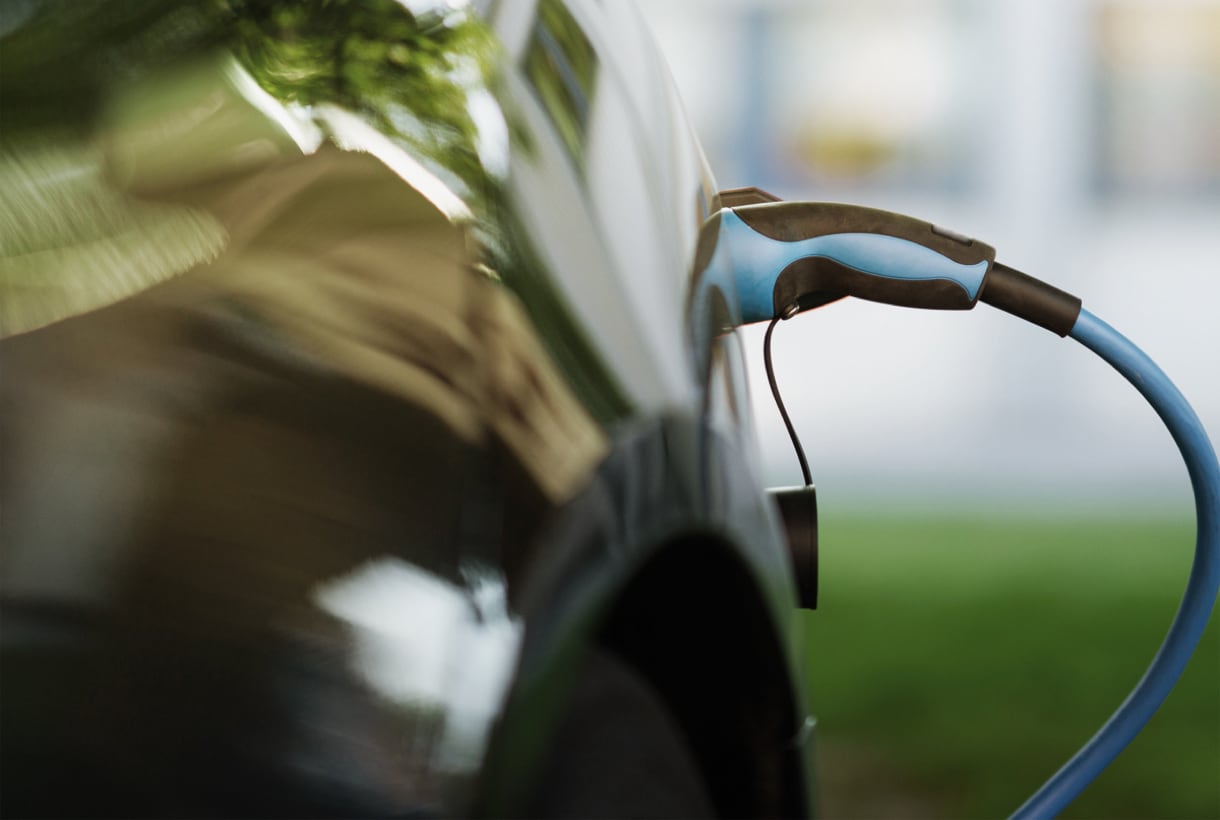 If you've noticed the sheer number of electric vehicles on the road today, you can imagine how quickly manufacturers within this industry are growing. One company in particular, Eurotranciatura Mexico recently doubled the size of its business in just a two-year period. 
As a maker of the lamination stacks integral to electrical motors and generators, Eurotranciatura experienced an increasing volume of customer orders, combined with frequent changes in customer requirements and a push for greater product quality, which caused them to take a closer look at production operations and discover a need to consider how a company-wide software solution could help optimize efficiency.
When key people inside the organization and within their supply chain began recommending Plex Systems as an ERP platform that could solve some of their challenges, Eurotranciatura's leadership took notice. The company's evaluation process led to a pivotal moment: they realized that Plex could help the company improve its traceability, a significant priority for Eurotranciatura's customer base. This, among other factors, ultimately led Eurotranciatura Mexico to select Plex as its system of record.
For Speedy Go-Live and Easy Maintenance, Eurotranciatura Chooses Cloud ERP
To ensure the business remained agile during the technology transition, Eurotranciatura knew it needed a solution that could be quickly and seamlessly implemented without any disruptions to the production operations.
Being a native cloud solution, Plex offered both a speedy go-live process and straightforward implementation, which didn't require major investments in technical team members to maintain it over time.
Cutting Scrap Rates from 2.5% to 1.5%
For any manufacturer, one of the keys to success for any cloud ERP implementation is user adoption.
Soon after their go-live, Eurotranciatura's quality assurance staff embraced their highly intuitive Plex solution. Because the system recorded all of the most critical information about the company's products and processes, the Eurotranciatura team was soon able to perform statistical analysis that would have been nearly impossible to do before. 
Crunching the numbers, Eurotranciatura soon identified and stopped its production processes that were producing too many out-of-specification products.
The result? A reduction in scrap rates from 2.5% to 1.5%. This places Eurotranciatura Mexico well ahead of the competition according to Gartner's 2018 Quality Management Systems Benchmark report, which notes the industry average scrap rate* is 8%.
Reducing waste is just one of the benefits Eurotranciatura has achieved. To read the full story, download Eurotranciatura's case study.
*The report defines scrap rate as the percent calculated from the dollar amount of material scrapped in the 12-month period divided by the total bill of material costs for the same 12-month period.