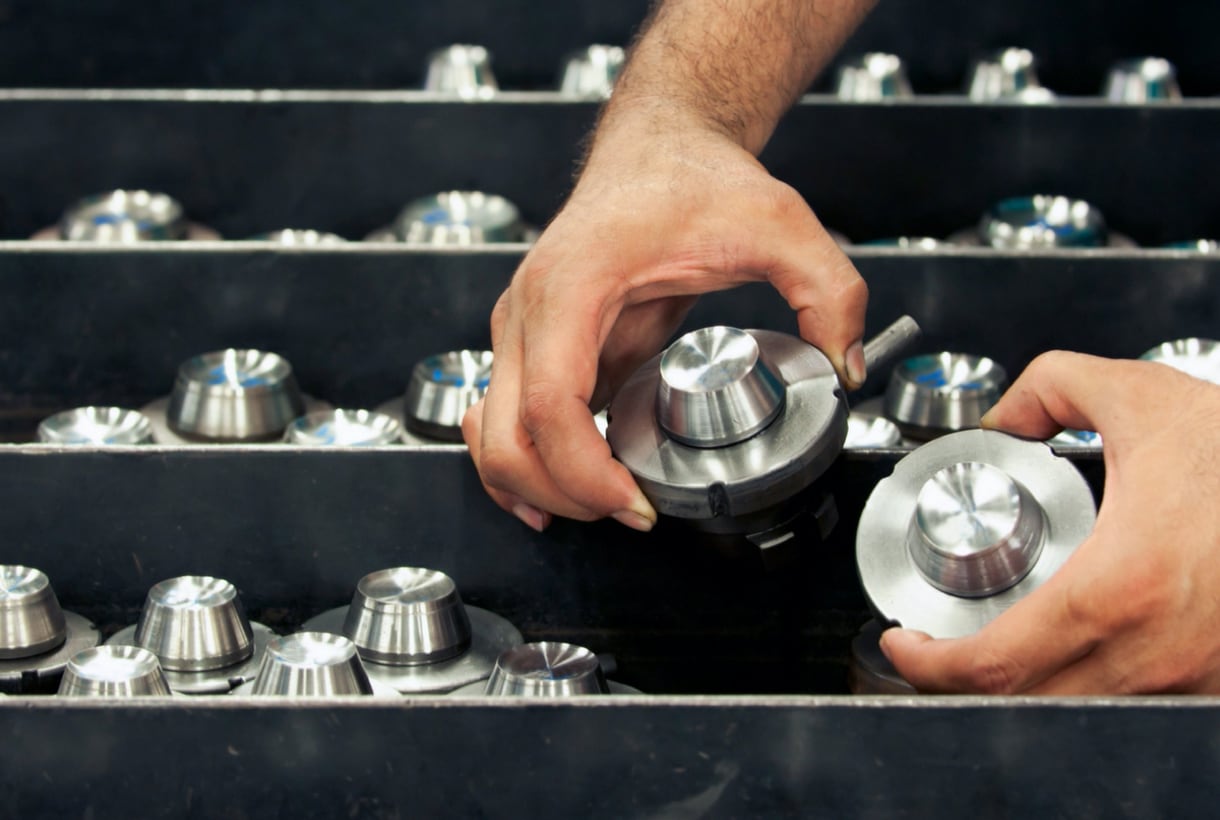 Ensuring that quality controls are in place is a never-ending task for operations and quality managers. And it's especially hard to do if you're using manual, paper-based documentation. The key is to tie operational performance with a production control plan and work instructions that everyone has access to, and because plans are revised and instructions may change, it's ideal to have online access in real time. Not only does this ensure that you've got the most up-to-date quality measures in place to govern operations, but it also represents evidence documentation you can give customers or auditors to validate that you're executing your plan.
The best way to do this is to use a Manufacturing Execution System (MES) with quality controls that are not only built in—but also designed in. With the Plex Manufacturing Cloud, each operation is defined in the control plan for input materials, work center machines, and tooling. Plex won't allow the operator to record production unless all of these elements are correct for that operation. Inspection procedures and frequency are initiated as per the control plan to ensure that operators perform as required, using the proper inspection devices (and that they are within calibration).
Supervisors can receive an alert if an attempt is made to override or circumvent the control plan. All activities are recorded directly at the work center and are immediately available throughout the business for analysis by quality managers. Measurements are digitized by typing them in or thru direct digital device connections and Statistical Process Control (SPC) is populated automatically and made available at the work center for continuous monitoring by the operator. And because everything is digital, it is always online for remote monitoring by quality management to more quickly catch dimensions that may trend outside of the control limits.
When you "operationalize" quality, you govern production performance at the manufacturing moment instead of after the fact in response to a quality issue. This gives you a real-time view of how quality is being infused throughout production and the confidence that you are meeting specifications, in compliance, and delivering on what your customers want.
Discover more ways to protect your manufacturing business from errors. Download the eBook: 6 Ways Error-Proofing Protects Your Manufacturing Business.