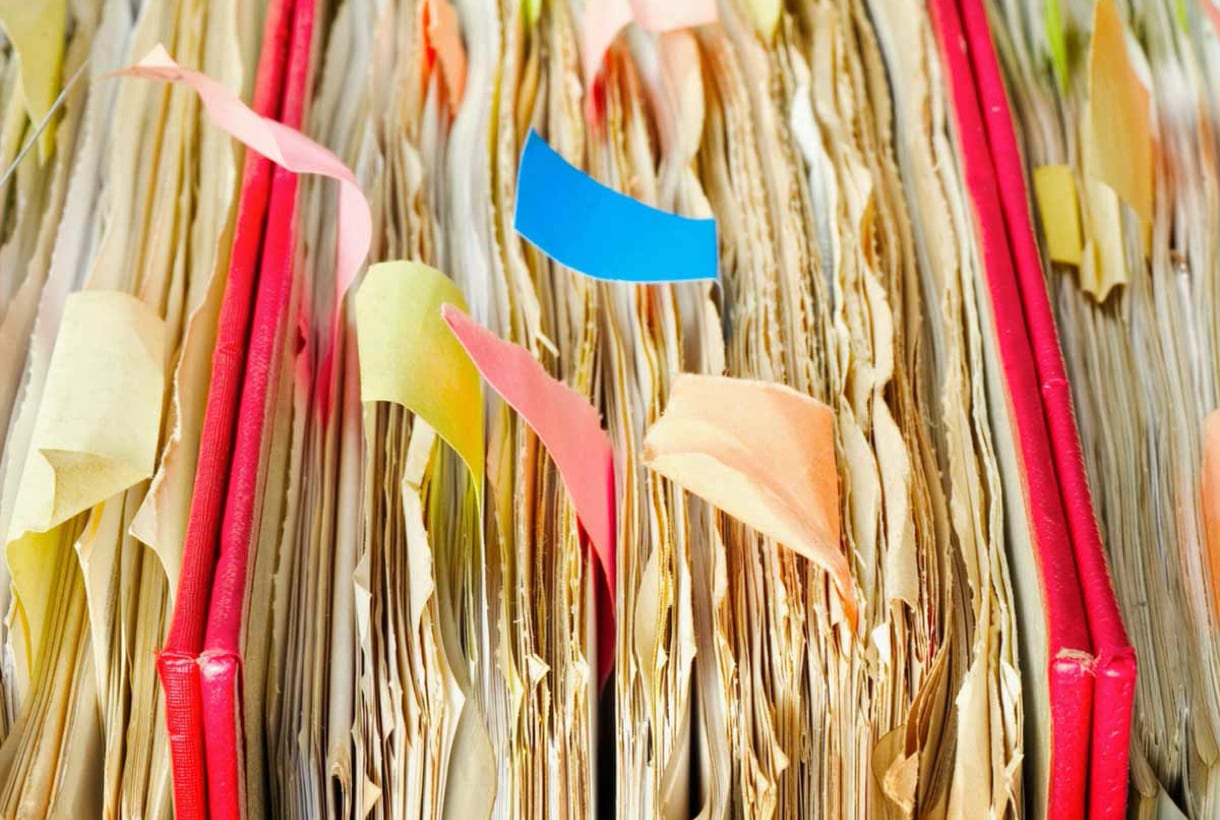 If you are still relying on manual, paper-based processes, quality is difficult to sustain and It's likely you don't even know exactly how much it's costing you. The fact is, you rely on your quality control managers to ensure that operators are performing checks when and how they're supposed to at appropriate intervals. This is an expensive use of high-value resources. Tracking the costs of quality will likely involve multiple spreadsheets and manual report generation but trusting the results depends on how attentive and accurate operators are at writing down the numbers. Finally, responding to audits will require hours of manually plowing through binders of records and reading individual documents to find the proper documentation to show that you are compliant.
But there is an alternative.
The Plex Manufacturing Cloud, digitizes inspection to eliminate paper and "operationalize" processes, imposing proper inspections at designated intervals that makes compliance virtually automatic. Checksheets and process instructions are all initiated by the system, and if processes are not within specifications, the system will not allow the operator to continue until the deviation is corrected or recorded.
Batesville Tool & Die, a global supplier of precision metalstamping components for automotive, appliance, and other industries, relies on Plex as an integral part of production. Control plans track the engineering quality of parts and provide consistent and timely communication to operators. This includes details on part specifications, setup, and operation instruction to ensure everyone is producing predictably high-quality products. Inspection data is fed directly into easy-to-use checksheets, validated against the specifications limits, and stored in Plex to consistently management of the manufacturing process.
Complying with regulations also becomes much easier because each step of the process is captured and documented. When an auditor requests information, all they need to do is login to the system and navigate through processes and documents all linked back to the control plans. For example, compliance with the International Traffic in Arms Regulation (ITAR) becomes much easier because the system flags employees whose user profile indicates that they are non-US citizens and are restricted from accessing sensitive data. You can also monitor equipment training and certifications to restrict operators from using equipment they are not qualified to use, ensuring worker safety, reducing equipment damage, minimizing raw material waste, and more.
By eliminating manual processes, you free your team from mundane tasks and reduce the risk of errors resulting in more lean processes. Discover more ways to protect your manufacturing business from errors with the Plex Manufacturing Cloud. Download the eBook: 6 Ways Error-Proofing Protects Your Manufacturing Business.