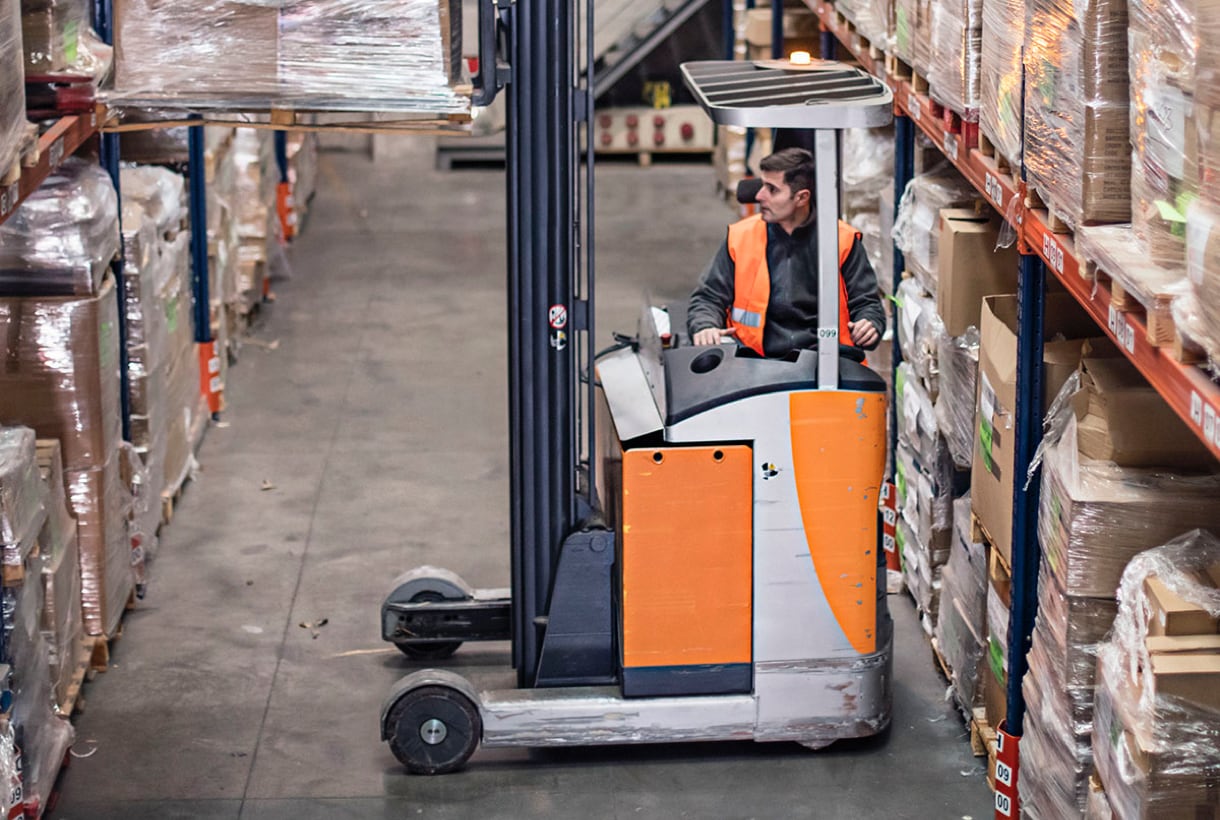 Running a complex manufacturing operation requires discipline from every employee in the company. Motus Integrated Technologies is an example of a global company that does it very well. The company produces stylish yet functional products—including headliners, trays, panels, and trim—for the most popular vehicles on the market today.
Tightening up inventory and operational management is a big part of how Motus is able to maintain consistency throughout its global operations. Shop floor staff records production at workstations as inventory is being used for a real-time view—both for raw materials and finished products. This also enables the company to monitor run rates and scrap levels to proactively minimize waste and ensure that machines are running at optimum levels.
Like many manufacturers, the challenge Motus faced was maintaining synchronicity across all plants—even those in different countries with different localization issues, compliance, and security authorities. But, since Motus runs on the Plex Manufacturing Cloud, these issues are managed in one central system. Wherever Motus does business, its system of record keeps all of the company's operations integrated.
The company's reputation for consistency, quality, and on-time delivery has made its customers take notice, including General Motors (GM). Motus has been named by GM a Supplier of the Year for two consecutive years. Garn Evans, Vice President of IT, says that Plex is a big contributor in building that reputation for the company.
"I think one thing about us that really resonates with GM is that we ship high-quality products, the right products, and we ship them on time. It's no coincidence that we got recognized as a Supplier of the Year after we implemented Plex. Plex is the system that enables us to manage our entire business in real time," said Evans.
Read more about Motus' success story here.