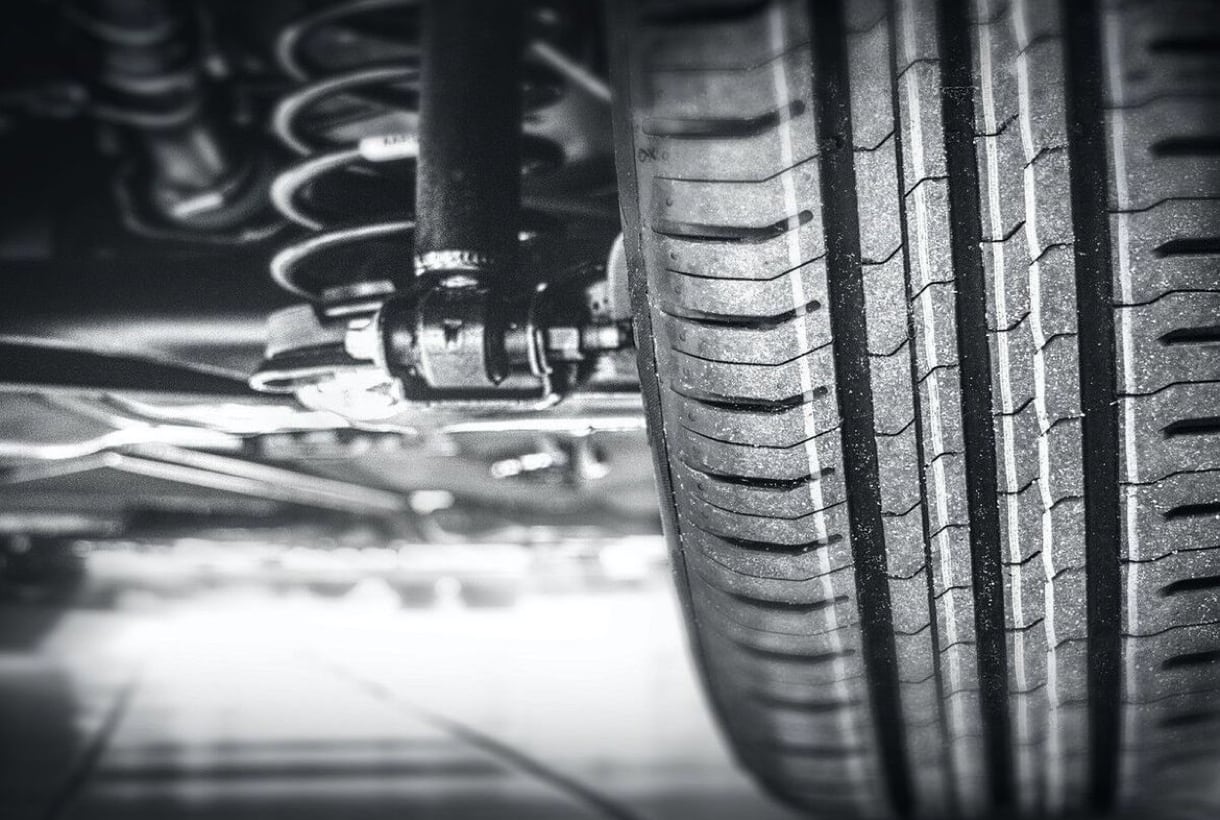 To be compliant with some automotive OEMs, you must show that you meet advanced product quality planning (APQP) standards—or you can't compete. If you're like a lot of the automotive industry suppliers we talk to, producing necessary documentation is mostly likely a time-consuming paper chase between customers, engineering, quality, and others. And once you've checked the box, there isn't much value to your manufacturing operations.
But it can be so much more.
The Traditional Approach to APQP
Using traditional methods to manage quality and regulatory documentation—manually gathering information or pulling information out of disconnected systems—leads to major inefficiencies and doesn't directly improve quality. You've documented that you can produce at quantity, but there are no controls to make it happen. In the end, paper documentation really has nothing to do with your quality operations.
Going Digital with APQP Means "Operationalizing" Quality
Closed-loop quality in a cloud ERP stores all data in a single, secure database from customer specifications to control plans to checksheets. Everyone can collaborate using the same data—and all APQP documentation is online, ready whenever you or your customer needs it. This single source of truth is what the Plex Manufacturing Cloud uses to control production operations, relying on the control plan as the guiding plan for execution. The set up must be complete. Only the specified input materials will be accepted. And quality procedures must be followed or production cannot be recorded. That is error-proofed, operationalized quality.
Quality Control and Management in the Cloud
Operationalized quality management means that production and quality data are automatically collected and are available in real-time at anytime from anywhere on any device. Supervisors and quality managers can check quality status and even monitor real-time SPC before tolerances wander out of spec.
Connect your business to your customers and suppliers without worrying about managing a heavy IT infrastructure because it's all in a cloud-based ERP system. We focus on the IT so you can focus on world-class quality manufacturing. Isn't that what you'd rather do?
If you found this information helpful, you may want to check out the infographic: The Benefits of an End-to-End Quality Management Approach.