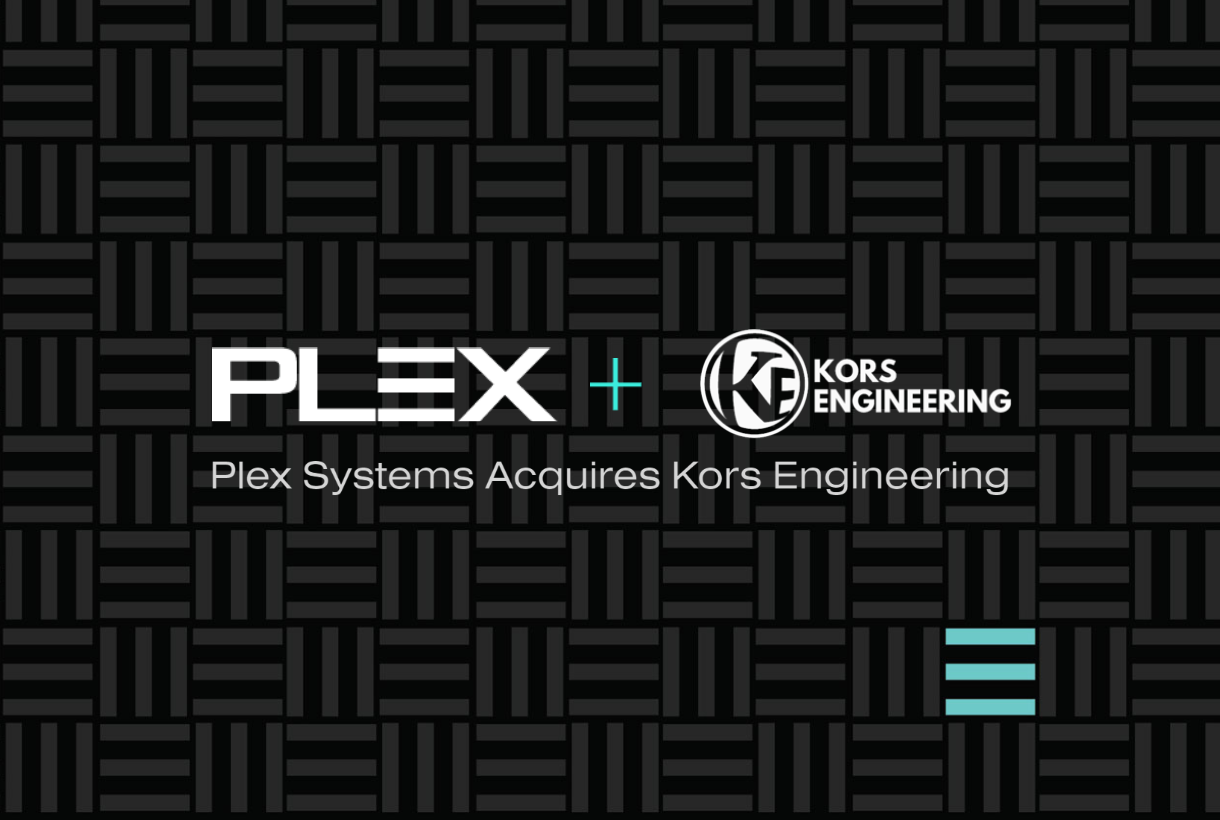 I am excited to share that Plex has acquired long-time technology and solution partner, Kors Engineering. This combination will enable manufacturers to take even greater control of their plant floor, machines and business process automation, and get them closer to fully embracing the promise of Industry 4.0.
Kors offers Mach2, a software solution that connects plant floor machines to the Plex Smart Manufacturing Platform. Bringing Kors together with Plex is a natural fit since hundreds of Plex customer plants use Mach2 today and this new union will provide expanded support and tighter product integration so that customers can continue to automate business processes and extend control to the plant edge, collecting machine data for real-time reporting and decision-making.
With its "day-one" implementation, Mach2 delivers immediate value through its low-code, easily configurable and user-friendly solution. Mach2 provides real-time overall equipment effectiveness (OEE) and production dashboards along with process automation for setups, scrap recording, production recording and more. As one company, Plex will integrate Mach2 more tightly with other Plex applications to drive business and process automation that helps manufacturers eliminate unreliable, error-prone manual processes.
Finally, Plex and Kors deliver performance optimization and predictability by measuring production accuracy for continuous improvement, reducing machine and plant downtime, and driving future improvements. This acquisition further extends manufacturers' ability to connect, automate, track and analyze all aspects of your business with Plex.
Stay tuned for details our go-forward plans and the ways we'll continue to use Kors within the Plex Smart Manufacturing Platform to keep manufacturers delivering for their customers.