Plex Partners with Gleaners to Help End Hunger in Southeastern Michigan
Culture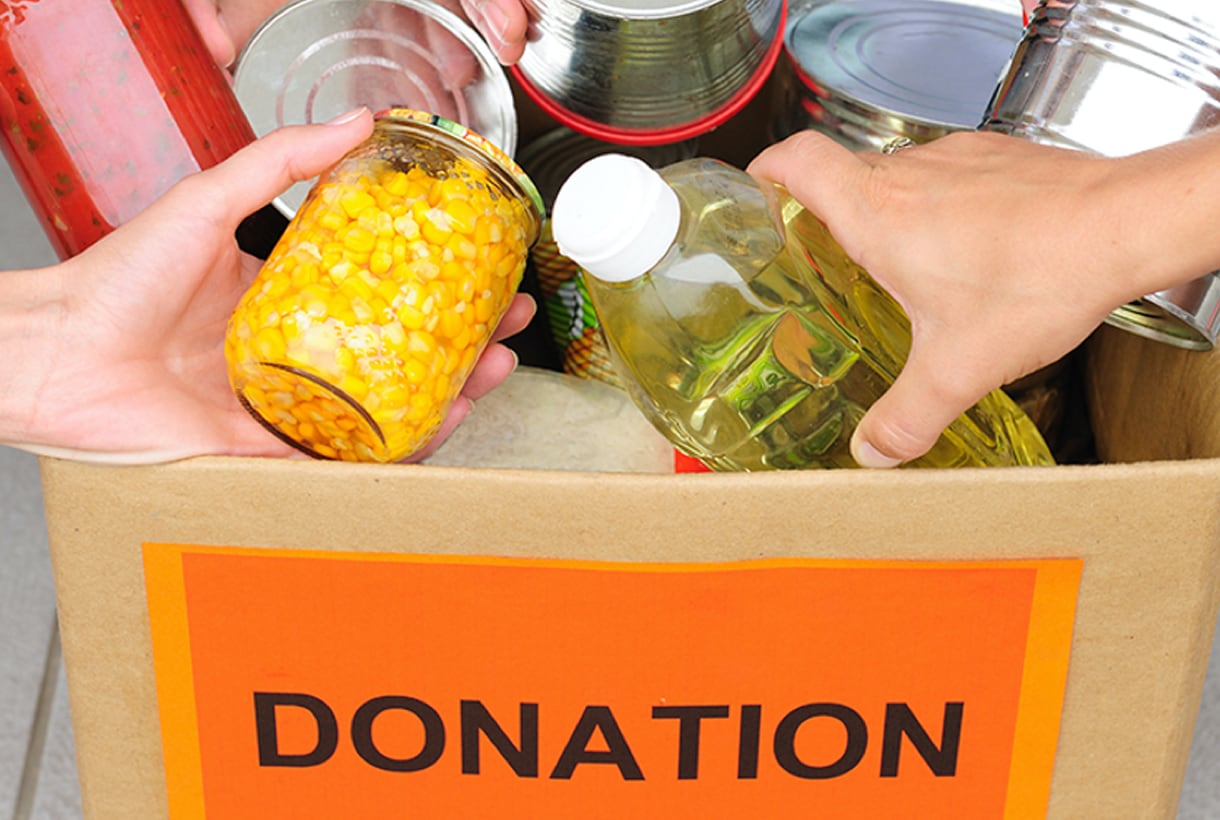 Giving back to our communities is in our blood. It was part of the very core of Plex when it was founded in 1995, and it is a tenet we still hold dear today.
Each year, Plex employees nominate and vote on a focus charity they'd like to support. Through individual giving and fundraising efforts coordinated by our internal Plex Giving team — including fun company activities such as pancake breakfasts and our annual wine-tasting dinner and silent auction — we were able to raise more than $55,000 for Make-A-Wish Foundation of Michigan last year, granting wishes for 11 children with life-threatening illnesses.
In 2013, we're proud to support Gleaners Community Food Bank of Southeastern Michigan.
For more than 35 years, Gleaners has provided the equivalent of more than 100,000 meals each day and distributed emergency food to more than 550 partner soup kitchens, shelters and pantries in an effort to end hunger in Southeastern Michigan.
Each of us at Plex is grateful for the good fortune we've experienced. That is why we love to give back, especially when we can contribute to a cause that directly benefits our neighbors.
Whether our employees coordinate and attend elaborate charity events or donate a meal, we encourage everyone to be a part of the hunger solution — and they have certainly stepped up.
With 2013 not even half over, our team members have already raised nearly $10,000 — which translates to more than 28,000 meals for hungry Metro Detroiters.  
Of course, you don't have to be a Plex employee to help Gleaners with their goal of "nourishing communities by feeding hungry people." For more information about how you can become a member of the Gleaners Community Food Bank team, please visit gcfb.org or connect with them on Facebook, Twitter or LinkedIn.